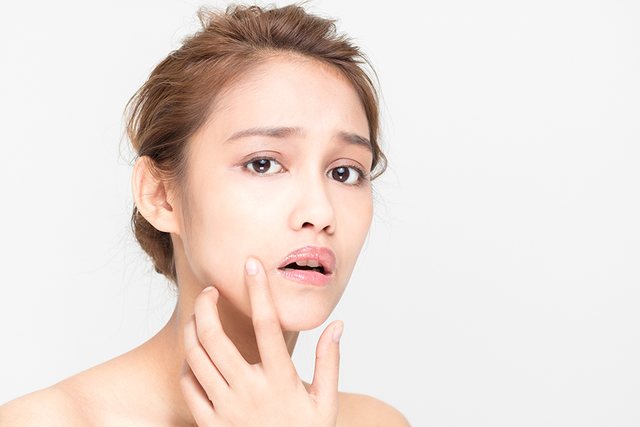 Who doesn't want a spa at the end of the week? All. After a tiring week at work, with many commitments and obligations, you have a kind of spiritual tranquility when you devote a little more time to yourself. So, if you're looking for something to soothe you and get you out of the routine this weekend, try a previously unproven mask, very effective for the skin and equally soothing.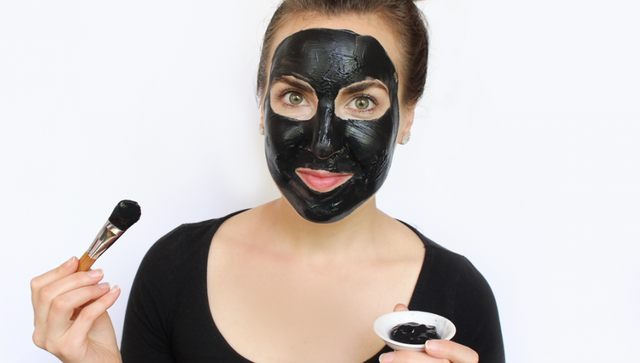 All you need are a total of three ingredients: powdered charcoal, clay, and honey. Depending on the amount you prepare, the first two ingredients should be more or less the same amount. Then, pour over them a little water until the mass becomes a kind of paste. Pour in a teaspoon of honey and mix all together. Thats it. Very simple!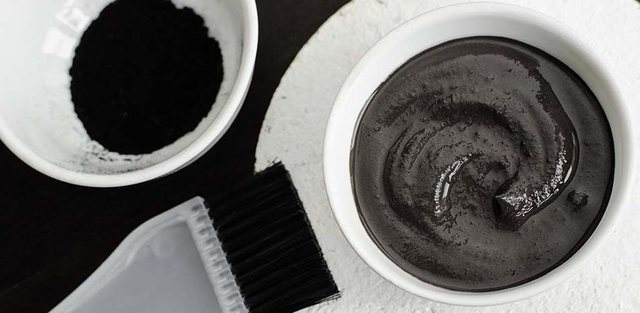 However, you can also customize this formula. There are many ways to make this mask personal. For example, you can also add aloe vera gel or apple cider vinegar to the mix. Likewise, you can also add essential oil if you have dry skin. Try it!