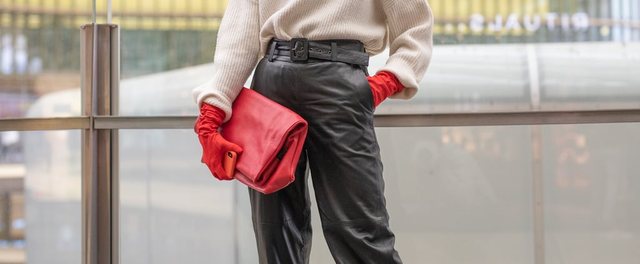 One of the goals that you have probably set for the New Year, too, is changing your wardrobe. Usually a safe outfit are blue jeans and black trousers for work, but a trend that has caught everyone's eye this year are leather pants.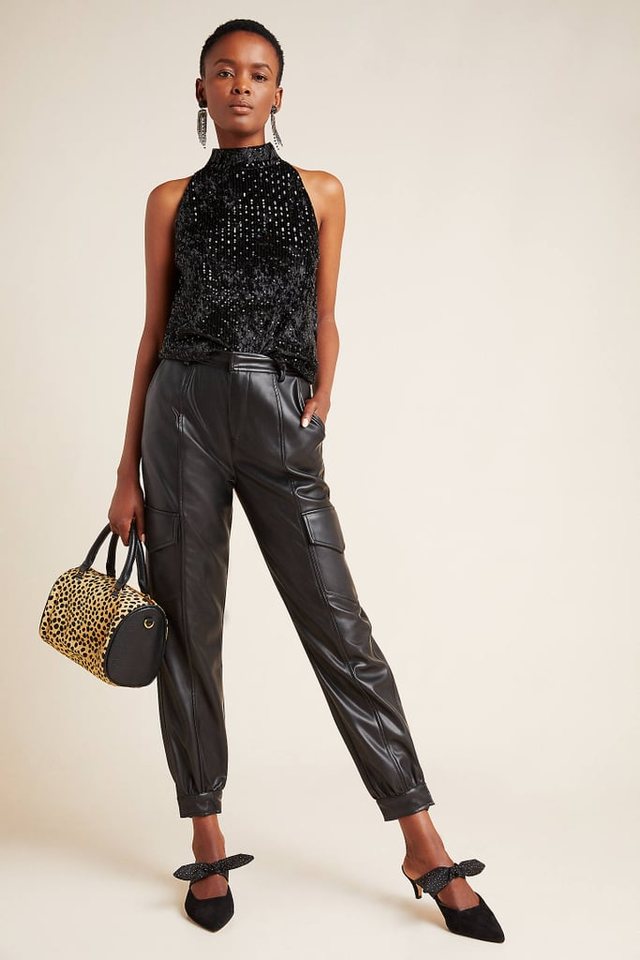 It seems like a bold choice, but in fact, it's quite simple to combine with almost anything, plus, you can surprise colleagues in the office or girlfriends in the evenings outdoors. If you're looking for a pair of leather pants, then you're in luck.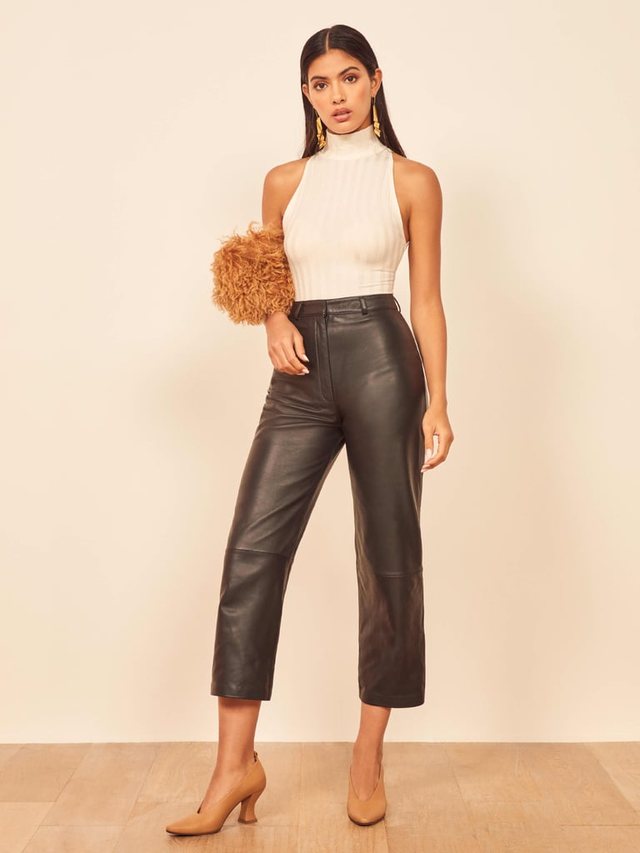 From the 'skinnies' models, the sleek ones to the most modern options, you have a variety of styles and choices here. Look at what your style might be and make combinations.