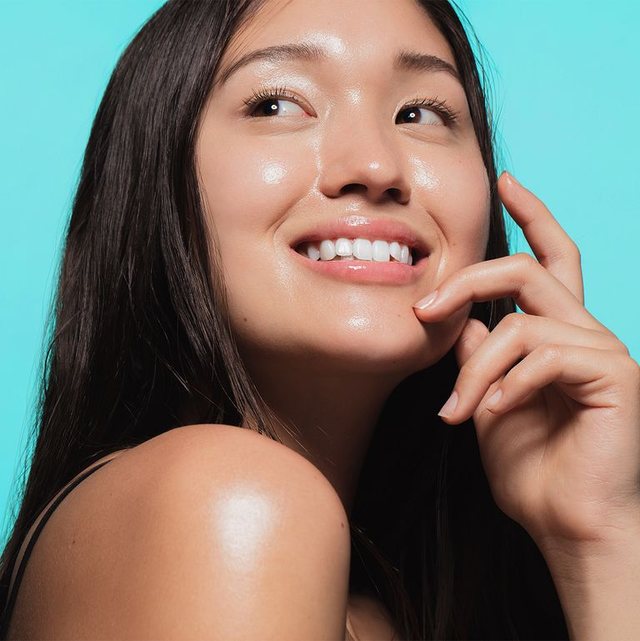 When conventional treatments are not working, it is time to consider not only the magical elixirs you are putting on your face, but also the ones you consume daily in your diet. Some valuable tips from Jeanette Jacknin, a San Diego-based dermatologist getting closer to your concept and lifestyle.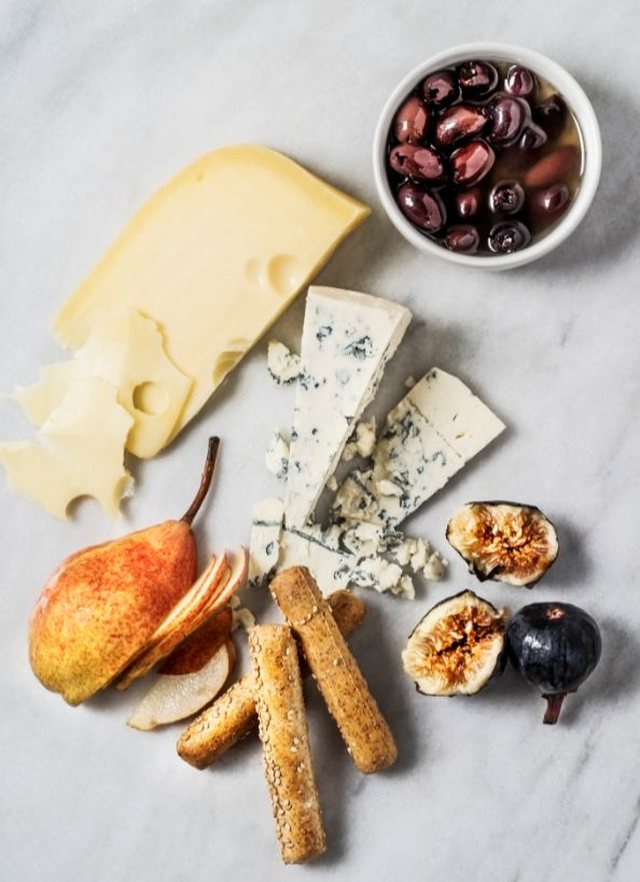 Look at your foods better
Sorry to tell you, but everything you've heard about removing milk and sweets for a better, cleaner skin is legal. To have a healthy and beautiful skin you should avoid fried food, soda, alcohol, which directly affect the state of this body. "A Mediterranean diet based on fresh vegetables and fish like salmon is ideal," says the dermatologist. "Some studies show that low glycemic load diets improve acne."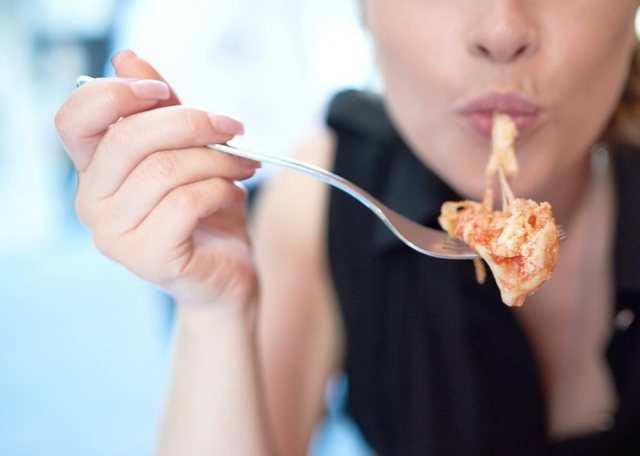 Practice more physical activity
There is no suitable method to calm and reduce stress, so Dr. Jacknin works with her patients to see directly what is affecting their skin condition. Why not take a yoga class? An outdoor walk? A regular gym workout or a consultation with a mental health professional?
Integrate all the factors and the result will be fantastic!