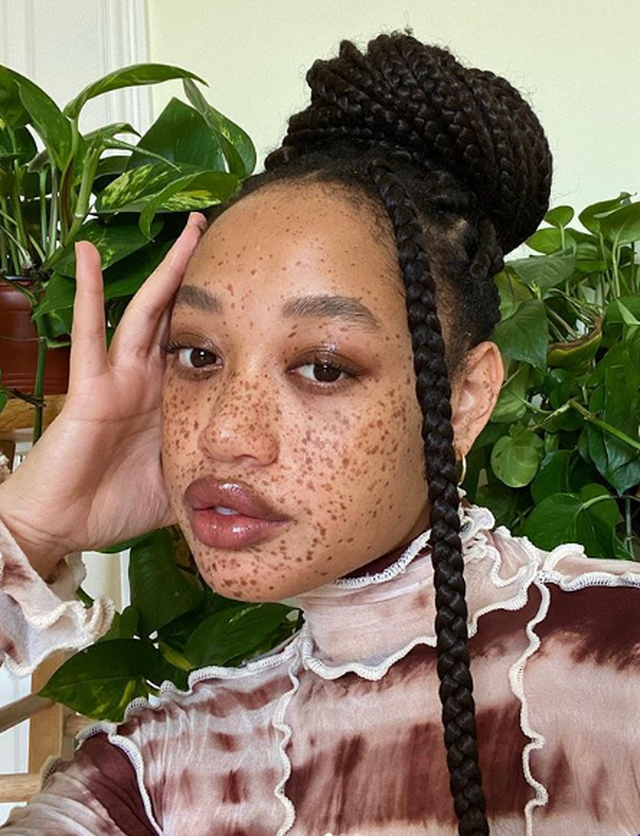 For women of color it can often be challenging to tell others how beautiful their skin color is and how beautiful their features are. If you still think that some characters with more melanin in their skin don't need makeup as much as others, then you're wrong.
If you have good relationships with social media, then you have to realize that what we call "the problem" is actually within ourselves, within us. Start looking for some color models on Instagram now and find out how much their profile can help you.
1. Their photos are just as beautiful as the rest of the popular girls, sexy models or red carpet actresses.
2. They are just as influential in helping you build confidence as your closest friend. With the stuff they post and with the authenticity in every picture of them.
3. Here you can learn countless ways and forms for art, travel, makeup, clothing and fashion in general.
4. Acquire a new sense of belonging you've never lived on social media before. Feels like you've finally found your style between these names?
5. Behind them you can also follow a whole host of models, which can be an inspiration for what the future holds.