Uggs boots are among the most popular and used in the winter season. Some adore them, some hate them, while for others it is enough that they are warm and ok. But for Uggs snakes many people have no positive thoughts at all, they are even called Ugg-ly snaps (ugly and ugly). However, celebrity girls have their favorites and are apparently returning to fashion again.
Gigi Hadid has chosen this model, in yellow and looks very casual while on the road.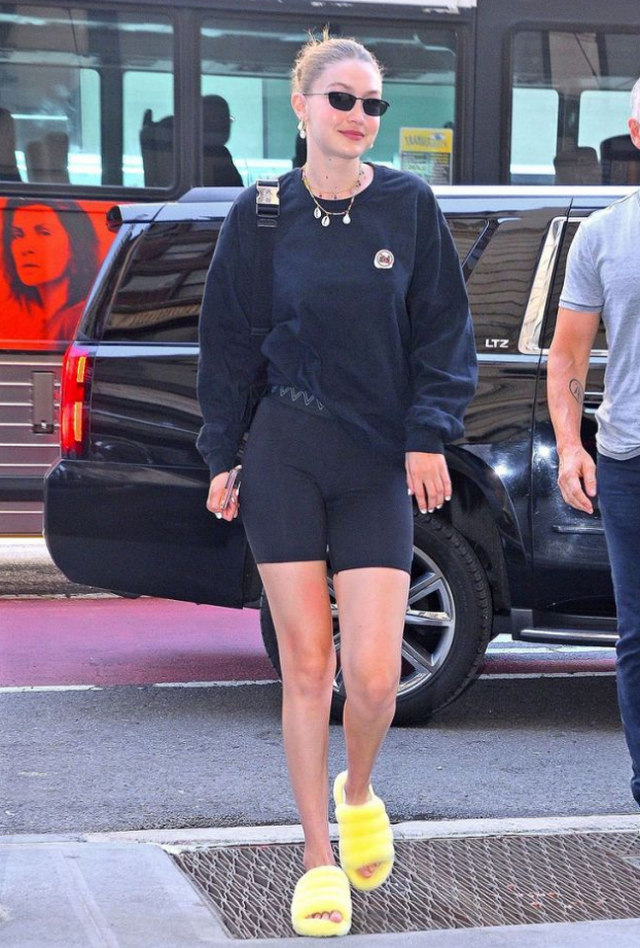 Her sister, Bella Hadid , has combined them beautifully.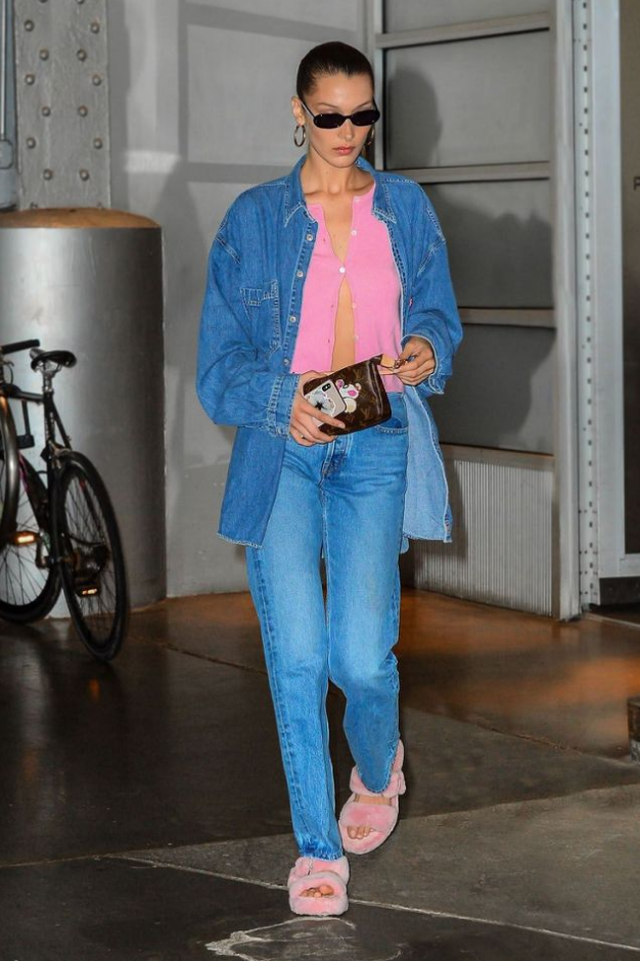 Sofia Richie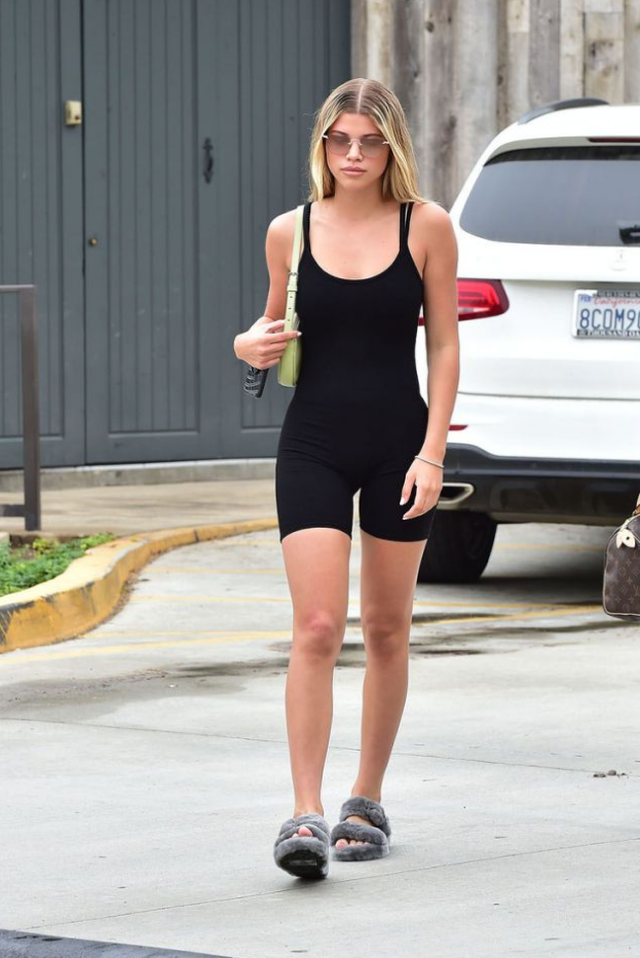 Lucy Hale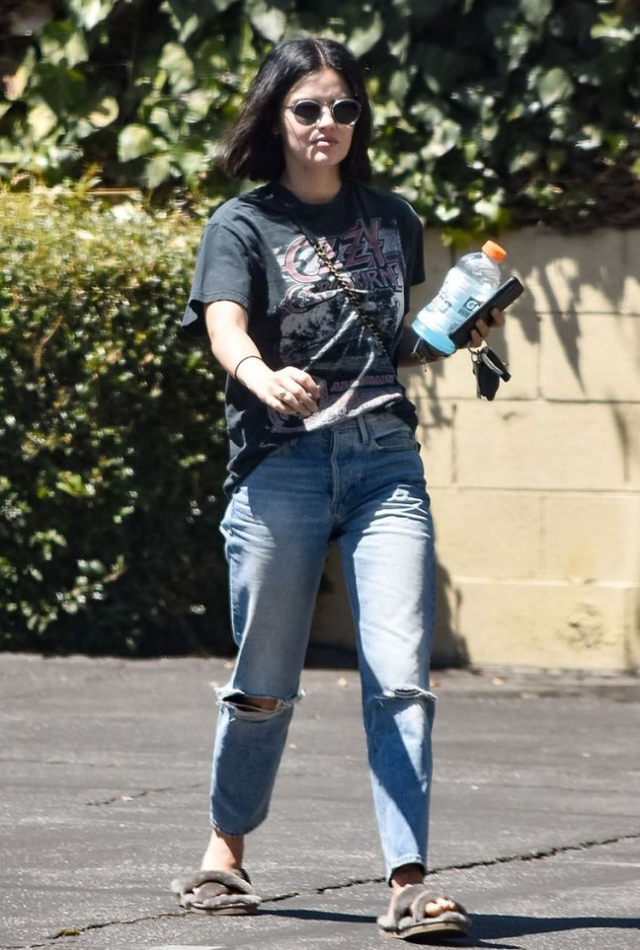 And Selena Gomez , who has these insoles. There are endless photos of Selena online, where she is shown wearing different Uggs backpacks. Well, they have to be really comfortable.