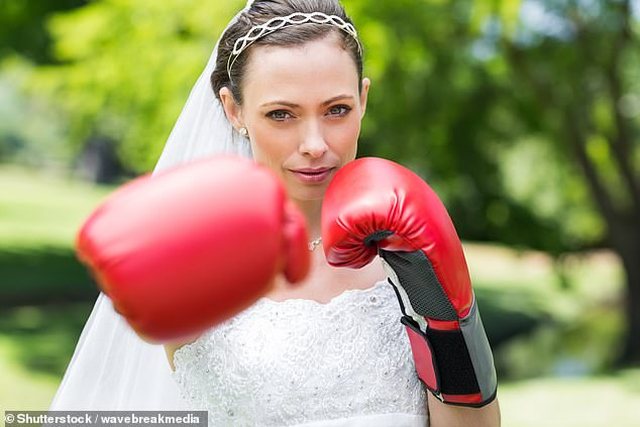 Something unusual happened at a wedding that eventually turned into a ring. A bride has reached out to Twitter to tell the unpleasant event that happened to her wedding day, which is supposed to be the most beautiful day for a couple. In fact, the couple we are talking about has been the day that marked their marriage and separation. Everything was going well, until the groom's sister appeared drunk and started making scenes.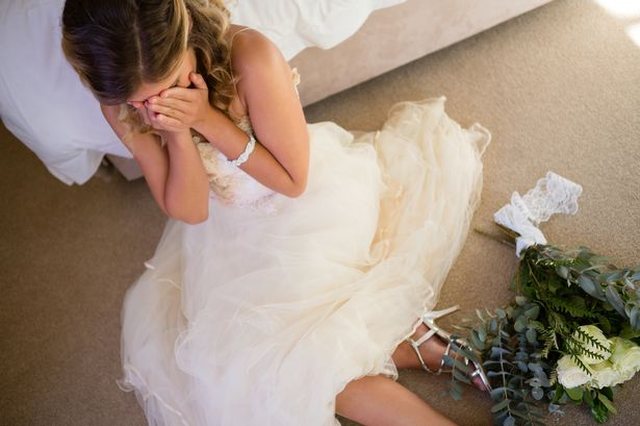 "My sister-in-law turned our wedding into hell. At first she appeared drunk, then sneaked onto the gift table. While cleaning the table, she took advantage of the stolen money envelopes that were a gift to us just getting married. In the end, she proposed to her boyfriend at my wedding, "the bride said.
Furious, she stabbed her sister-in-law, but what happened next was not expected. Because of this act of the bride, the husband left her. Now the bride seeks advice on social media on how to get her husband back to her.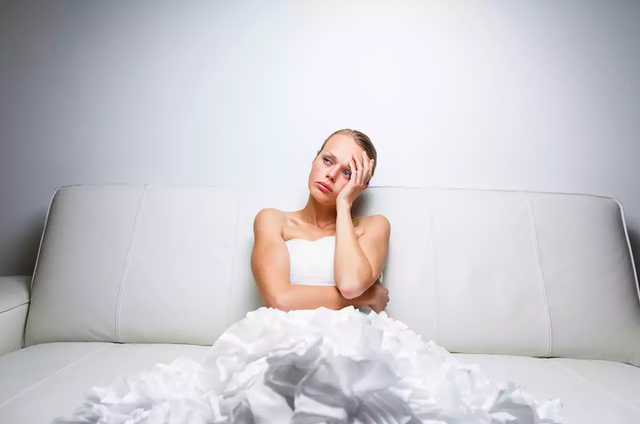 There are stories like that too, so you should be glad your wedding didn't go like this.