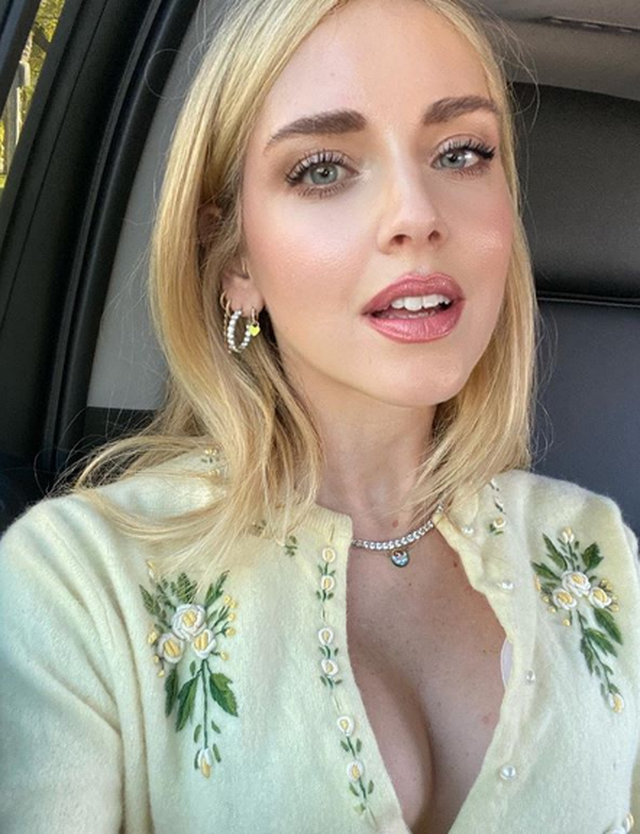 Two days ago Chiara Ferragni posted on her Instagram profile a photo showing her hair cut with some colorful clips. A hairstyle that brought us back to childhood. And who is that girl who hasn't grabbed her hair at least once?
"Clip-ups of the 90s, making them look trendy," Chiara wrote.
View this post on Instagram
Today, the blogger posted photos of Max Mara's hairstyle at Milan Fashion Week, where she appeared with her hairstyle, unveiled two days ago.
"For a sexy look, choose a pair of 'cateye' sunglasses and combine them with your favorite hair accessories," Chiara wrote alongside some photos taken during the event.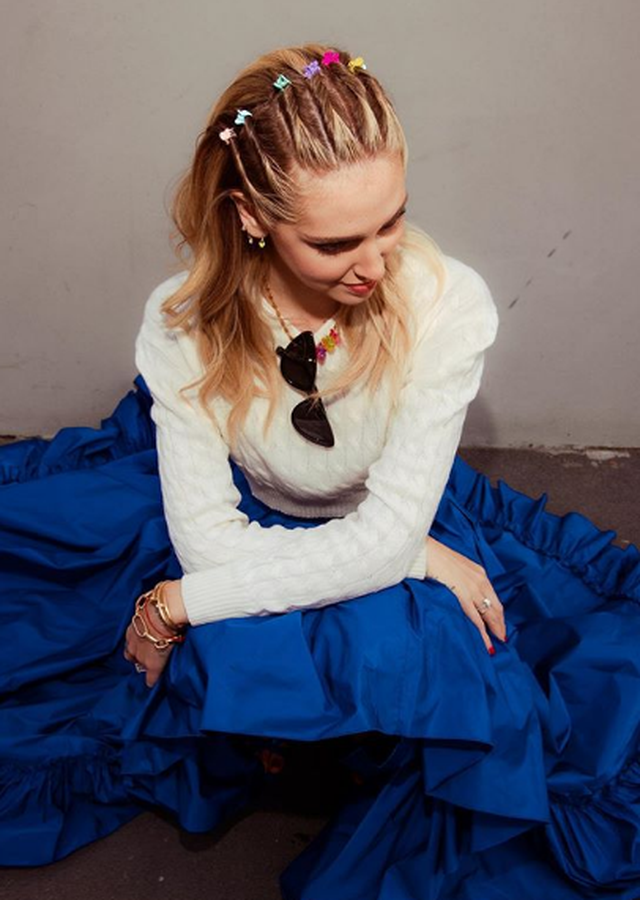 A tip from Chiara you should have in mind. If your childhood color fasteners restore your nostalgia and you can't resist, then combine them with 'cateye' glasses and you'll look just as trendy as Chiara.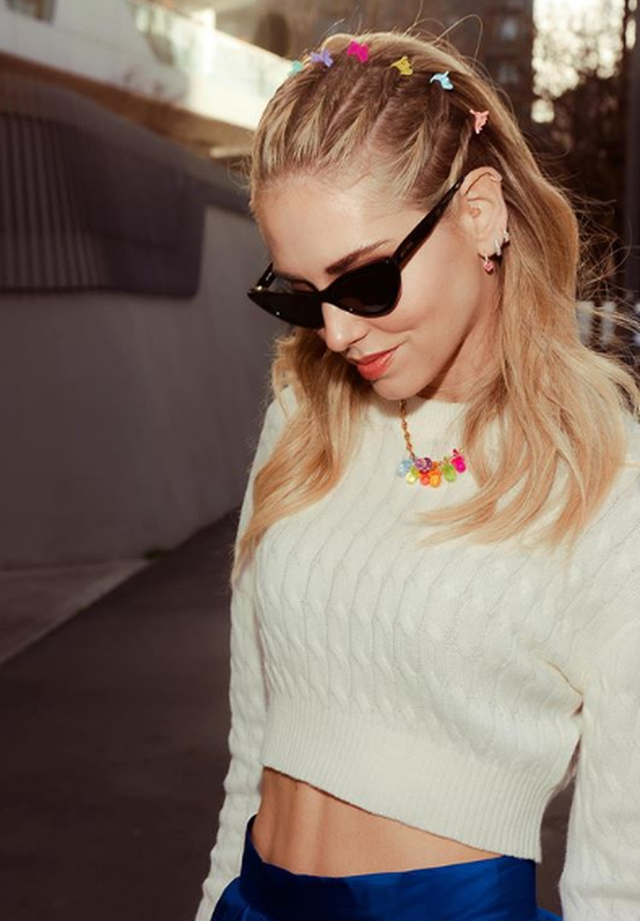 Ah and remember, fashion always comes back!