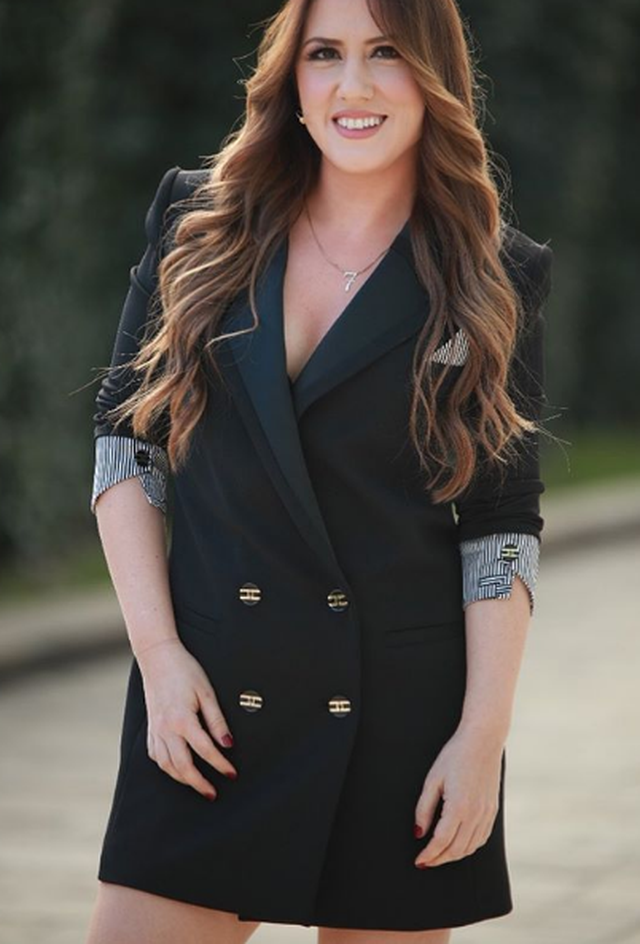 A sad day today for Top Channel's renowned moderator and "I want to make you happy", Arbana Osmani! Through a post on her personal Instastory, just minutes after today's midnight, she has shared with all the bitter news of her grandmother's death.
Through a photo showing both of them together, Arbana wrote in the photo: "What a soul I have! Goodbye up there. "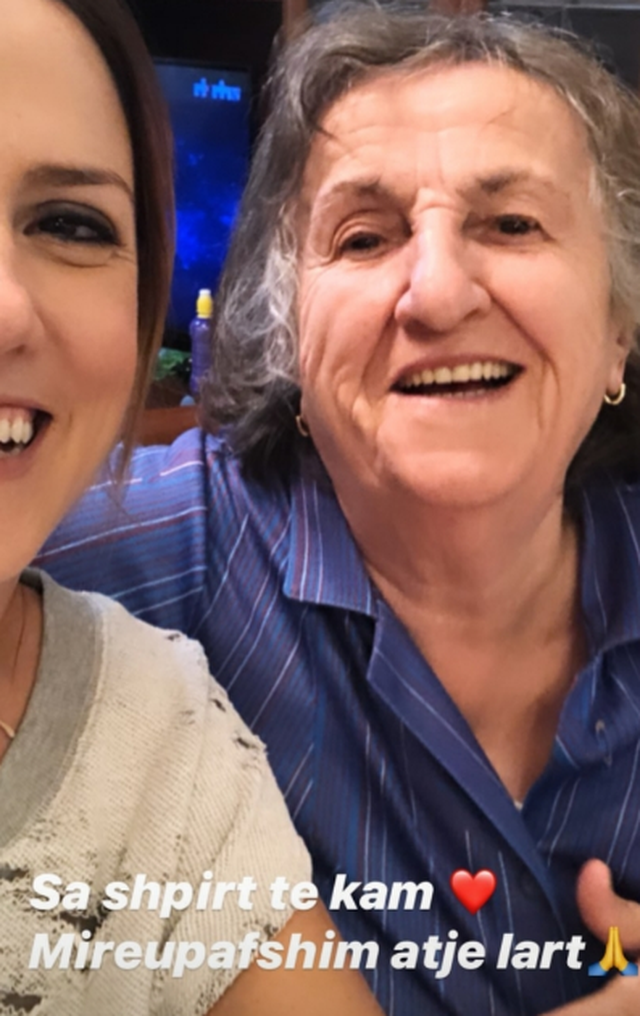 It is already known that the relationship between grandmothers and grandchildren is one of the most special in the world, but especially as this connection is constantly cultivated with respect and love, everything becomes even stronger. The moderator's connection to the deceased grandmother's relationship has been remarkably special, as she has often exposed it through dedicated dedications and posts on social media.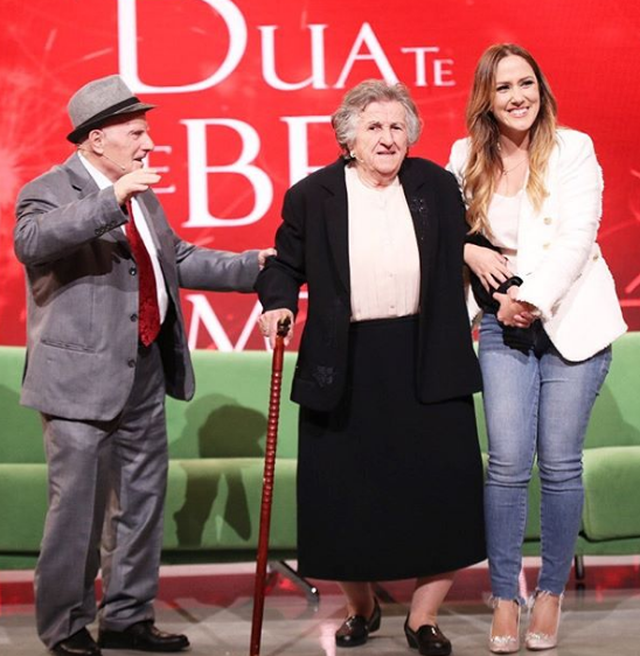 Not to forget the beautiful surprise at the close of last year's edition of "I Want to Make You Happy," where both Arbana's grandparents unexpectedly showed up in the studio to make their granddaughter happy as she aims to make her happy many more with its mission.
We extend our condolences to the moderator for this loss!