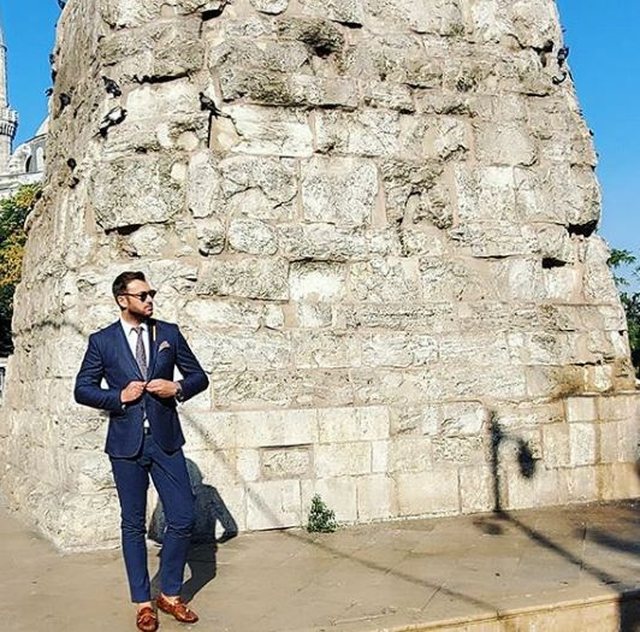 One of the most charming presenters of the Albanian media, known for his elegant style in every public appearance, but even with engagements as a screen professional it seems that he will soon launch a new chapter! Gianni Njerra has revealed that he will be part of the Italian media on one of the important national television outlets, with a new and interesting design project!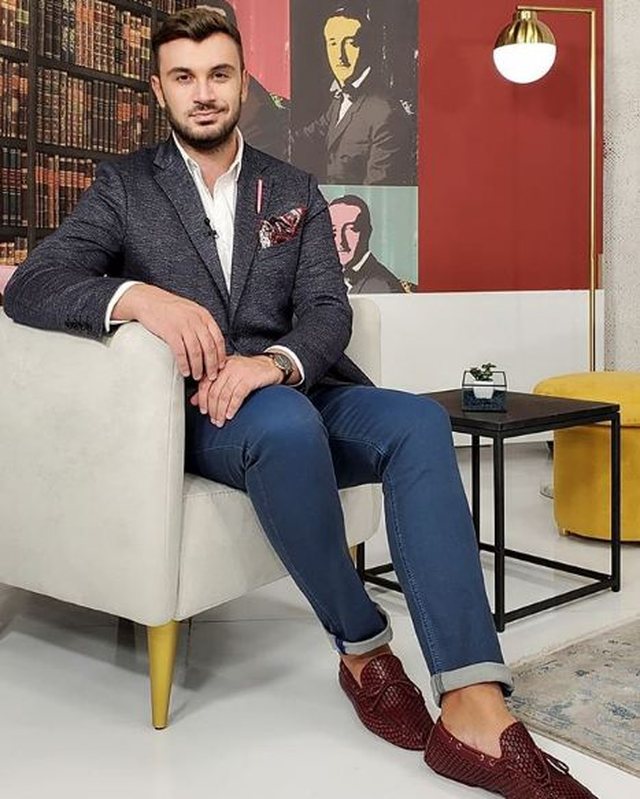 "During April - May I will shoot in Italy the program, which will be given in an Italian national media," he said during a recent interview with Albanian media. The program shoots in the spring and begins broadcasting in the new television season, in September, on one of the Italian media, whose name the moderator has not yet revealed.
Recently engaged in the format he moderates "Bel Mondo" on Klan Plus, but already known for his stylish protagonism on the Albanian screen with shows dedicated to lifestyle, elegance, design and not only, Gianni looks returning to Italy, where he grew up and lived for a long time, this time as a professional.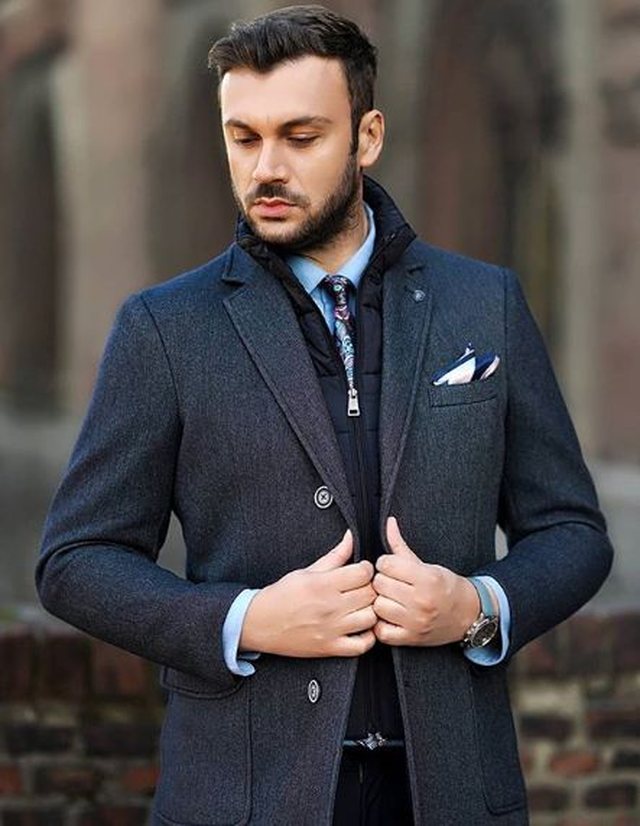 He stresses that he will not leave Albania, will continue to be involved with television projects here, but the experience as a co-presenter in Italy is certainly a professional achievement for him and he cannot hide his enthusiasm for it!
We wish Jean much success on her new journey in the Italian media!