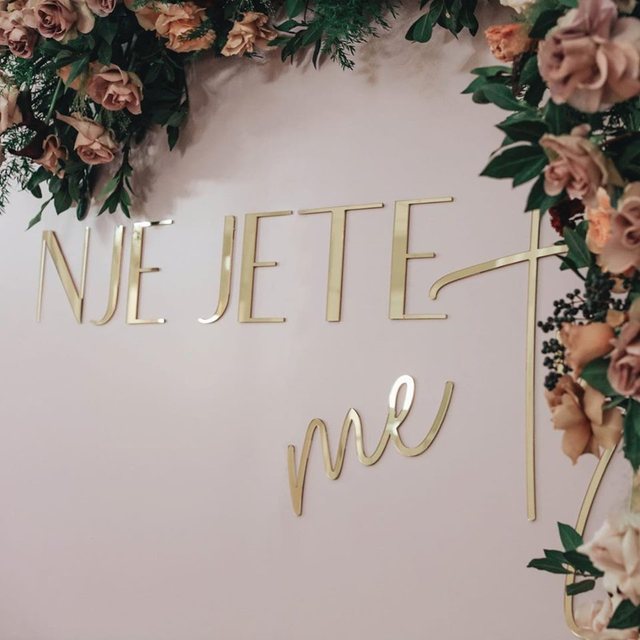 "A Life With You" was the couple's favorite expression of promising eternal love for each other at an intimate wedding dinner. A dinner with a simple yet very elegant décor. The colors that dominated the décor were earthy colors and a bit of blush pink, which added to the sweetness.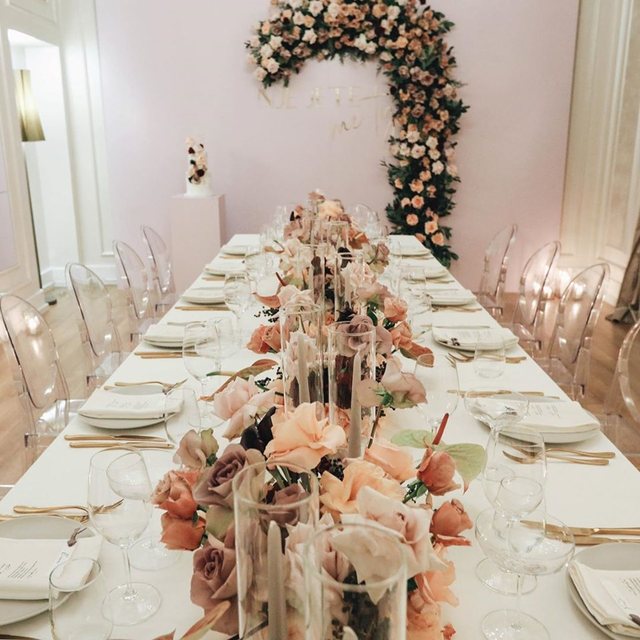 The white table was decorated with flowers in the center and candles in gray. The white cover gave the environment a clean look and was combined with the faint colors of gray matte scarves, gray candles and flowers in beige, light pink, antique lilac and salmon.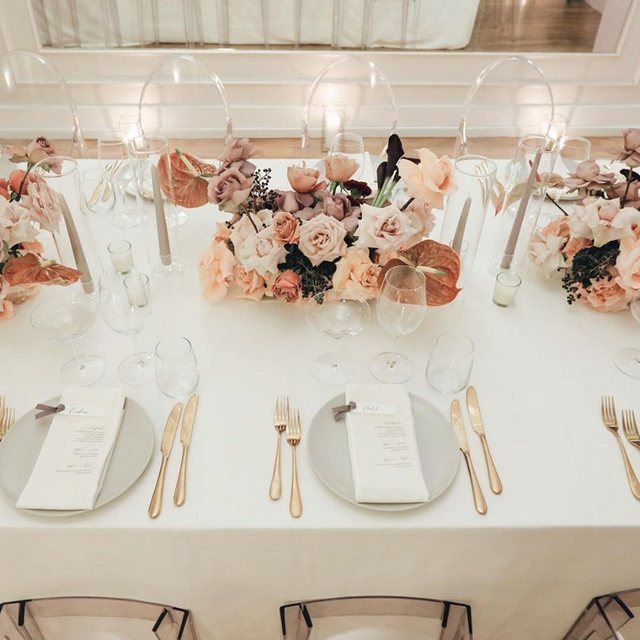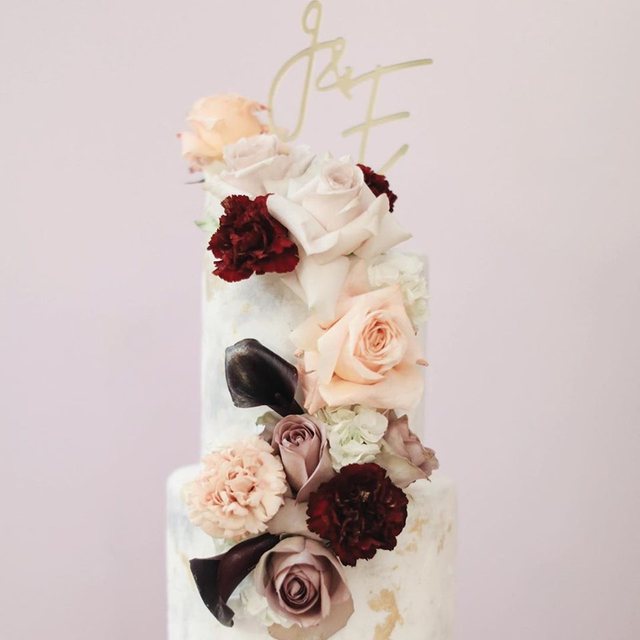 In the corner of the photobooth was written the phrase "A Life with You" in gold surrounded by a floral composition.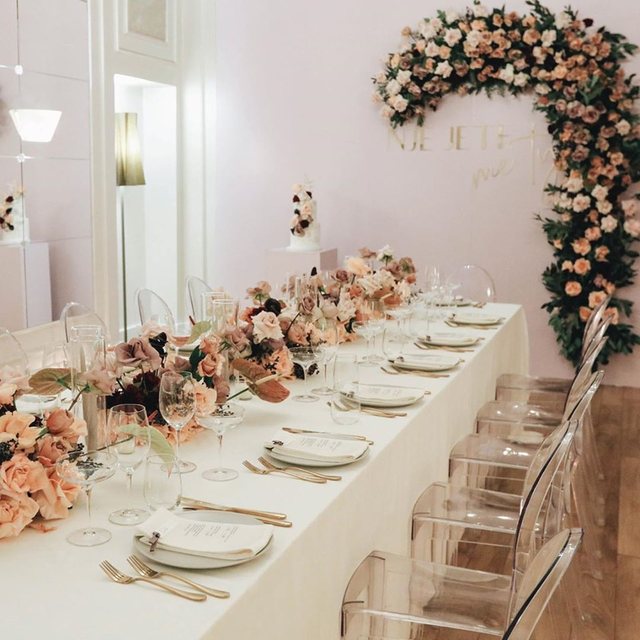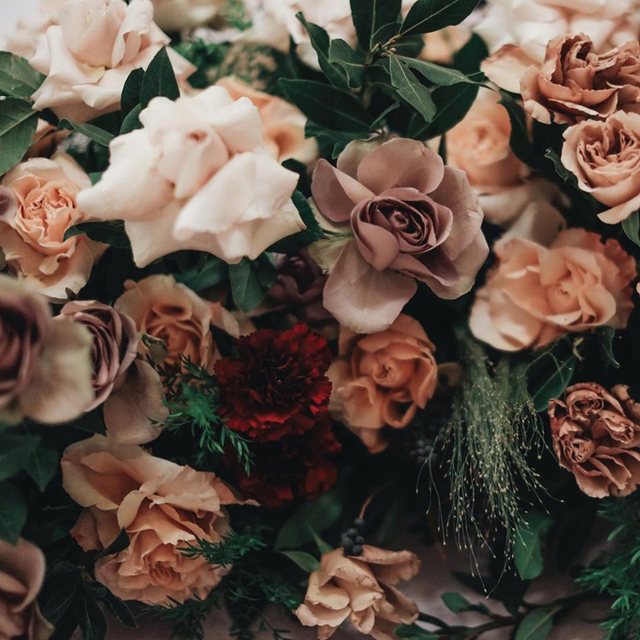 The menu was very elegant with ribbons in vintage light purple.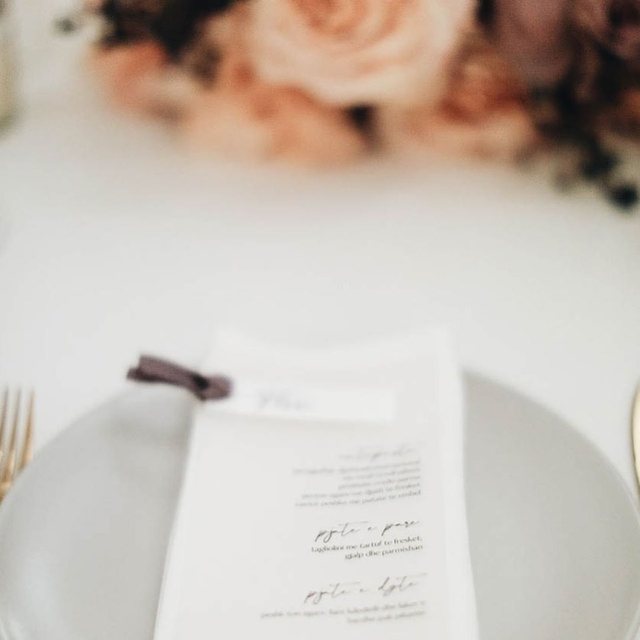 Everything seemed in perfect harmony for such an important dinner for a couple.