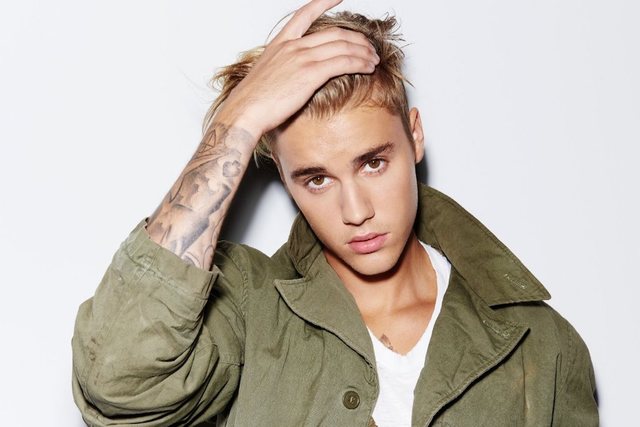 Justin Bieber was invited to the James Corden show and became part of a game similar to "Eat or Say" in "See Who's Playing." In most of the challenges, Justin preferred to eat the weird foods he had before, but one of the specious questions he decided to answer. He was asked to list his wife's famous friends from the best to the least favorite.
The names were Gigi Hadid, Cara Delevingne and Kendall Jenner.
Justin said the name of Kendall the first, Gigi the second, while Cara said the last. His rationale was that he knew Kendall very well, while Cara didn't spend much time. But the model didn't leave her alone, she ironic in a post on Instagram, where she posted some old photos with Justin, who seem to have been very good friends, unlike what he commented. But she also revealed that Justin had her blocked on Instagram.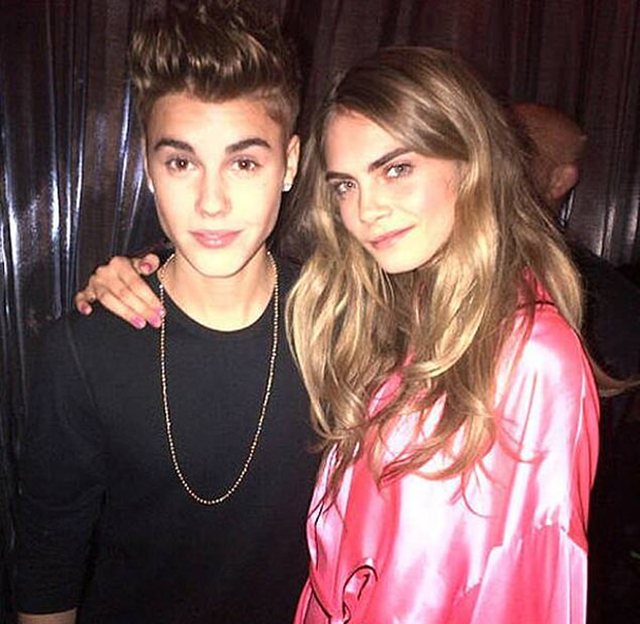 "Now vs. Sometime. If you have nothing against me, then why don't you unlock me? I love you Hailey, but he just should have eaten the bull's genital organ, "Cara wrote.
View this post on Instagram
Many things are coming to light and we do not believe that this issue will remain that way.