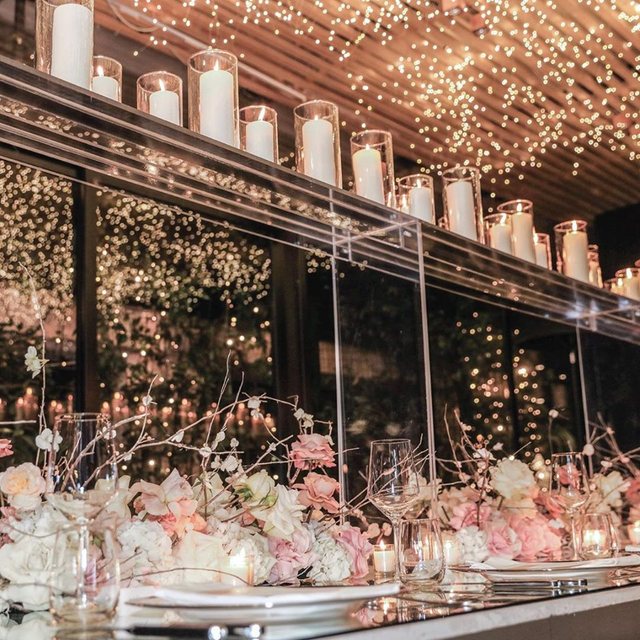 The 30th Anniversary is an important anniversary and is enjoyed more than any other anniversary. This is when you are a mature, accomplished and ready to enjoy life. Not for nothing the theme of this 30th Anniversary so fresh, sweet and at the same time very springy was Thirtylicious. A 30th Anniversary with 30 guests to enjoy among friends ...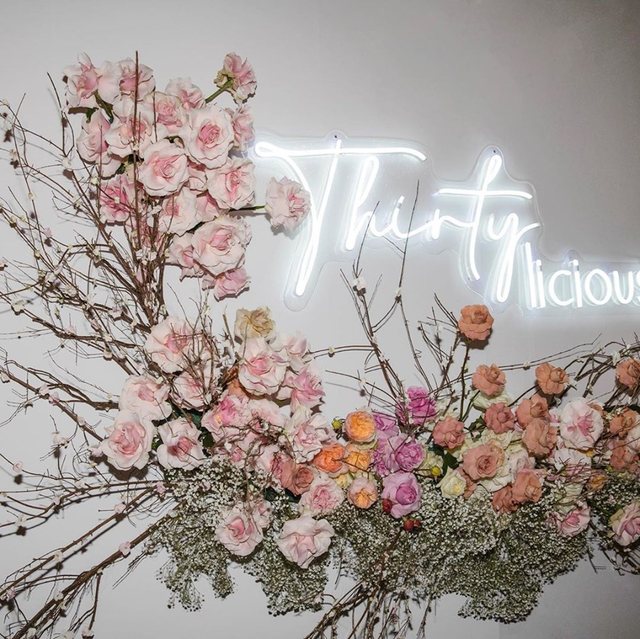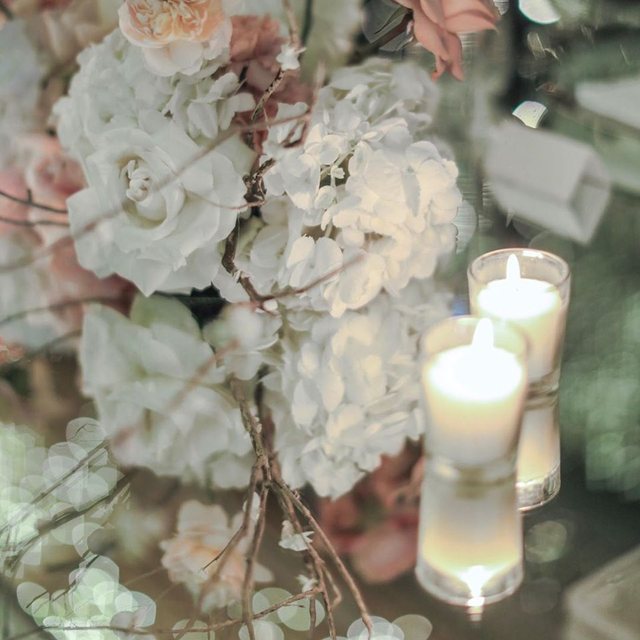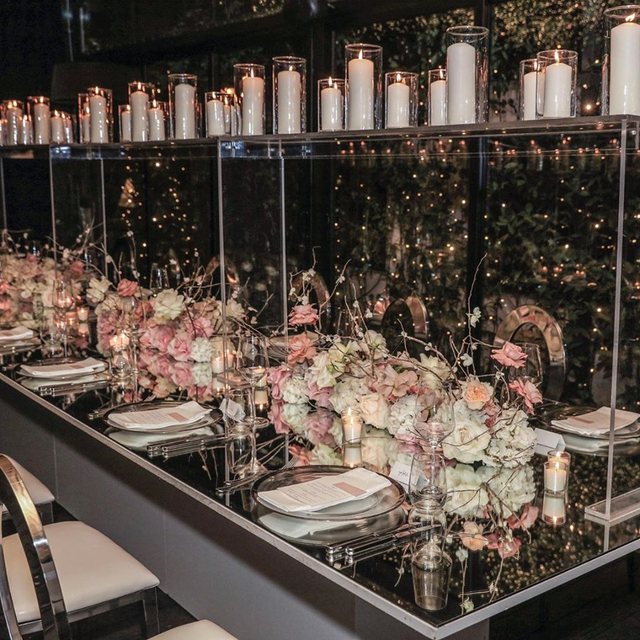 The colors that prevailed were the soft pastel colors and many roses were used for the décor, bringing spring all over the ambience. A fresh spring atmosphere also brought some natural branches of pink flowers to give the impression of cherry blossoms.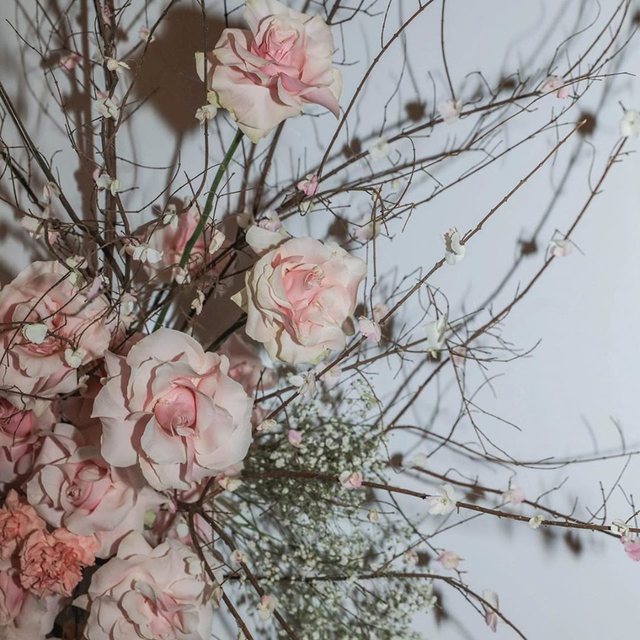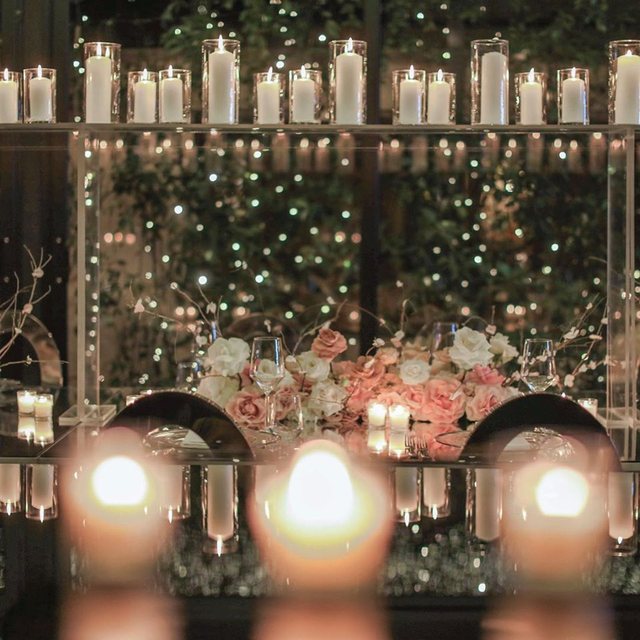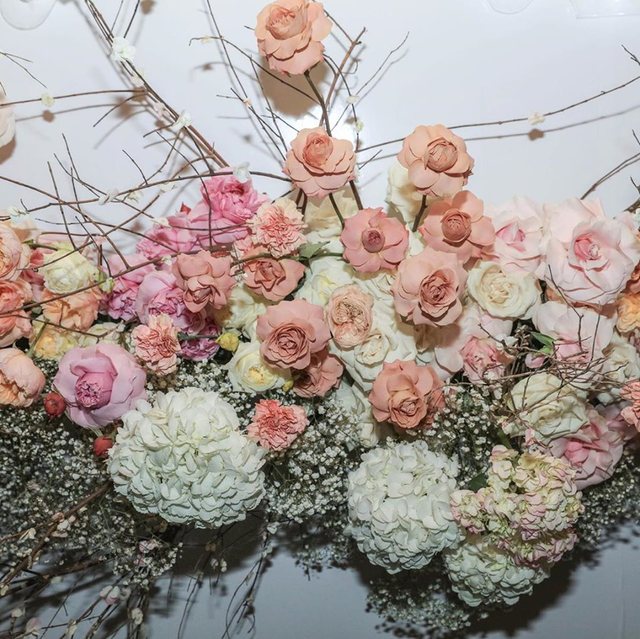 One innovation was the way candles were chosen. They seemed to stay in the air as they were put in transparent structures. The candle light along with the lights that filled the ceiling reflected the mirror table, giving the environment a completely different look. Even today's prints were chosen transparently with silver contours and personalized with the names of the guests.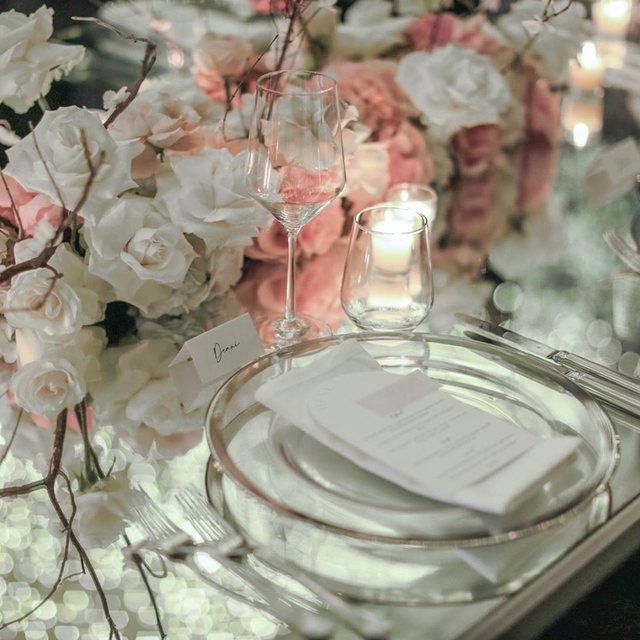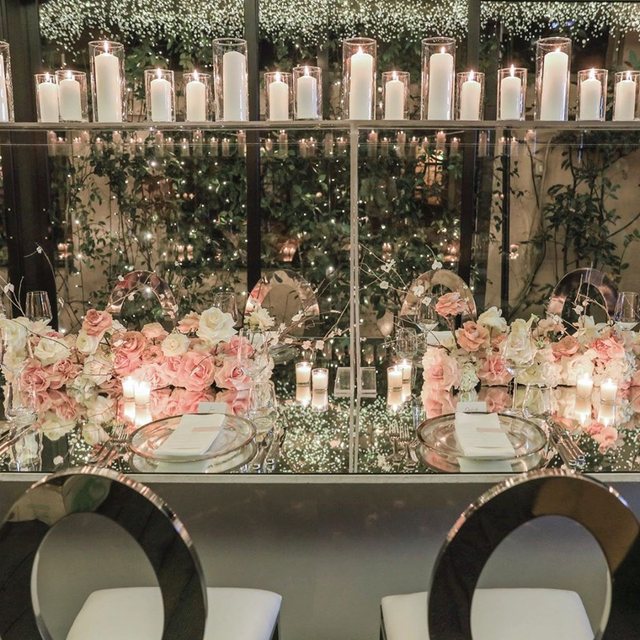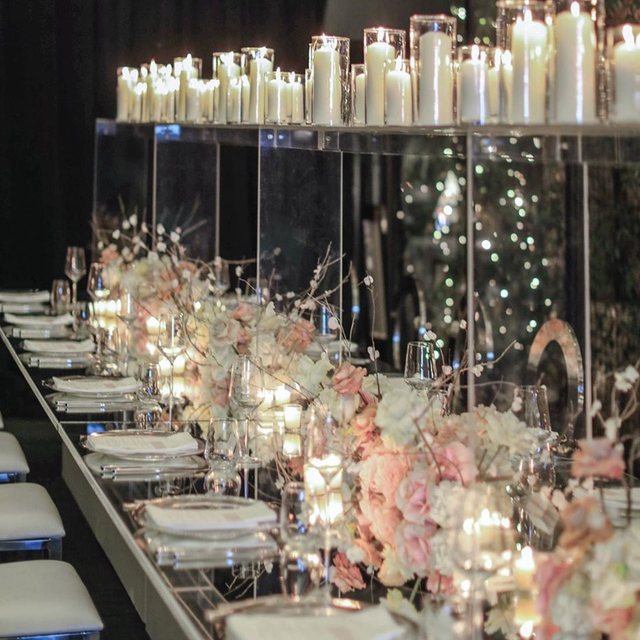 Photobooth wrote neon 'Thirtylicious', surrounded by flowers and natural branches.
View this post on Instagram
Photos: Class Photography
You can contact Class Events by clicking here or on the phone number:
+355 69 60 82 858
To browse the event portfolio click on www.classbyav.com