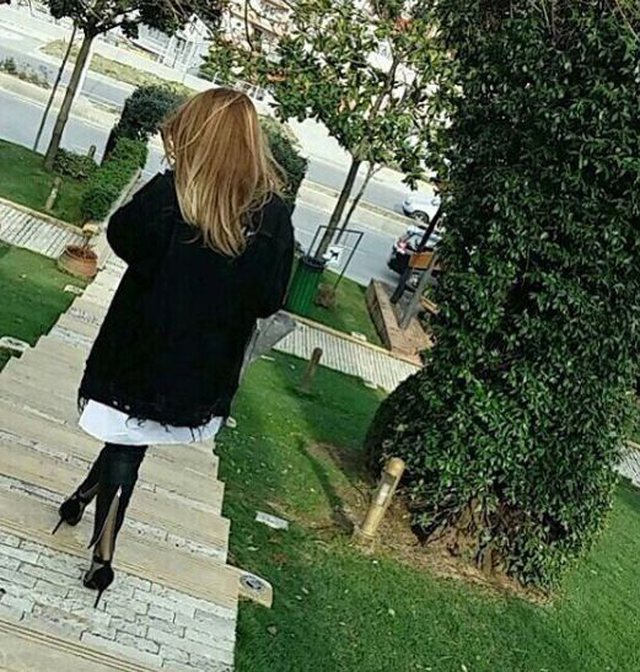 Just a few days ago, the news in the pink media confirmed her pregnancy, and today there is another surprise news: Yllka Kuqi, the popular and beloved singer of the public has become a mother for the first time.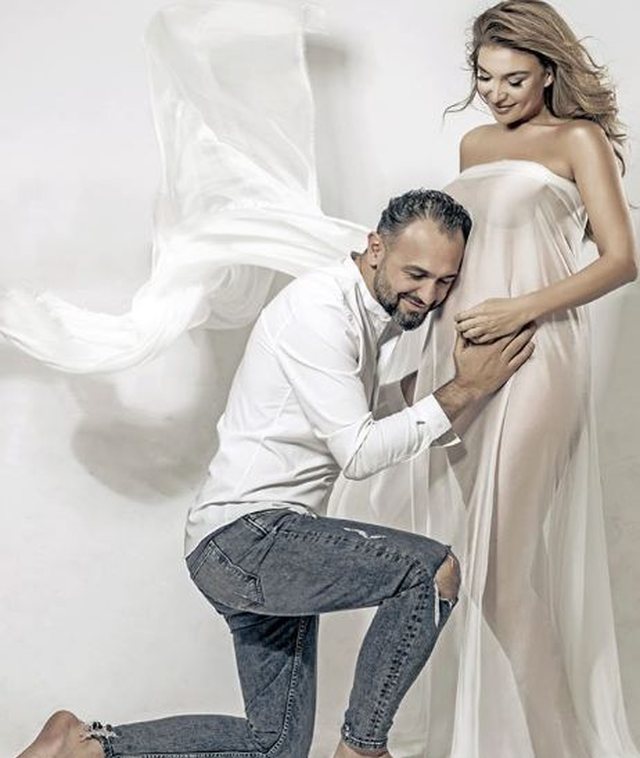 The news was confirmed by the grandparents of baby Louise, whom her parents named after Louisa. Precisely, Zoki and Arbënesha Kuqi, the singer's parents, during an interview given a few minutes ago on RTV21, claimed that they were very happy about the birth of their granddaughter, Louisa.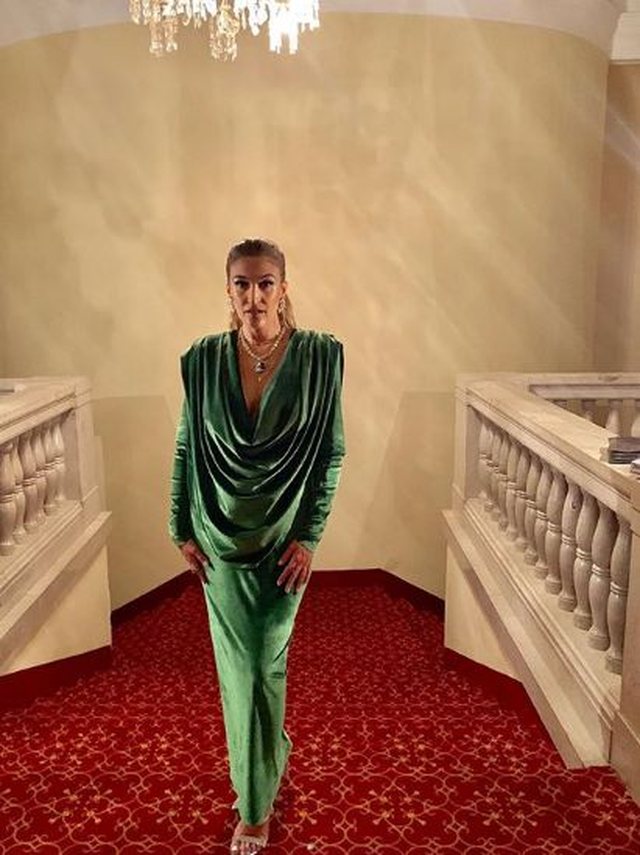 Mother and daughter enjoy good health!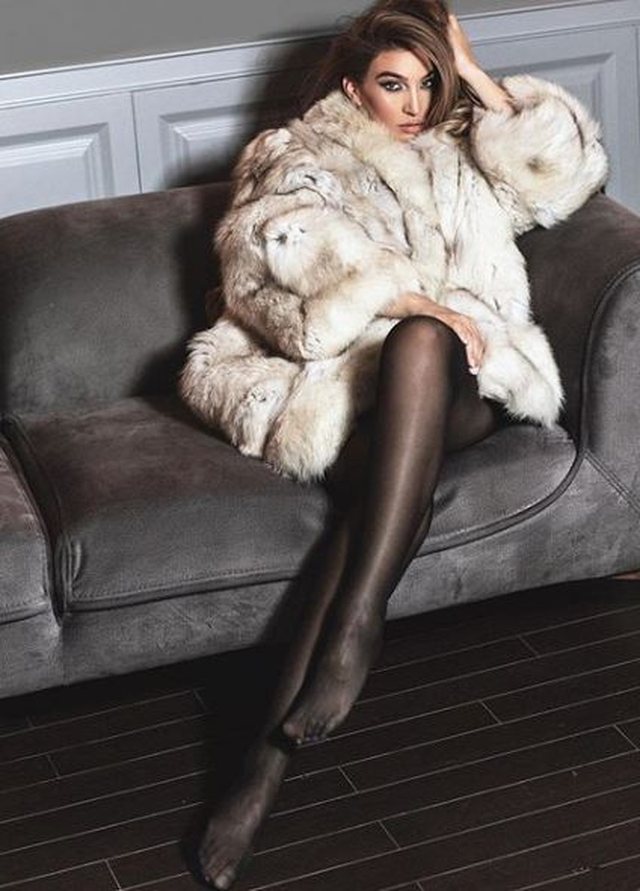 Recall that the baby is the fruit of long love between Yllka and Astrit Palaska, and the couple got married in 2011 in a grand ceremony with many VIP guests, their relatives and friends.
We wish long life to little Louise!