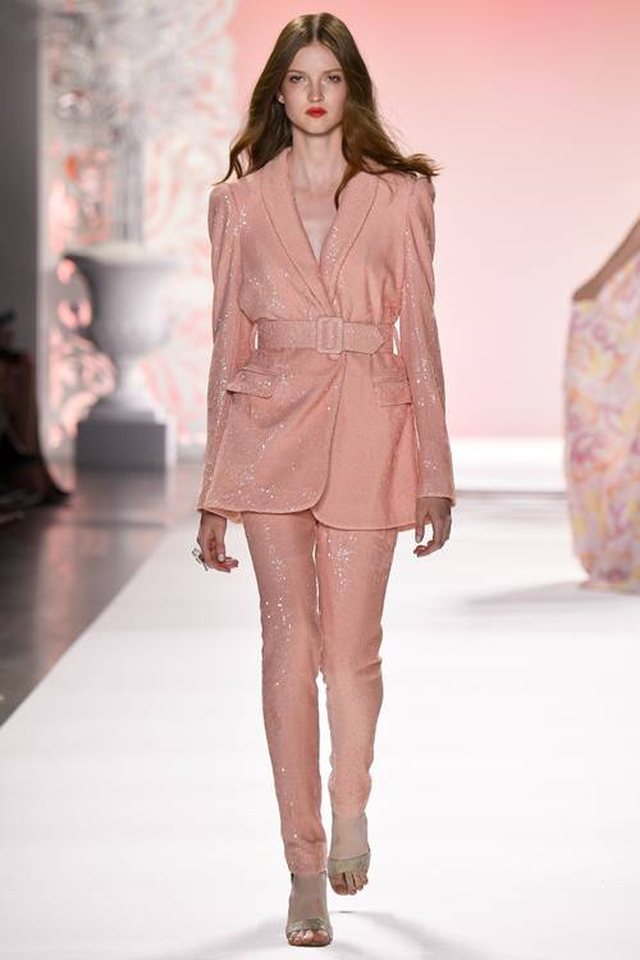 Slowly we are all setting aside our sweaters, coats and boots and getting ready for a warmer season preceding a season we all love. But before turning to the wardrobe to change its dark color during these months, you first need to know what colors will dominate the spring.
In addition to the stylish styles, this year especially stylists have fallen in love with the glowing trends that will undoubtedly be everywhere on Instagram worn by popular girls from the fashion world.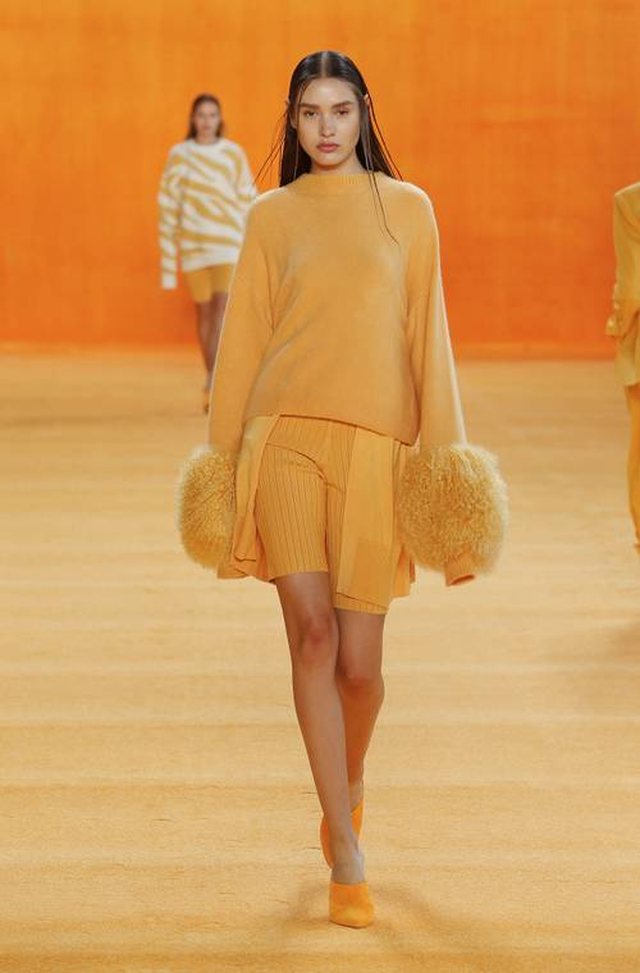 The Pantone Color Institute has proposed a few days ago colors that will dominate spring-summer 2020, and according to the same institute, they will be "loving and comfortable". So with the message they convey they will be energetic and optimistic.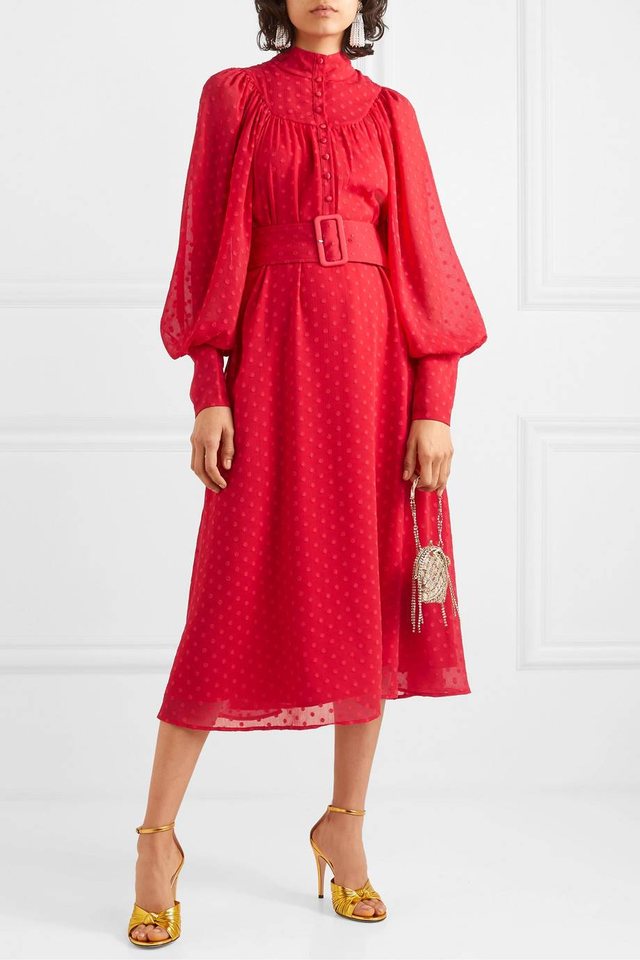 The colors of spring-summer 2020 will combine tradition with modernity, but there will also be strong not-so-harmonious combinations, "explains Leatrice Eiseman, executive director of the institute.
From bold red to classic blue, saffron or watercolors, below you will find all the color trends you'll see everywhere in six months.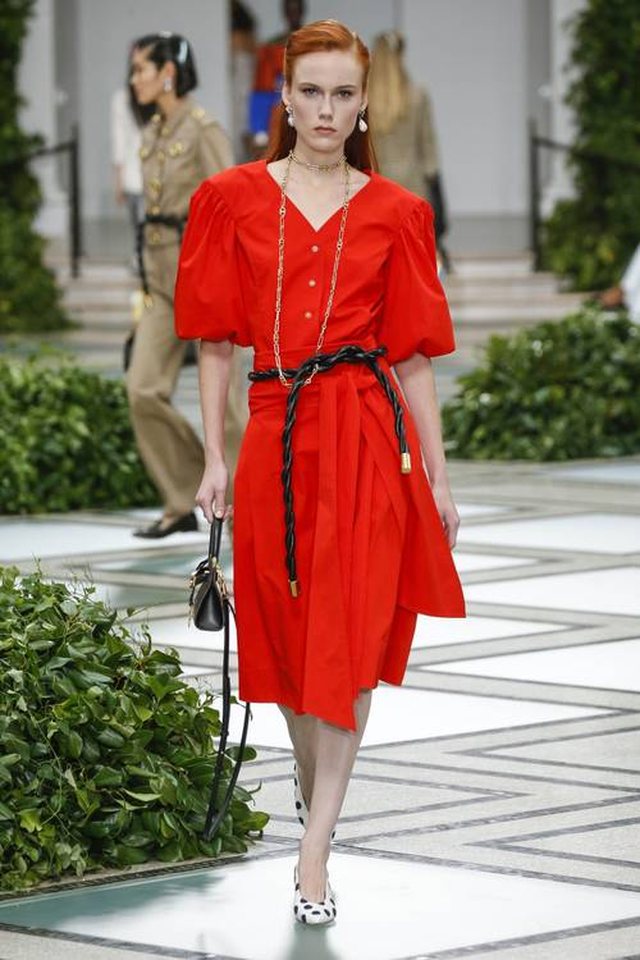 Scarlet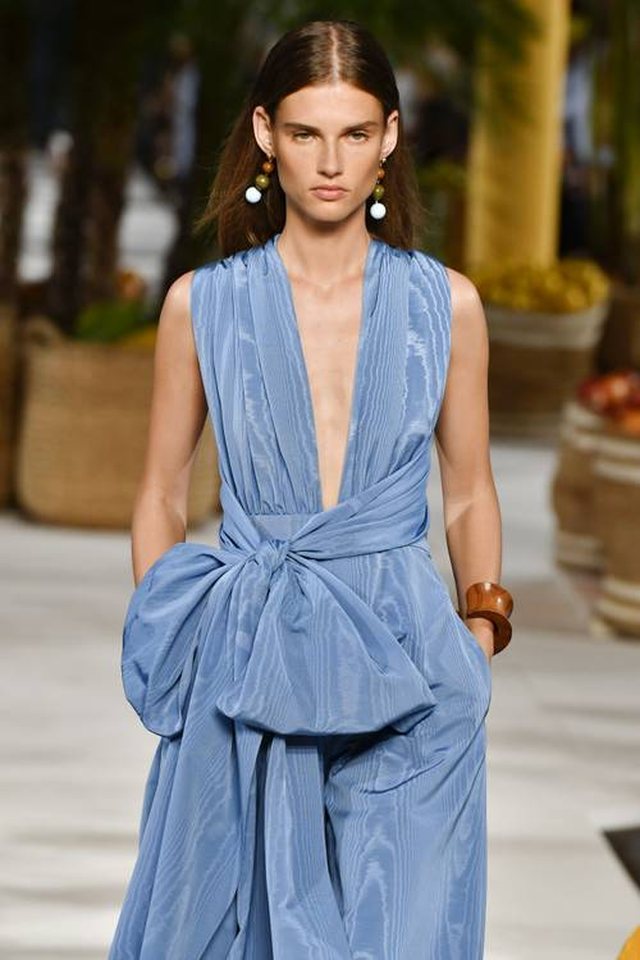 Pale denim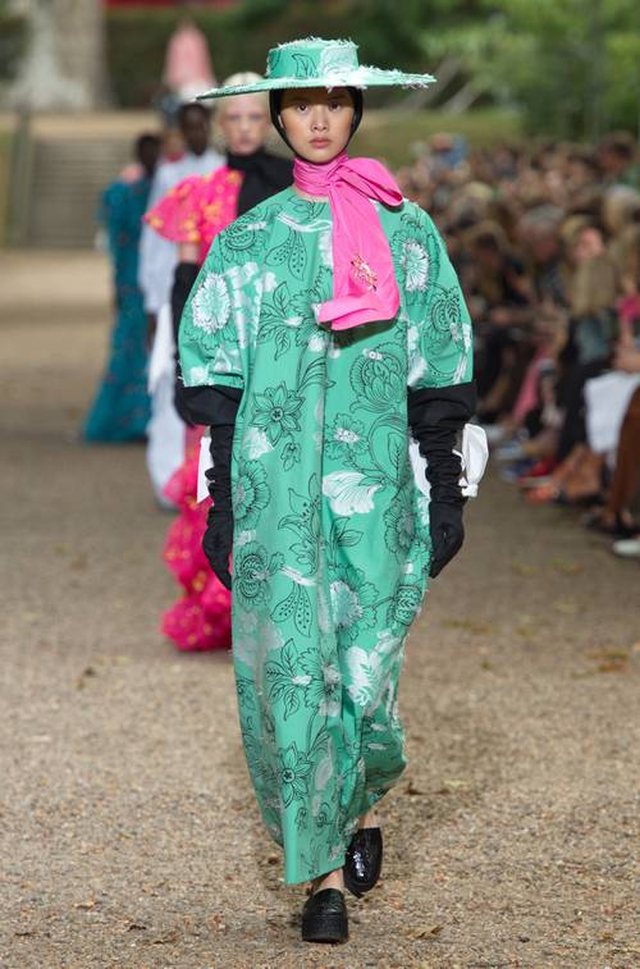 Green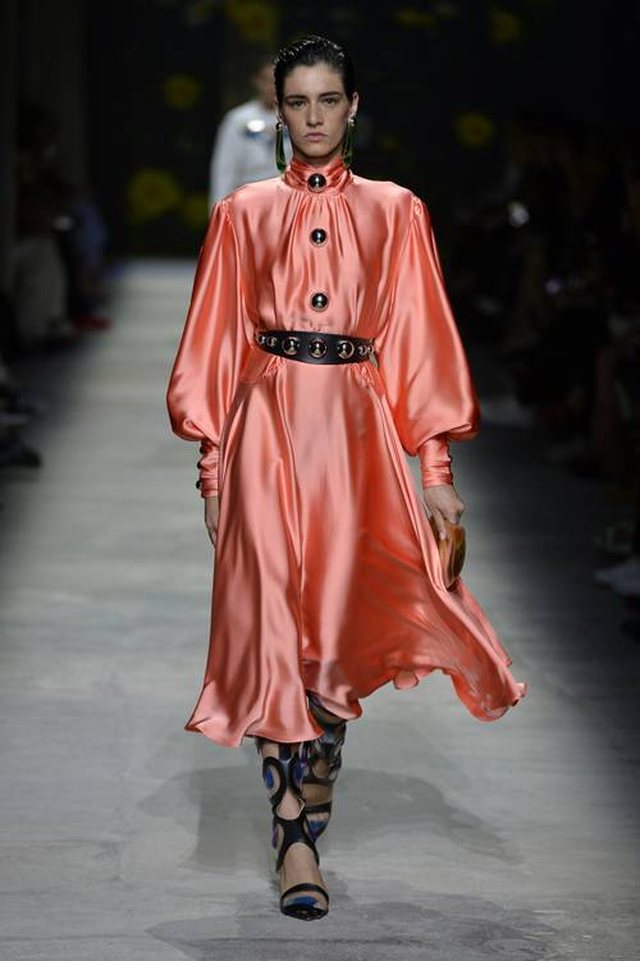 Coral Pink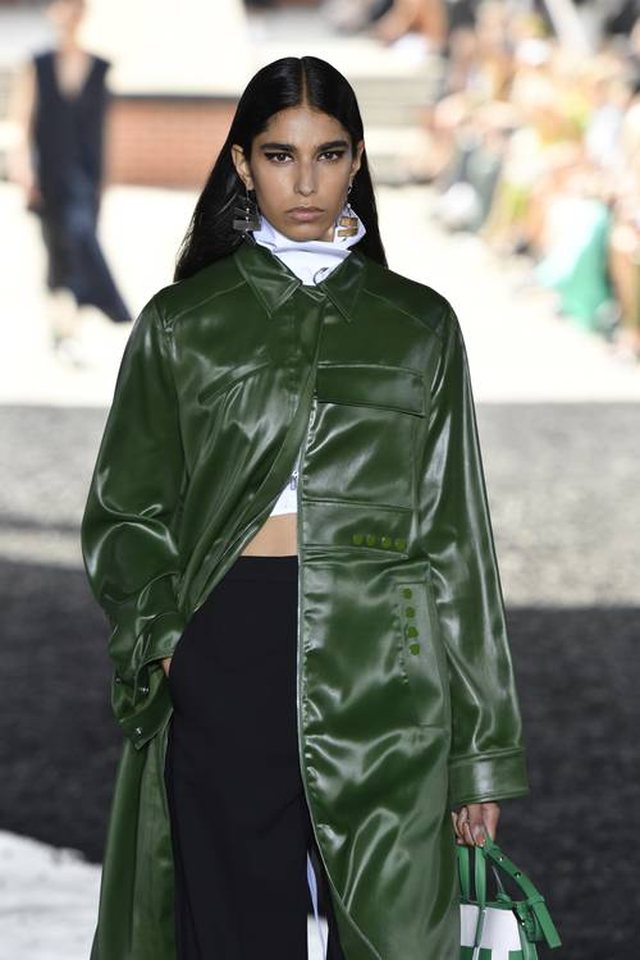 Dark green (chive)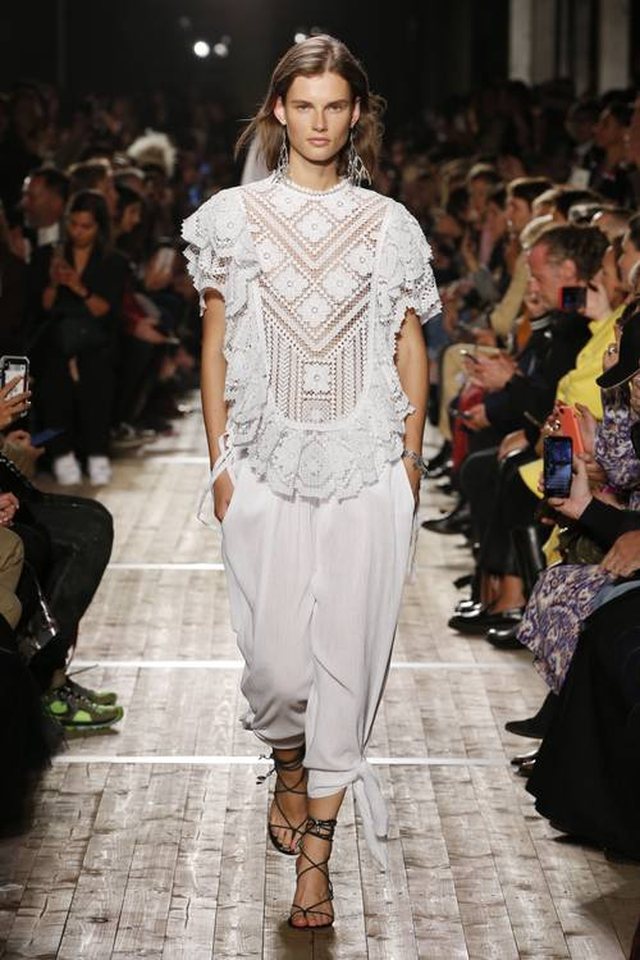 White
Saffron (saffron, solid yellow)