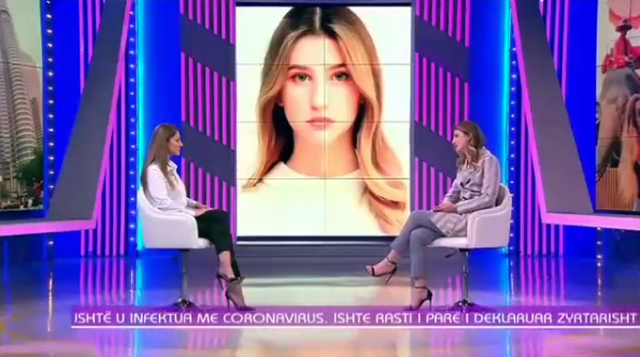 Keisi Muca, the Albanian model who has been living in Seoul for months, was invited to "Invitation at 5" with Bieta Sulo, where she recounted the experience of her coronavirus-affected friend.
Chase, along with his Korean friend, had traveled to Hong Kong a few days before the coronavirus spread massively to create this media buzz.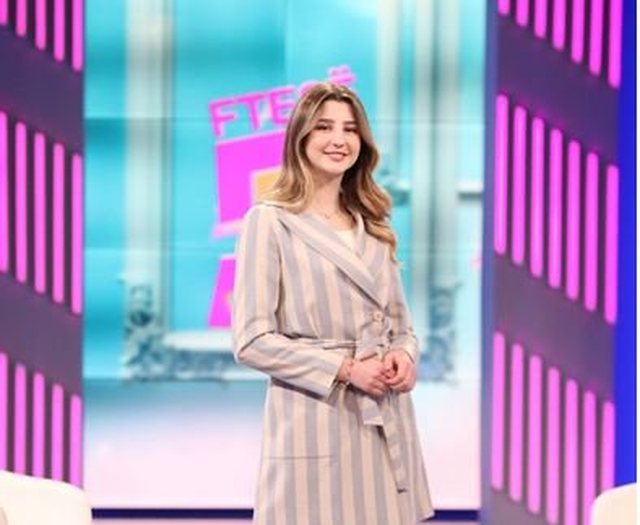 On the day after returning to Seoul, her friend had experienced the first symptoms of a severe flu more than ever before and after visits to the doctor was found to be the first official case in Seoul affected by the deadly virus. Fortunately, the response to Casey's results turned out to be negative, and at the same time her friend managed to get through the virus without any problems.
"It was recorded as the first case, but after an 8-9 day period everything passed," the model explained.