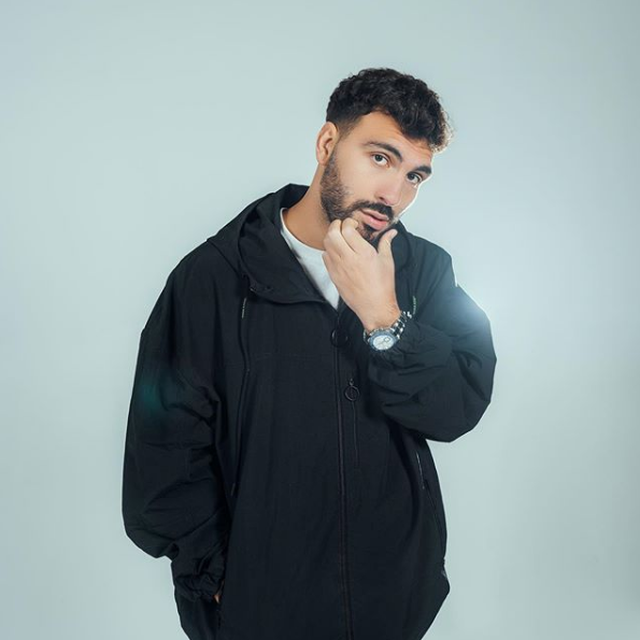 A few days ago, renowned rapper Ledri Vula brought to the public his newest musical production titled "Out of Fury", a very rhythmic song that immediately won the hearts of the public but also "made the ballerina" two his grandparents.
Recently, Vula has shown through a post on his Instagram network that his two grandparents are the biggest fans. They are seen defying age and dance to the rhythms of their nephew's newest song. From the inscription attached to the photo, Ledri shows that they are the most positive people in his life who are always ready to dance to any of his songs.
"When I'm tired or moodless, I change rooms and stay with the two most positive people in my life. My grandparents, always ready to dance to any song of mine. "