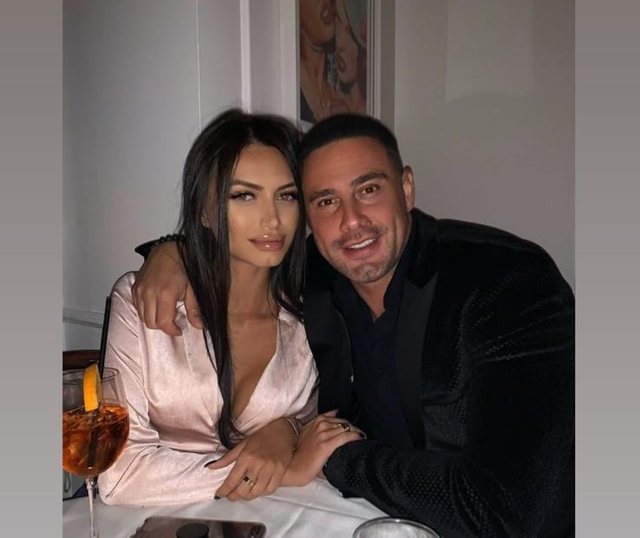 In September last year, Prive exclusively posted some photos showing Robert under the company of a girl at a resort in Turkey.
The girl turned out to be model Jess Kadiu, and Robert was quick to respond by saying they were a big society in Turkey working on a project - including Big Mama and Rina Balaj.
However, model Jess Kadiu also has her side to share, which she did just today, on her Instagram account.
In addition to admitting that she was related to Robert, she also talks about the pain that this 'secret' relationship has caused her.
Below her full post: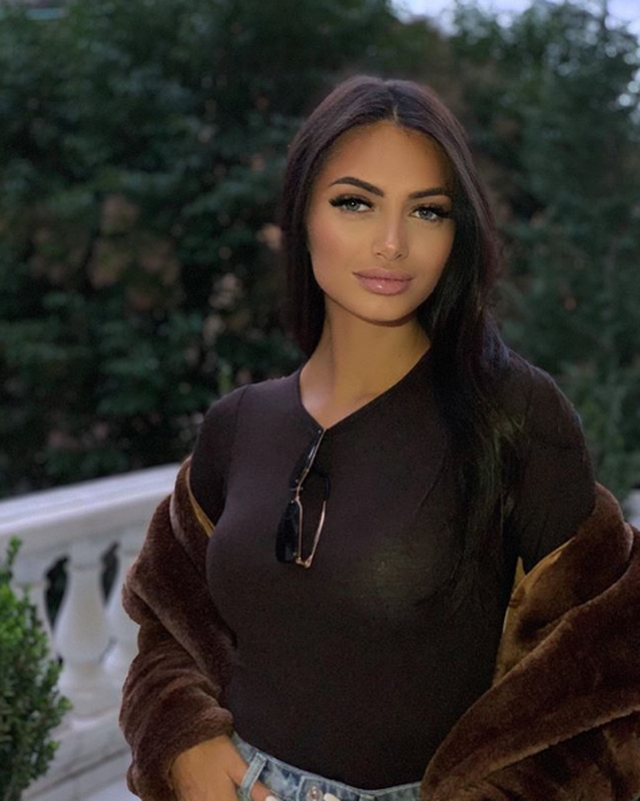 " Yes, it is true that I have been in relation to Robert Barry. I do not understand why things should be hidden as if we were committing a crime. Personally, I think there is a big difference between keeping something private and keeping it a secret. I totally agree with keeping the connection private, but I can't stay with someone who keeps me a secret. People will always be prejudiced and look for someone to blame. It is something that cannot be stopped. Public faces forget that they too are human, need love and make mistakes like everyone else. We have a life to live. Tomorrow we are not promised, so I cannot live a lie. Maybe I'm wrong about that but I'm not late. We all learn from our mistakes. I am who I am and I have nothing to hide. Robert, thank you so much for everything you gave me this past year, and I wish things were different for us. This lifestyle destroys many great things and life's pleasures. I hope one day things will change and we can be together again. Even if we aren't, I still wish you the best of luck. I love you now and forever. "