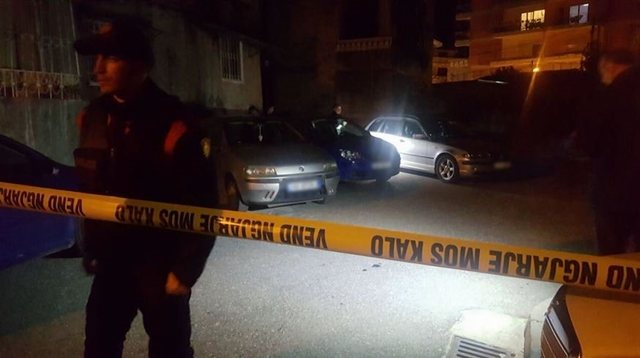 Two people were killed this evening in the Mirdita Hill of Rreshen. Sources for Top Channel suggest that the victims are siblings.
Police went to the scene and revealed the first details. It is learned that the killed boy is called Edison Filopati, while the other victim is his sister.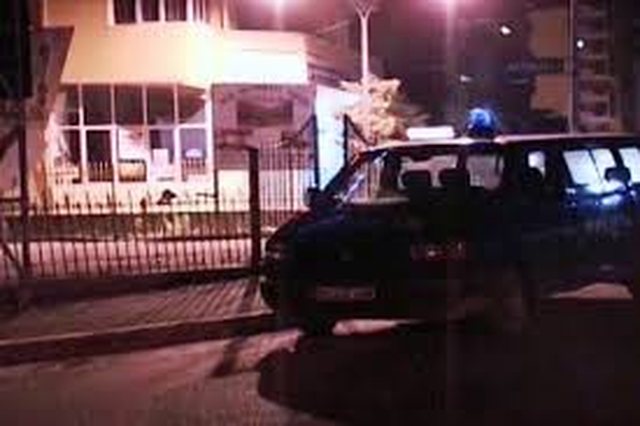 According to the first police information, the causes of this fatal execution are still unknown, but work is underway to fully clarify the circumstances, as well as to find the perpetrators of serious crime.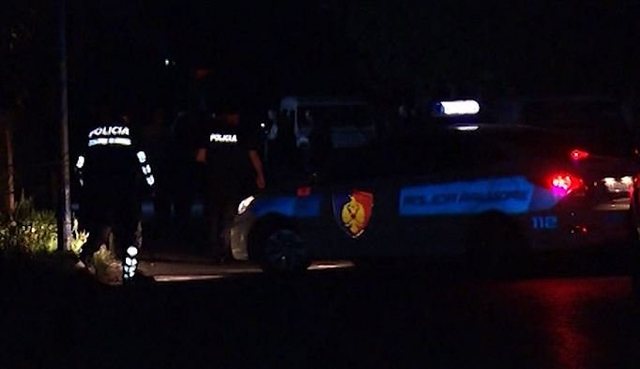 A few minutes earlier, the two bodies of the victims had arrived at the mortuary of the Rrëshen hospital. Meanwhile, police have set up several checkpoints in the area, but also on Nation Road to apprehend the alleged perpetrator or perpetrators of this serious incident.