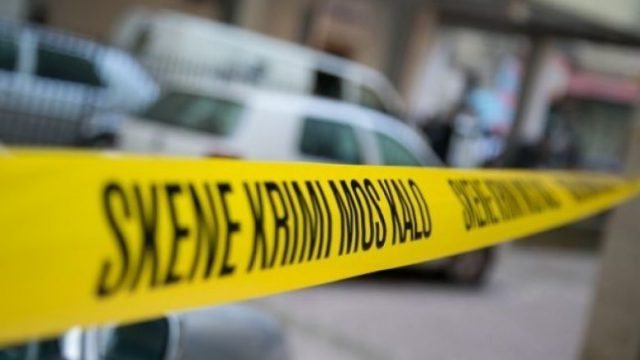 Another shocking event has shocked public opinion today, where another woman remains a victim! Within 24 hours, the woman killed today in Durres is the second victim after being killed in the backyard with her brother by her ex-husband yesterday.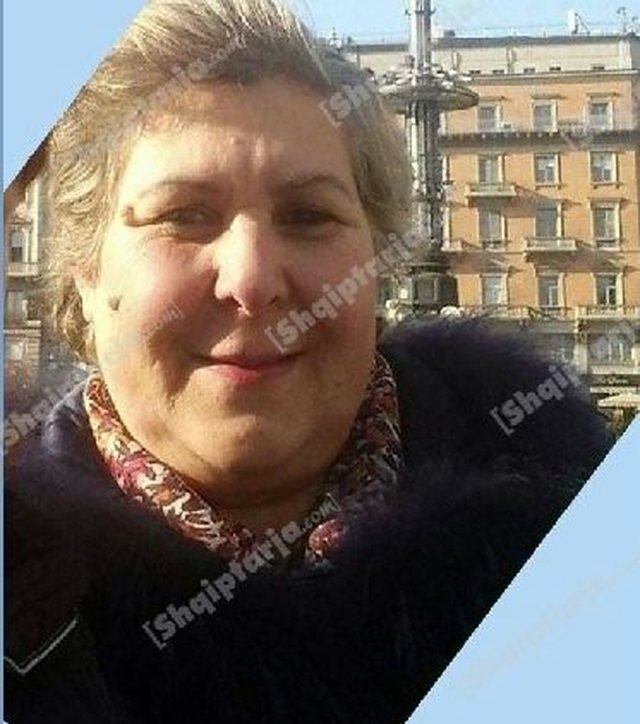 The victim today in Durres is Hajdie Tosuni, 59, and the author is Ruzhdi Tosuni, 63. The event happened around 1:35 pm in the neighborhood of Nr. 12 at the family-owned clothing store, where the couple had initially argued but the situation had aggravated and the husband repeatedly shot his wife leaving her dead on the spot. The spouses were alone at the time of the conflict.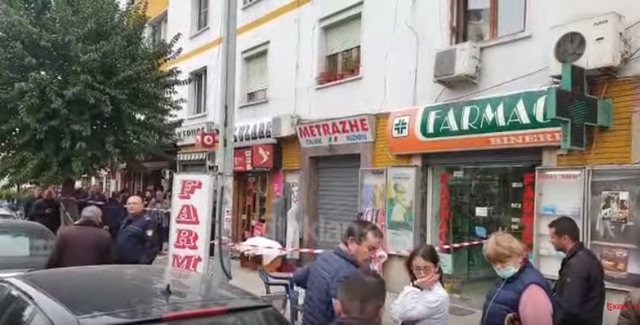 After the crime the author lowered the shutter and waited for the police to surrender. It is learned that the family belonged to the Egyptian community for several years running their own business near the Palace of Sports, while previously disputes have been suspected of selling the store.