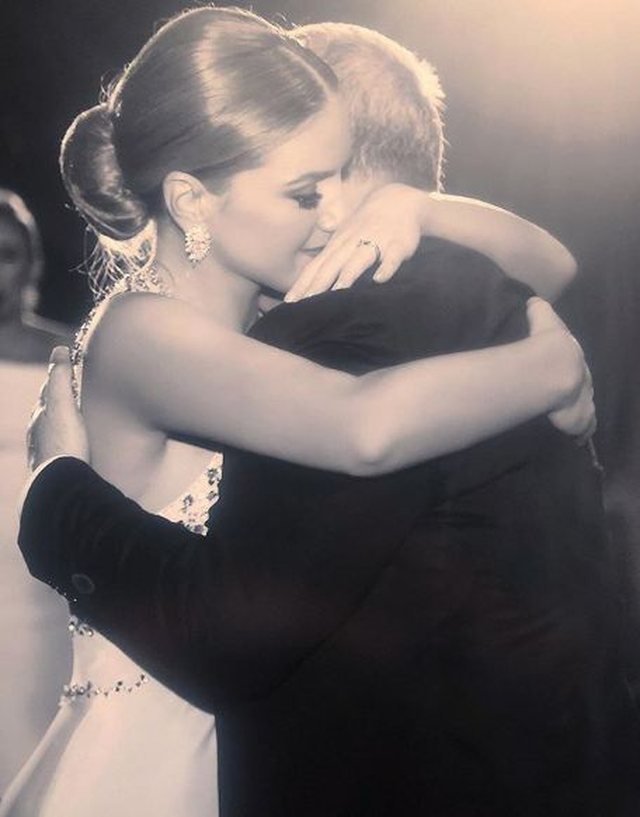 On the anniversary of her father's death, Ajola Xoxa has chosen a few heartfelt words to remember the important man in her life today. Through a special photo that the Tirana mayor's wife seems to have cut off from the album of special moments from the wedding, Ajola has made the poignant, heartfelt dedication to the late father.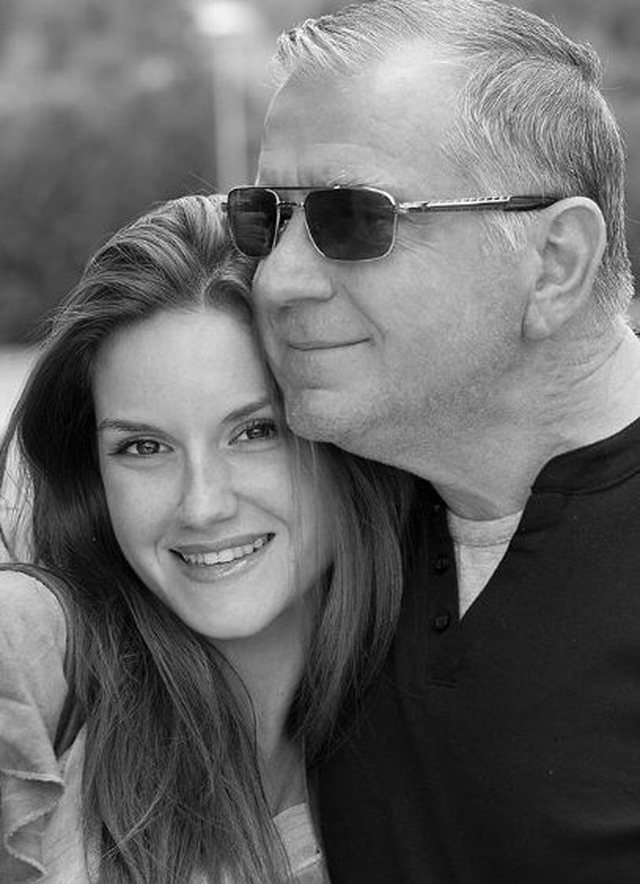 "A year without you. And there is nothing to ease the pain of your loss. No hug can replace yours. I love you forever, "she writes in her latest Instagram post.
Ajola has consistently chosen to remind her father through special dedications or posts from fondest memories with her.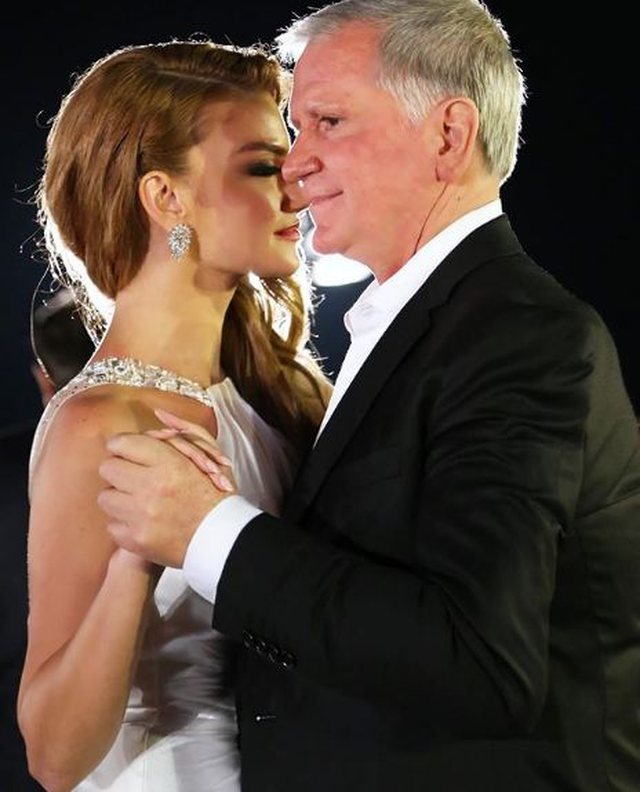 Arben Xoxa, son of writer Jakov Xoxa passed away at the age of 67 after a serious illness. He studied language and literature and specialized as an art critic. His separation from life was a great loss for the Academy, but an even greater loss for his family.