Health Minister Venko Filipce at an extraordinary conference announced that the first case of coronavirus was recorded in Northern Macedonia.
According to the minister, it is about a woman patient who came from Italy in recent days. He said there was no need to panic and that all the right measures were being taken.
Filipce stated that her co-passengers with whom the infected has returned from Italy will also be tested.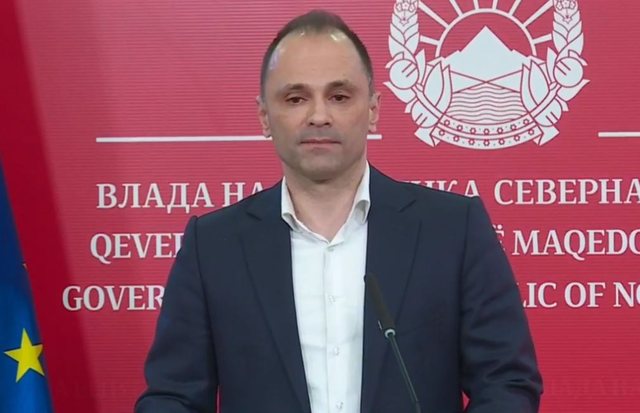 " It's about a woman who has been in Italy with her relatives for a month. He had been ill for two weeks and treated in Italy, however no coronavirus tests were performed. All travelers who have been traveling with him will be tested to see if the deadly virus is present in them as well. The woman will remain in isolation for 14 days at the Infectious Disease Clinic, in a special isolation ward, " said Health Minister Venko Filipce.
The first case of coronavirus in Greece was confirmed earlier. A 38-year-old man from Thessaloniki has tested positive for the virus.