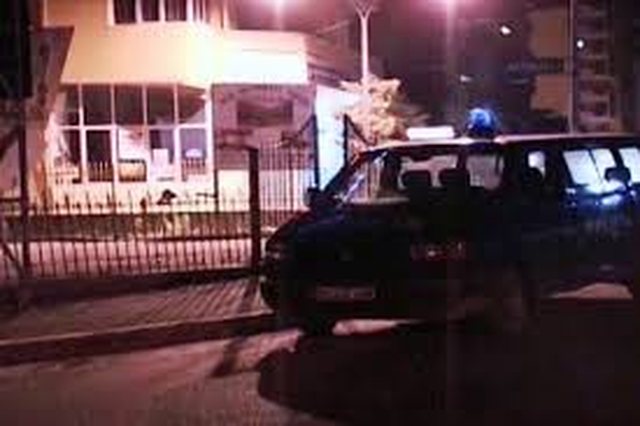 The order of protection could not save Esmeralda Filopati and her brother Vledison from ex-husband Fatmir Koleci, who both died in the backyard in the village of Kodër Rrëshen.
The heavy incident happened around 8:40 pm on Tuesday. The author had earlier gone to meet the children, but was prevented by his former brother-in-law, Vladison.
Vladisson had gone to the town of Reshen to hire Esmeralda, a saleswoman. The author fired bullets at his ex-wife and ex-brother-in-law as they approached the house.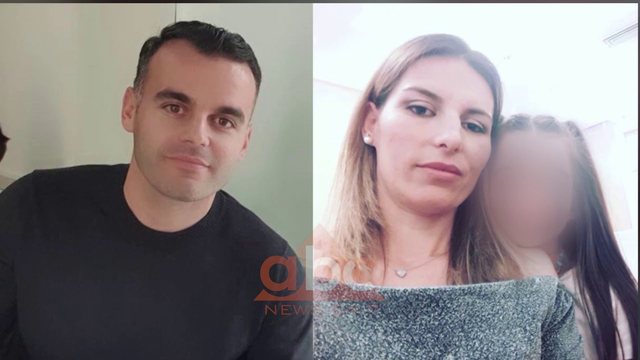 The bullets rattled the entire Filopati family, including Esmeralda's three infant daughters at home with their grandparents.
The author immediately left the scene and police in cooperation with RENEA forces are still searching for him.
Lezha Police have made ALL 5 million available to anyone providing valuable information that will lead to the discovery of the location.
After the divorce, Esmeralda lived in her parents' family and under her brother's care.
Fatmir Koleci has been convicted of domestic violence and unlawful possession of a firearm. He was released about a year ago, but was arguing with his ex-wife to meet their 3 children more often.