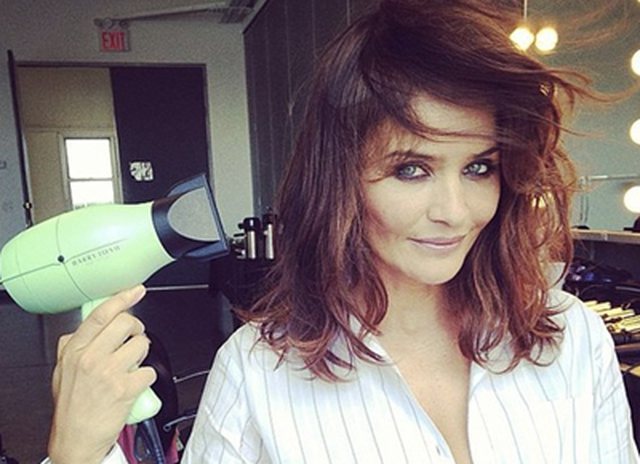 There is a product that makes you look like you have been lifting acne, even for just one day. It's called the 3-Minute Anti-Wrinkle Serum (by Erase Cosmetics $ 25) and is a skin care game changer.
What to do: In the morning (after cleansing but before make-up), apply the serum over areas of fine lines and wrinkles. Turn on the dryer and spread the air over the face for three minutes.
What happens: The serum then dries and thanks to ingredients like collagen, cucumber extract and retinol, the wrinkles will disappear immediately and stay away for ten hours.
Those who have tried it say that most wrinkles go away (even though the skin remains very dry), however if you are going to avoid botox and can buy it online (there are ships in Albania too) why not use it!