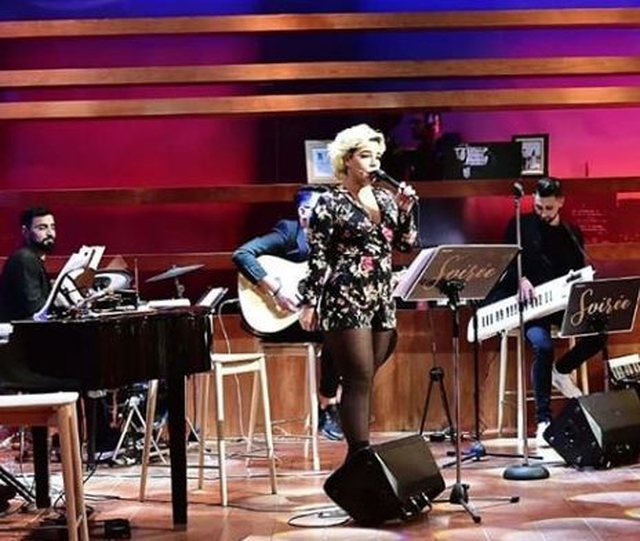 A sad day today for one of the most popular singers of the Albanian scene! Jessica Polo has announced in a post on social media that her mother has split from her life leaving behind a lot of pain for her family and closest relatives. "Farewell Mom," Jessica writes in her post as she shares details of the burial place and time.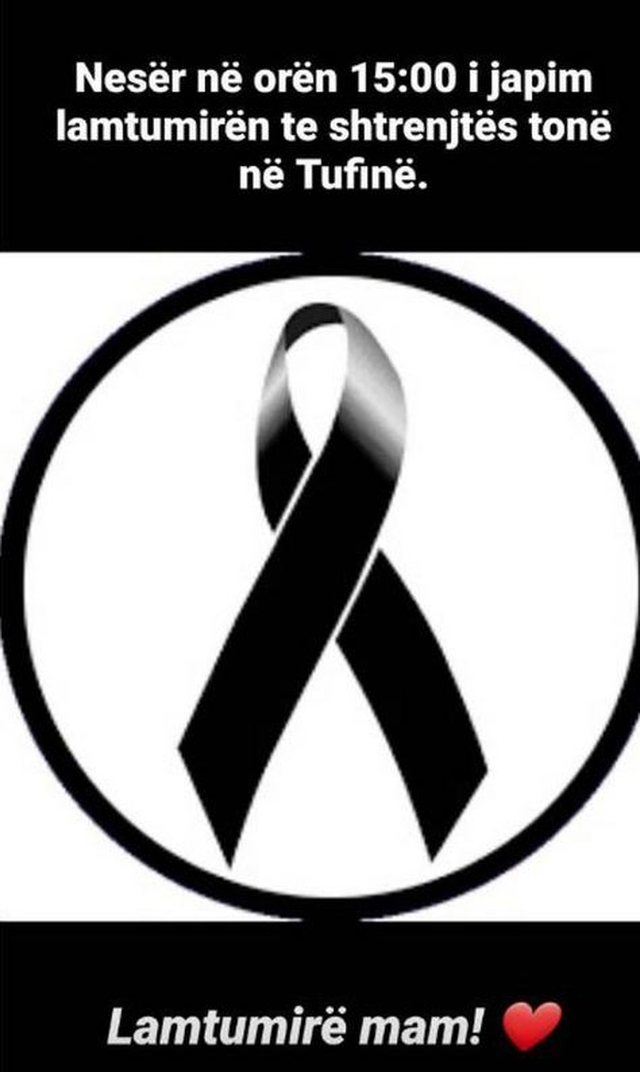 Learned that the singer's mother has long suffered from a serious illness!
The deceased, is the sister of another Albanian singer known as Valbona Mema, and the latter has certainly chosen to share with everyone the great pain of losing her sister, via a post on Instastory. "Farewell my dear sister! May my heart be light to you!"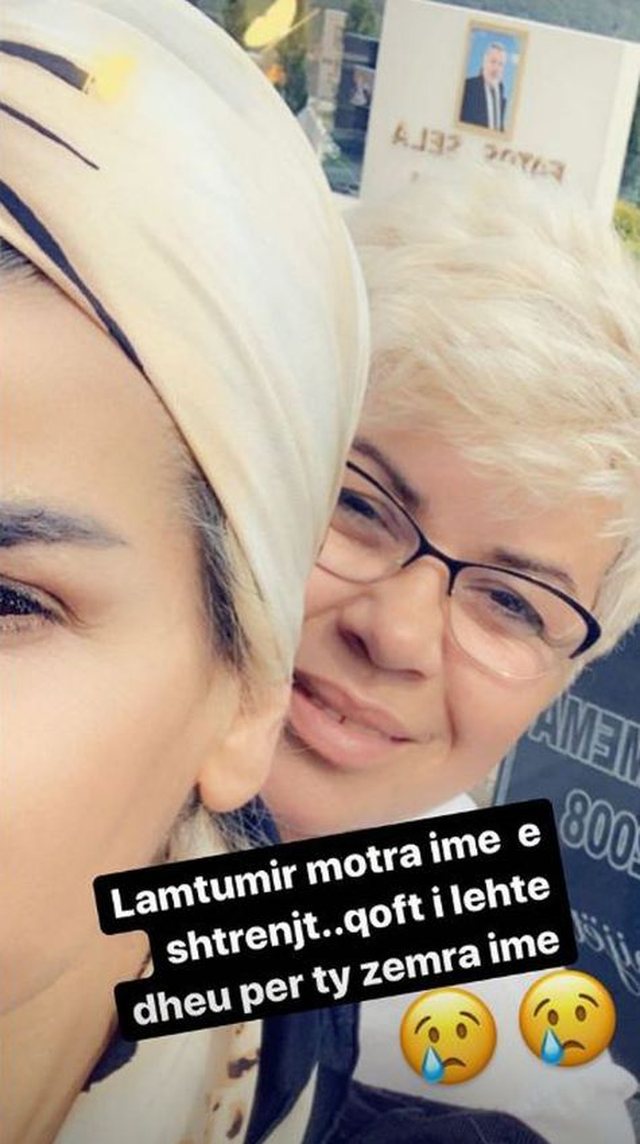 We extend our condolences to the singers for this great loss!