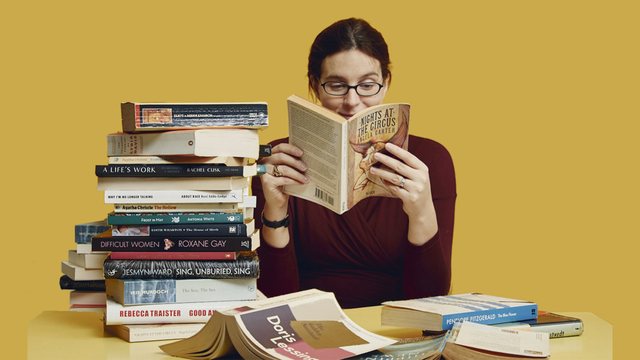 Reading is a very important habit, one of the best ways to focus, to find another tool you can have fun with, or to experiment with a new idea.
It's no surprise that the smartest and most influential people in the world prioritize reading and learning.

Are there any tricks for effectively reading many books in a short amount of time? The clearer the idea of why you are reading a book, the more likely you are to become a successful reader. Having a reason transforms the way you view the book.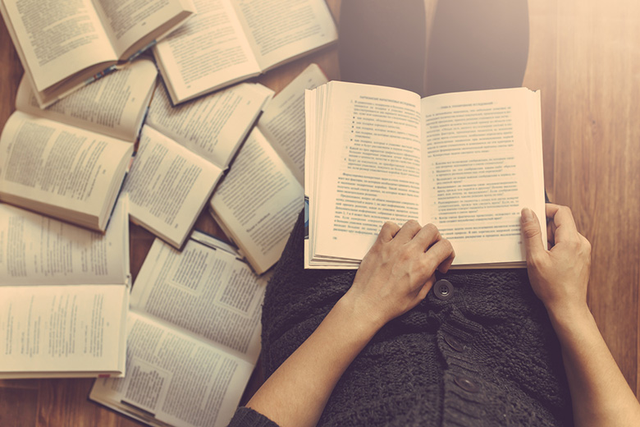 But what are the three MISTAKES you make as you read?

1. Books should be read page by page
Knowing why you are reading a book makes it easier for you to focus on the things that interest you or put it differently on things that fit your needs. "When you have a natural intuition and instinct for something, you're in focus. You say, 'This is what I want!' You don't go in with the idea of what will happen to me, "says Jay Shetty.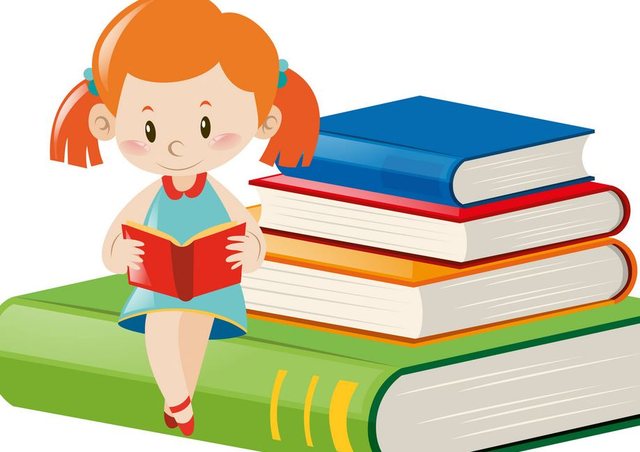 2. Reading with 'will' vs. reading with love
When you start reading a book simply because you have to read it, then you are not enjoying it, but the worst is that it is not effective. "If it's something you really love, something you're excited to learn about, something you have a lot of energy to hear, read or talk about, then you need to focus your energy here," Jay encourages.

3. Buying books based on the cover
This is a mistake! Without reading the content, the reader has no clear and real idea of what the book is going to read. Be sure to dig more than just looking at the cover of a book.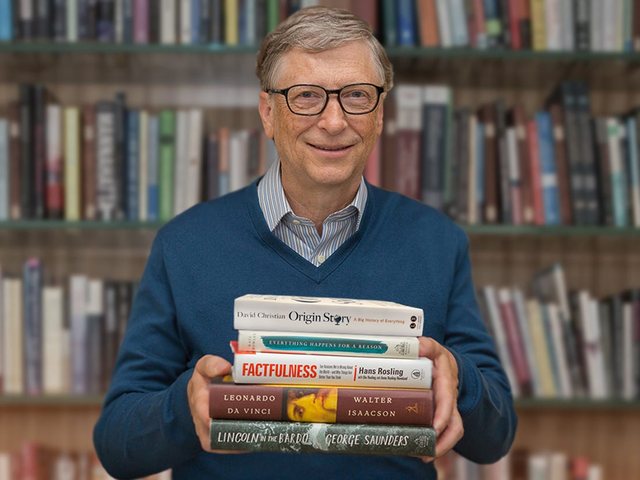 Facts:
Bill Gates reads 50 books a year
Mark Zuckerberg reads books to learn about other cultures
Mark Cuban reads books about new industries or those about growth
Elon Musk read the whole encyclopedia 'Britannica' when he was only 9 years old