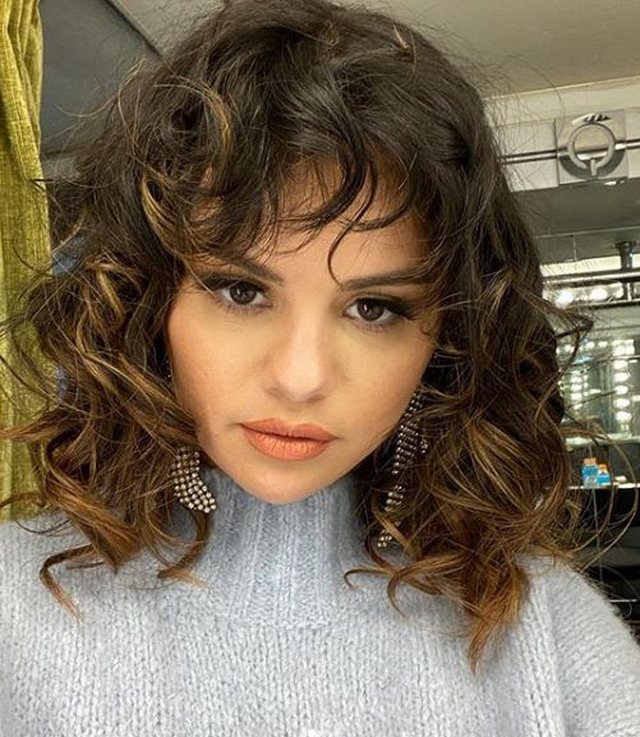 Selena's story with Justin has accompanied us for years, leaving us with the hope that they will one day reunite. That was until Bieber decided to marry Hailey Baldwin. Selena has been with Bieber for seven years, considering all the ups and downs between them.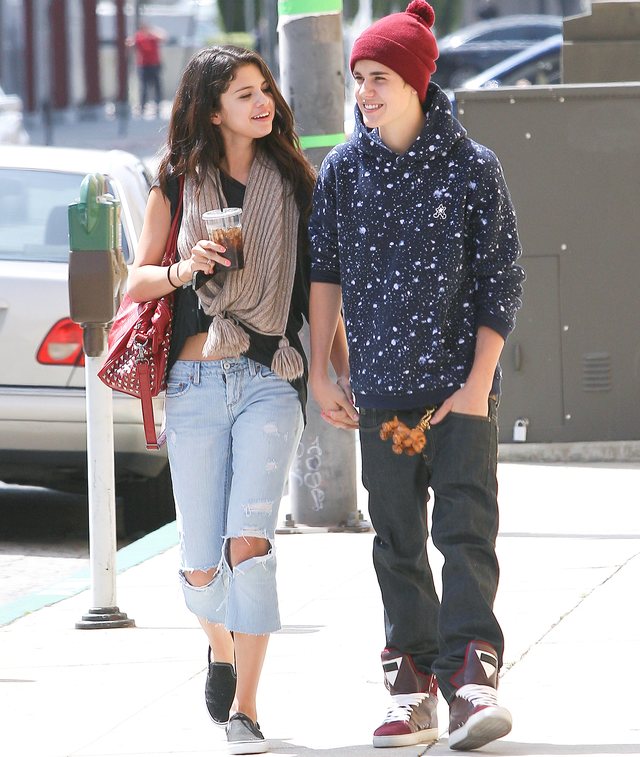 Finally, Selena has said that she has experienced emotional abuse, but left it behind and is extremely liberated.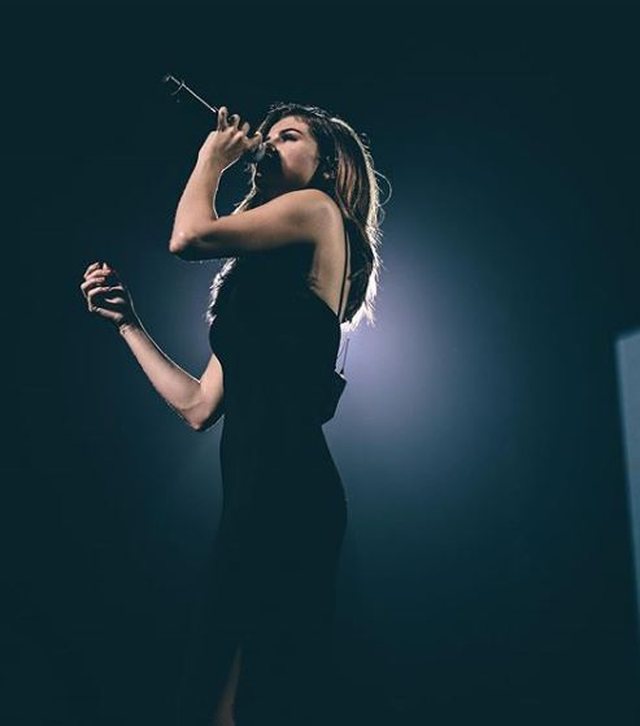 According to 'Us Weekly', with the launch of her new album, Selena was able to lift many of her shoulders and has closed the 'life chapter with Bieber'. The source said: "She adores having the opportunity to tell her truth through her own art and in her own way. This achievement has required a lot of discipline and strength to return her mental health to a good state." .

Although it is rumored that she may have been in a relationship with Niall Horan or with Samuel Krost in recent months, Selena is simply focusing on herself and the goal is to do it in the best way possible.