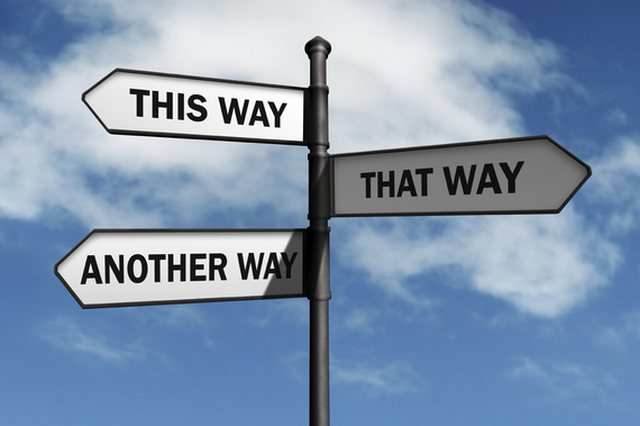 Ever felt overwhelmed as you tackle a project and don't know what the end result will be?
When you start something and gather everything you need, you find it almost impossible to sum it up in a preliminary conclusion.
As a result, it becomes increasingly difficult for you to feel motivated to act.
Here's what to do when you're feeling overwhelmed and don't have a clear idea of what you want to do: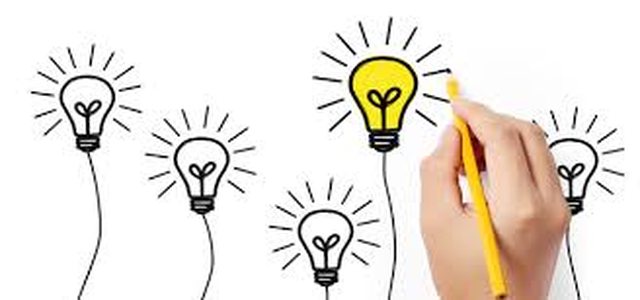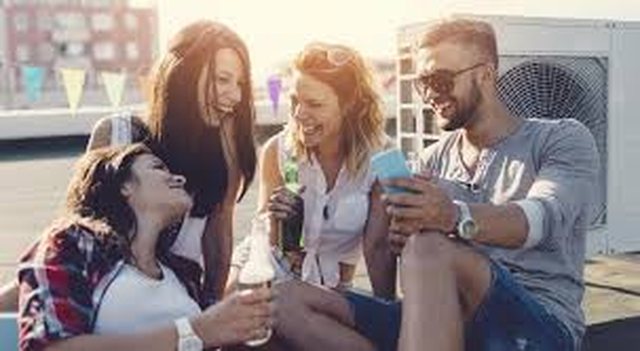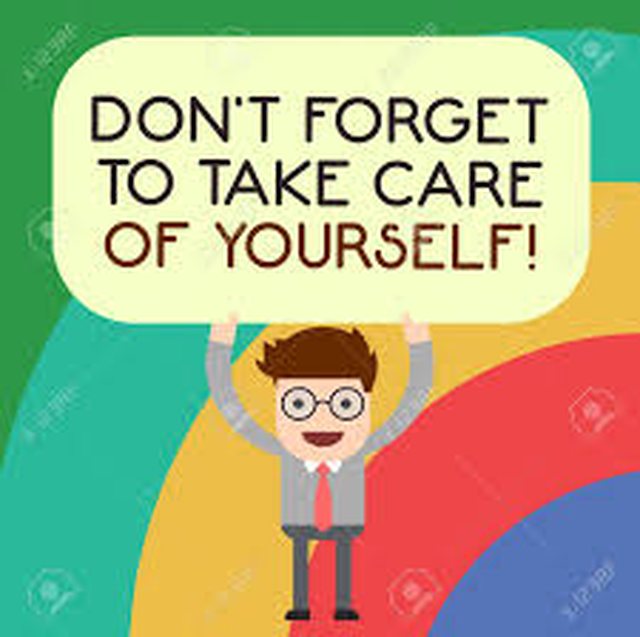 Once you start following these three simple steps every day, your stress level will be reduced and you will be clear day by day about where you want to go.