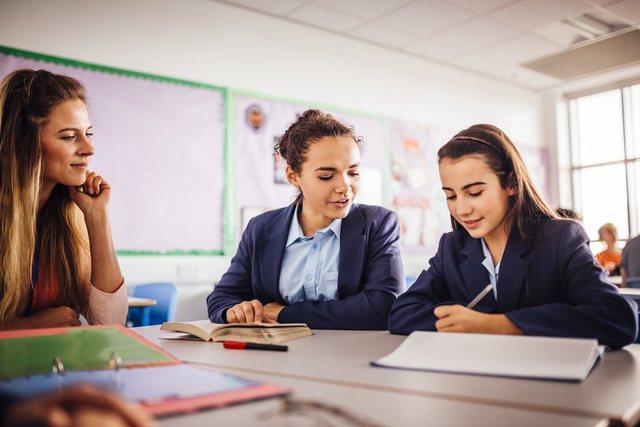 In every country in the world, discrimination laws are still a deterrent for women to fulfill their potential, undermining economic security and limiting their ability to work and make a career.
The World Bank's "Business and the Law" Index of Women reveals major differences in women's rights at work. Generally, according to the index, women have only three-quarters of the rights to work that men enjoy.
Nations with a perfect score on the Index are Belgium, Denmark, France, Iceland, Latvia, Luxembourg, Sweden. Canada has also joined these states, which has recently upgraded parental leave rights. In these countries, the index shows that working women have an equal legal position with men, as measured by indicators that include access to work and protection against gender discrimination and sexual harassment in the workplace.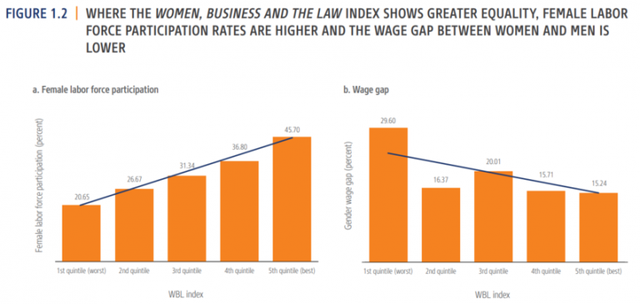 Although there have been improvements in many respects, with 40 countries having undertaken reforms to improve gender equality in the last three years, in the Middle East and North Africa, women have only half the legal rights of male colleagues.
But the index shows that countries most in need of improvement are making faster progress. Saudi Arabia and the United Arab Emirates top this ranking. Last year, these two countries were in the last two classification countries.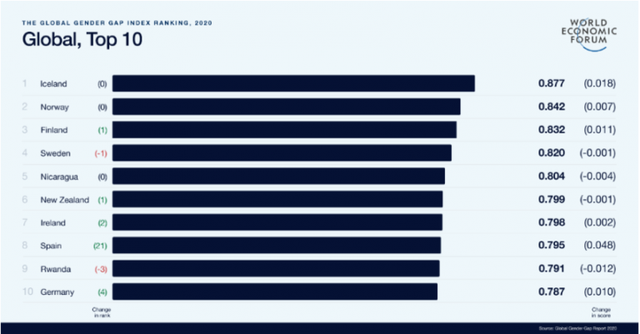 Equality brings prosperity
The report clearly shows that granting equal rights and increasing women's participation in the labor market brings economic benefits. The World Economic Forum, in its report on the gender gap, reveals that, although progress has been made in some sectors, it will take a century for women worldwide to enjoy equal rights with men.
The index ranks countries based on how close they are to closing the gender gap. The Nordic countries stand at the top of the classification. First Iceland, followed by Norway, Finland and Sweden. Pakistan, Iraq, Yemen are the countries with the largest gender gap.
* Douglas Broom, Senior Writer, Formative Content
Source: World Economic Forum / Monitor /