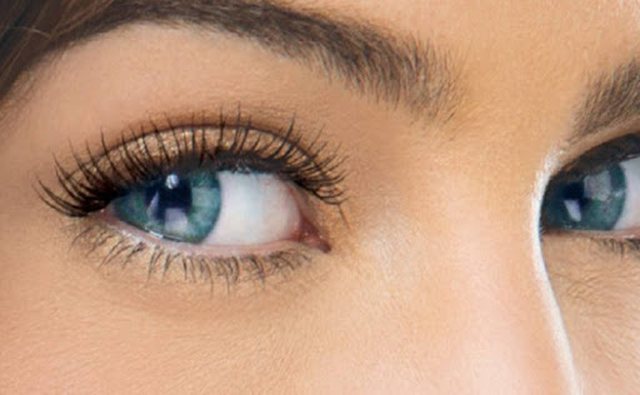 Olive oil, coconut or almond oil are widely used to grow and strengthen eyelashes. Apply a few drops on the eyelashes and wash after 5 minutes. If applied regularly, after 4 weeks you may notice the difference.
Vaseline or "castor oil" also stimulates eyelash growth. They also act as moisturizers and prevent rupture. Apply before bedtime and rinse your eyelashes in the morning.
Supplements like vitamins B, E and D also keep your eyelashes strong and healthy. Apply a few drops with a brush.
There are many eyelashes on the market that claim to have an elongated and voluminous eyelash effect, but few are truly achieving this effect. Each effect depends on the selected eye color, brand, quality and shape of the brush.
A good choice would be to use a serum containing eyelashes, which will strengthen the eyelashes and make them longer and voluminous.
The shape of the brush is very important because it shows what your eyelashes will look like. You can choose different combs or brushes for eyelashes up and down or other options.
Avoid using water-based eye shadow because it is more difficult to clean and may risk eyelash rupture.
Don't forget the lower eyelashes! They are the final point of make-up, but no less important.