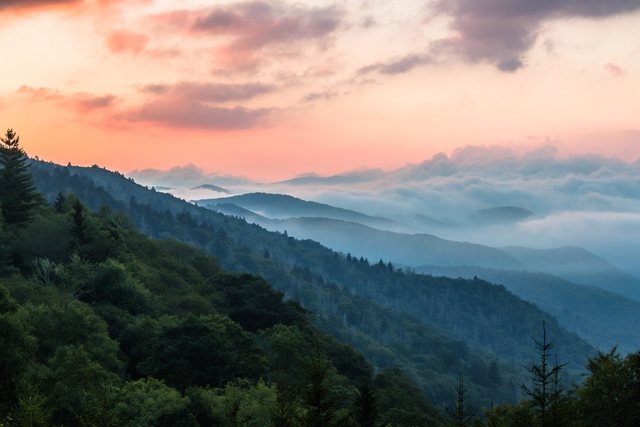 Every year, America's national parks and their natural splendor attract millions of visitors. But of these 62 countries, which is most popular with tourists looking to see the wonders of nature?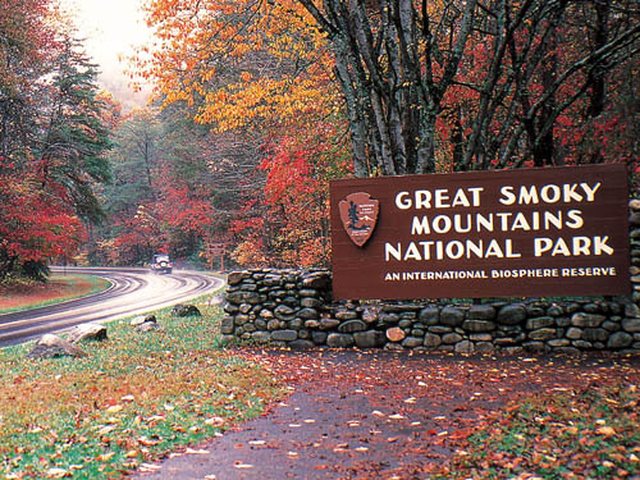 The answer, by numbers in 2019, is the Great Smoky Mountains National Park in Tennessee.

According to the National Park Service, in 2019, this was the most visited site by some 12.5 million tourists.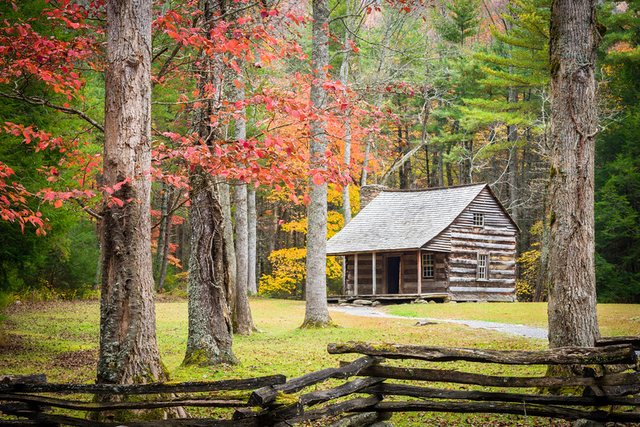 Second listed is the Grand Canyon National Park, which had just over 6 million guests. Rocky Mountain National Park received 4.7 million guests, while "Zion" and "Yosemite" received 4.5 million.

Is there a reason for the high number of visitors to "Smoky Mountains"? It is easily accessible from the big cities compared to many other natural beauties.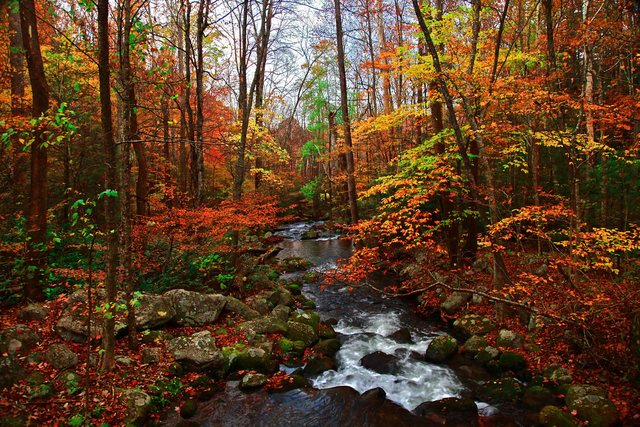 Would you like to visit it in person? You will not regret it. This place is a dream for adventurers and nature lovers. You can engage in fishing, hiking, cycling or various games, including archery. Most of the cuisine includes local farm products, rich in berries, that make iced tea characteristic of the area.