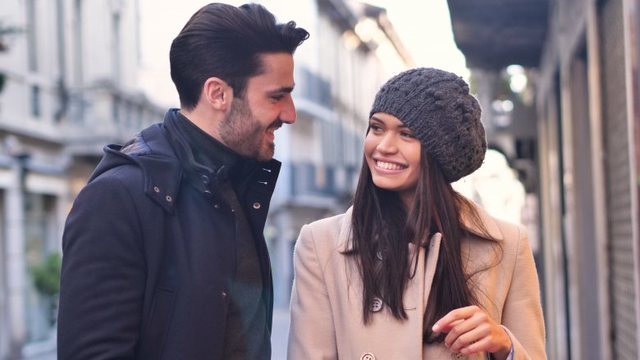 The idea that long haired girls are more attractive to boys seems to be competing with short hair. According to one study, girls with long hair look more intelligent and healthier, while those with short hair look more caring and feminine. At the end of the day, it's all about preferences, but there are so many more reasons why guys are attracted to short haired girls.
1. Short hair attracts more attention.
View this post on Instagram
Short hair sets you apart from the rest, so guys tend to always see them. According to them, short hair is not as common as long hair, which makes it special.
2. They can see your face and neck better.
View this post on Instagram
In many hairstyles, the models have their hair pulled back so that the face looks as good as possible. That's because hair can distract or hide feminine traits. The boys seem to agree with this idea, saying that the face and neck are very attractive to them and the short hair leaves feminine beauty to shine.
3. The short hair reminds them of the catchy celebrities.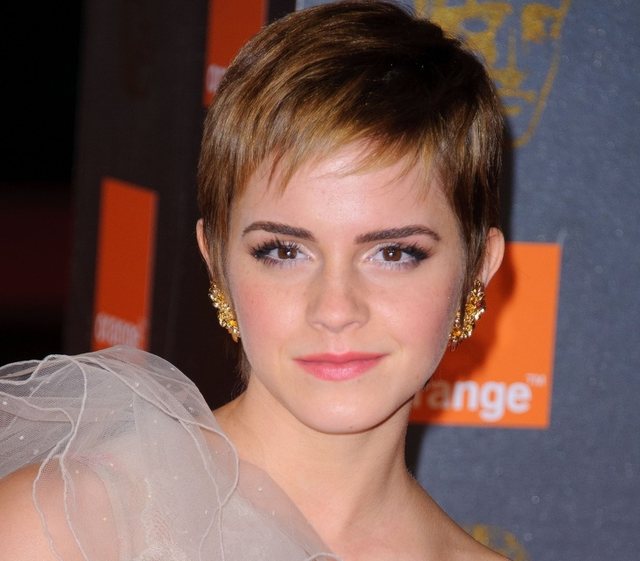 When asked if they like short haired girls, many boys like to give examples of celebrities.
4. Short hair requires less maintenance.
View this post on Instagram
Long hair can be beautiful, but it requires a lot of care. It takes a long time to dye, dry or straighten and the cost of styling products sounds like crazy to your boyfriend
5. Short hair = Confidence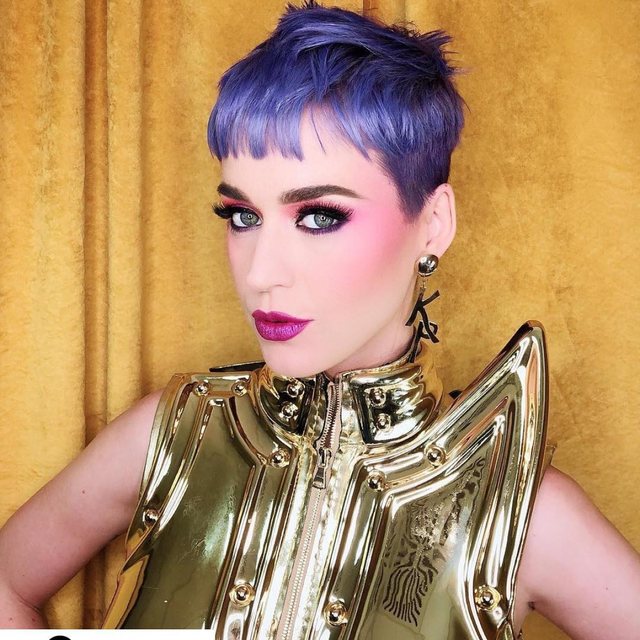 The boys are attracted to girls with high self-esteem and their short hair tells them this immediately.
6. Do not stumble across your fingers.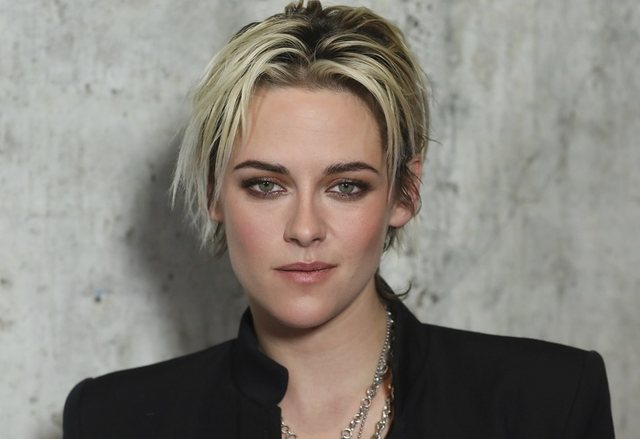 They don't like it when your hair gets in your mouth or eyes. In addition, they prefer not to find hair scattered around the house. Short hair is very practical for them.
7. It often shows that a girl cares about her appearance.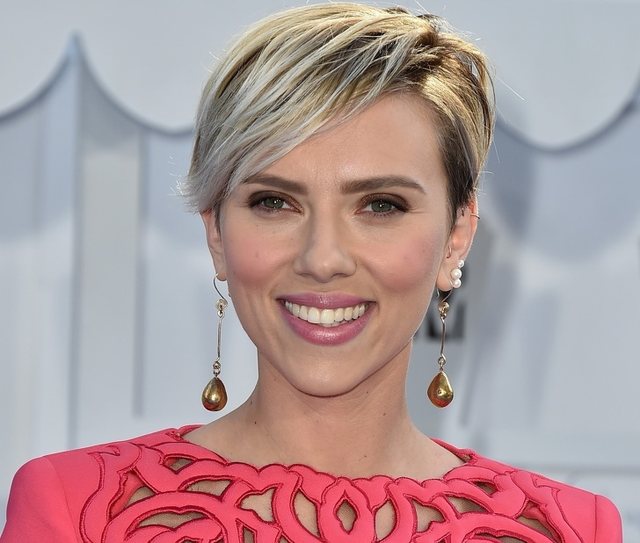 Last but not least, haircut is not something that happens by accident. If a girl carefully chooses the length of her hair, it shows that she cares about her appearance. This is very important for boys because they understand that the woman cares about how she looks.