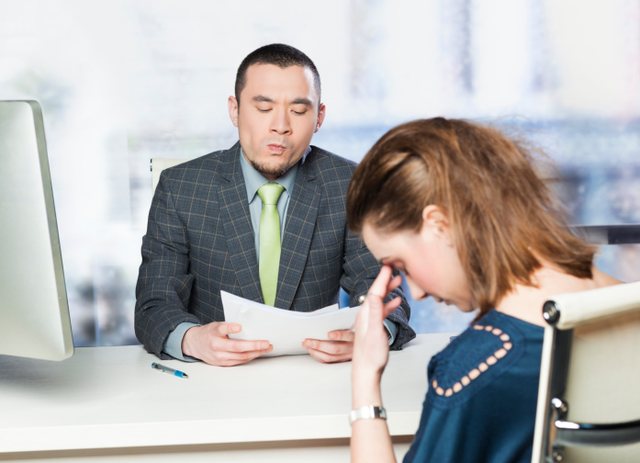 Getting a job is not easy. Often an employee goes through several rounds of interviews and hopes to be announced after that. Do you know what are the best ways to get hired?
1. Don't meet all the job requirements? Don't be scared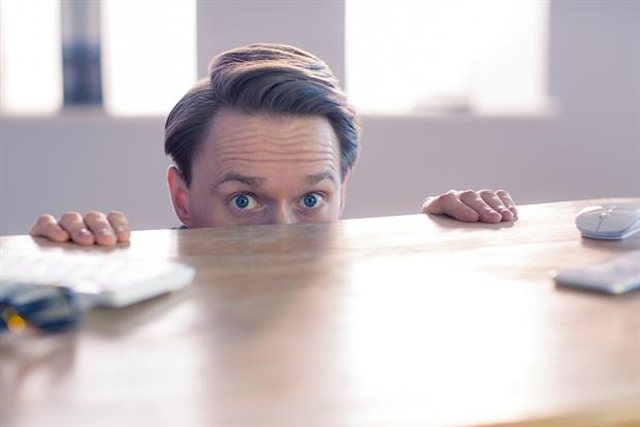 "First, you have to apply for the job. For requirements that you don't meet, think of them as a wish list, "said Barry Drexler, an interview coach and former HR manager. Even if you do not have the expected years of experience or a certain skill set, there are other ways to show that you are still qualified. If you call for an interview, it shows that you are a good candidate for the job. If one of your shortcomings emerges during the interview, don't panic. Here's how to handle it:
2. Be prepared for this question: Why are you looking to quit your current job?
It's a standard question, but your answer can say a lot. The key is to provide an honest, predictable answer that avoids redundant details.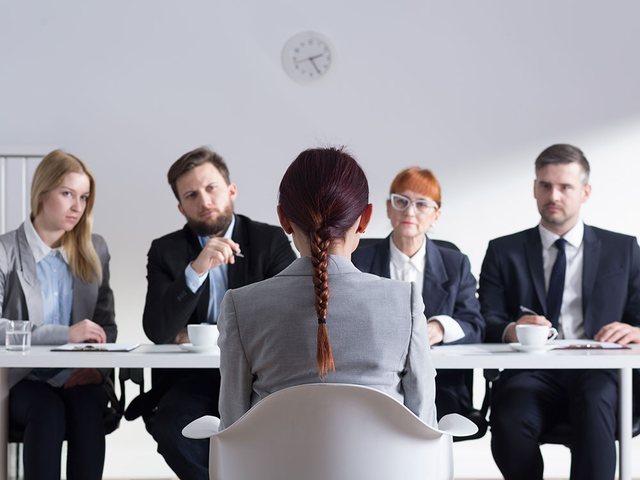 3. Your questions are also important
The interview is a conversation, so you should ask questions as well. After all, you don't want to realize that you made a mistake after a few days of work. You can ask simple questions to understand what it really means to work there and how successful you are.
4. Never give up
It can be a good sign when calling for an interview. But then you are told that they decided to take the other candidate. Don't give up, because sometimes the company chooses an internal candidate.
The idea of looking for a job again can be devastating, but these tips can help you stay motivated and positive.