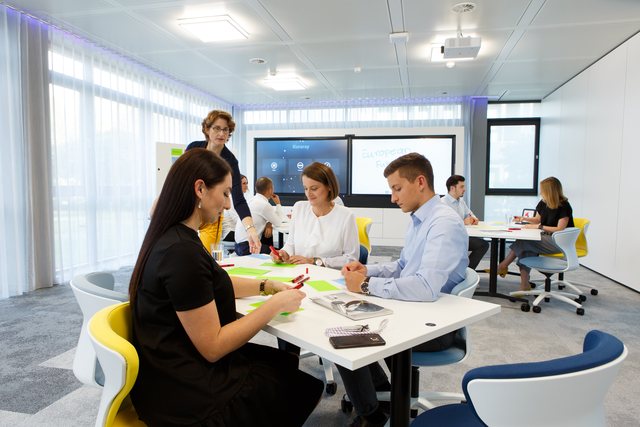 New colleagues, new boss, new team, potential for growth and progress, and possibly a better salary. However, a new job brings a lot of stress. Just like on the first day of school here you are the new baby. The difference is that at work, everyone has been there for a while except you.
But you want to start it off, not only to impress the boss, but also to succeed for yourself. You have to work under the stress and embarrassment of a new environment, where you will do most things.
Regardless, starting a new job is exciting. You are starting a new future, preparing yourself to write a new story on a clean page.
To achieve this, you need to do some things within the first month of work, which make people successful.
1. They are careful with the way they communicate and are not afraid to ask questions.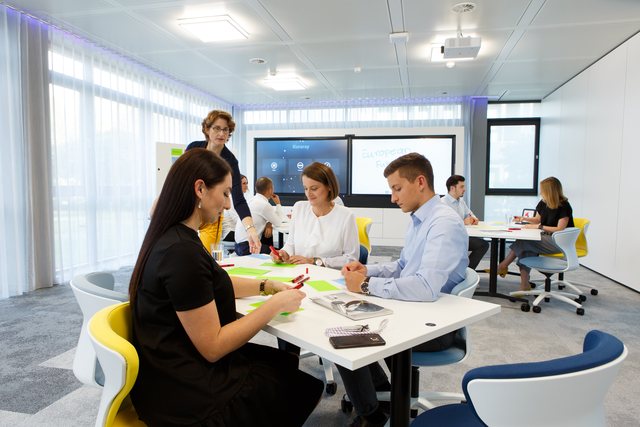 When starting a new job, you have to ask questions because you do not know how the office or work environment works, who does what, and other details. But you have to be careful not to ask too many questions and end up annoying new colleagues or making them think you don't know what to do. Take the time you need and let yourself learn during the workday.
2. They try to make the life of their boss easier.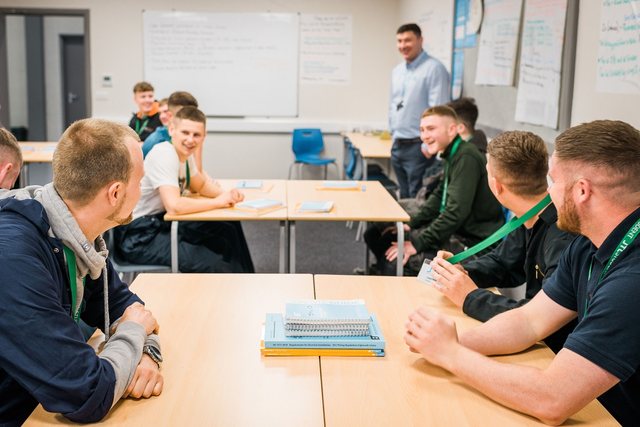 You have to make the life of your boss, manager, colleagues, and everyone else you work with easier. If you can do that, in a short time you can be seen as a leader in the office.
3. It becomes clear what is expected of them.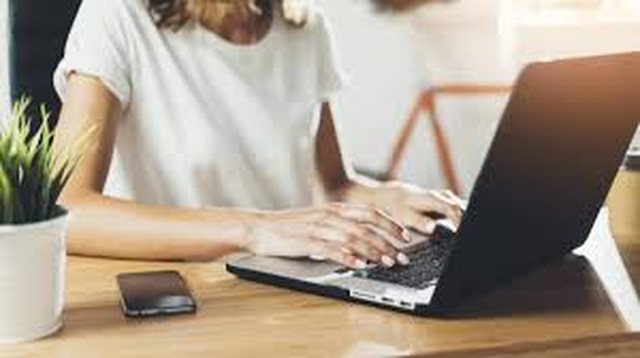 When expectations are not set, all sorts of problems can occur. You may worry about things that could have been easily avoided, and if you have a boss or a manipulative colleague, they may benefit from you. But it helps you too, because if you know what to do, you can plan your jobs.
4. They associate with all colleagues.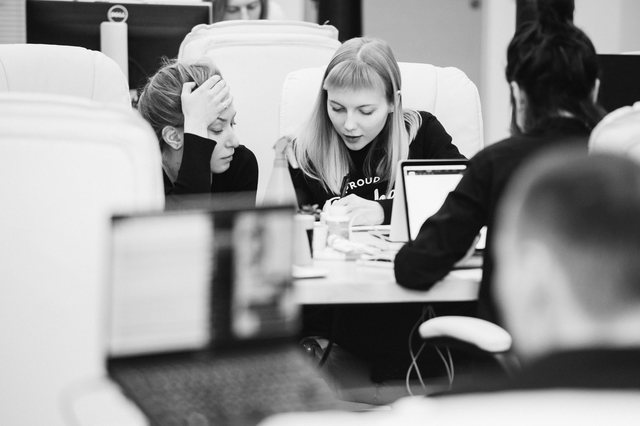 Within the first or second week, it is important to start associating with colleagues because it helps you in your work as well.
5. They work to advance.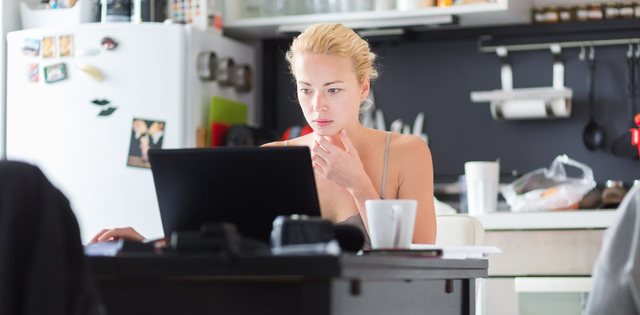 In the beginning, the energies are high and every day is an adventure. However, over time, you get used to the job and progress can 'stall'. To avoid this, at the end of each week, take the time you need to set new goals and see what you've achieved.
6. They find a friend to guide them.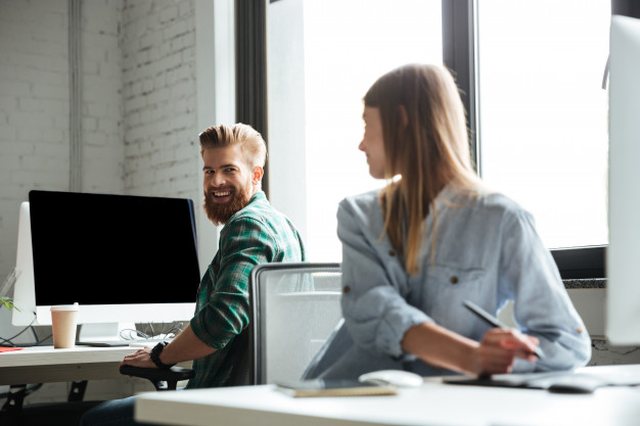 Always, there is someone who has gone through the same things as you and decides to help you. This person can be just a polite guide, but he can also become your friend.
Always look for someone who is willing to help in the early days.