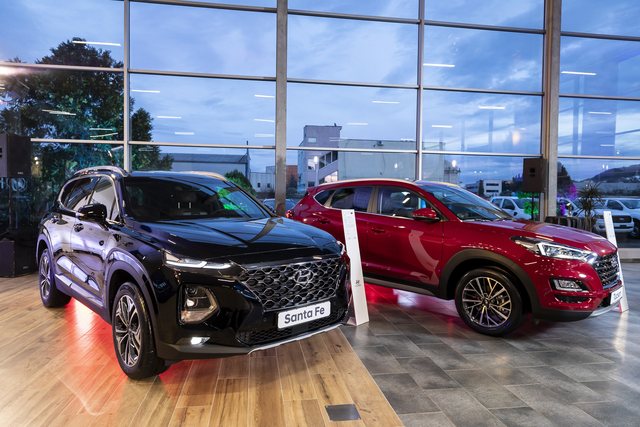 The renowned car brand, starting in January 2020 will be the franchise of the renowned car trading company.
The well-known Albanian company, "Albanian Motor Company", one of the most important operators in the car trade for 15 years, started the year 2020 with a very strategic investment in the car market sector. Starting January 1, 2020, besides the Ford and Ssang Yong brands, the family of the Albanian Motor Company has also joined the well-known international brand; "Hyundai". This new collaboration was celebrated at the March 4 event where the new contemporary auto show was also inaugurated.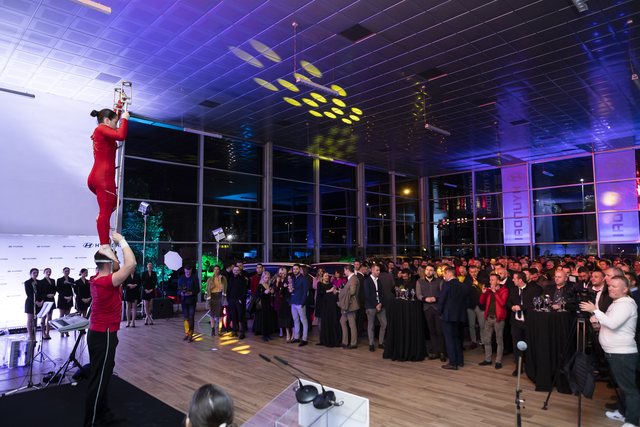 A unique event that provided the public with exciting moments with a specially crafted soundtrack for Hyundai, video presentations of the latest South Korean models as well as various acrobatic performances. The event was attended by various personalities of the public life, business world, regular customers of "Albanian Motor Company" as well as international representatives of "Hyundai" brand.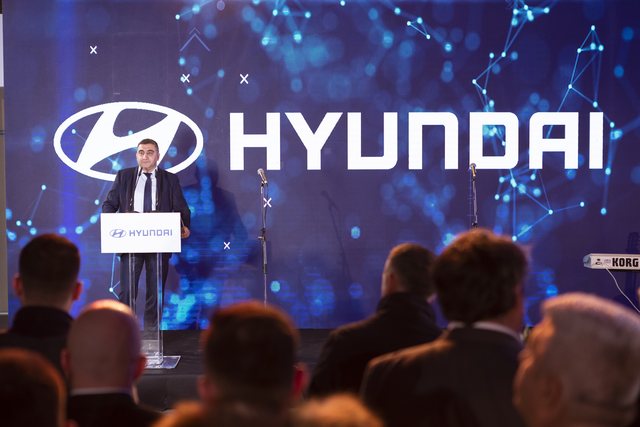 The CEO of the company, Mr. Gentian Karaj, said during the promotional event: "Our journey started fifteen years ago, with the willingness of Dulaku family investors. Today we can say with all the mouth that the Albanian Motor Company has withstood the difficulties of the market and is confirmed today as a brand leader in the Albanian automotive market ".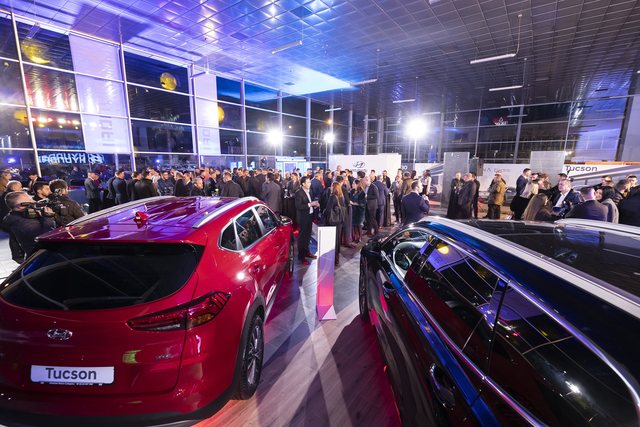 The inauguration of this new modern salon is a testament to the company's 15 years of customer service achievement, not only in selling well-known Ford and Ssang Yong brands but also in their maintenance. The family reunion of a brand known as Hyundai for sale of the latest models, maintenance and beyond will be a very exciting challenge for the new decade that has just begun. The Hyundai brand, which numbers 4 million vehicles sold in 2019 starting this year, will also have guaranteed sales in its inventory.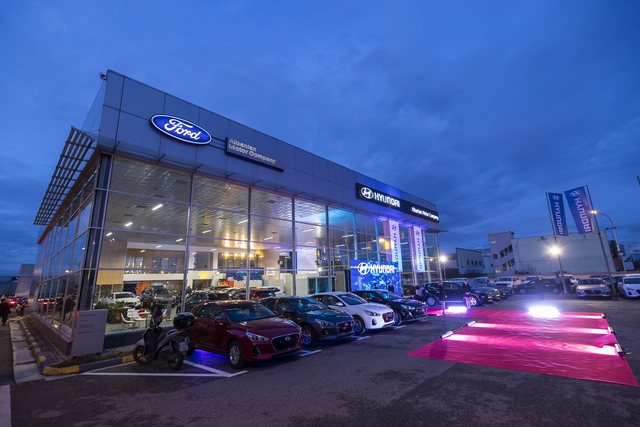 Now, anyone who wants to get more information, try and finally own one of the fantastic models of the aforementioned brands, is welcome at the new auto show, located at "Tirana - Durres Highway 10 km, Kashar ".
You can also visit our sites on social networks for more information:
www.facebook.com/HyundaiAlbanianMotorCompany/
www.instagram.com/hyundaimotors.albania/