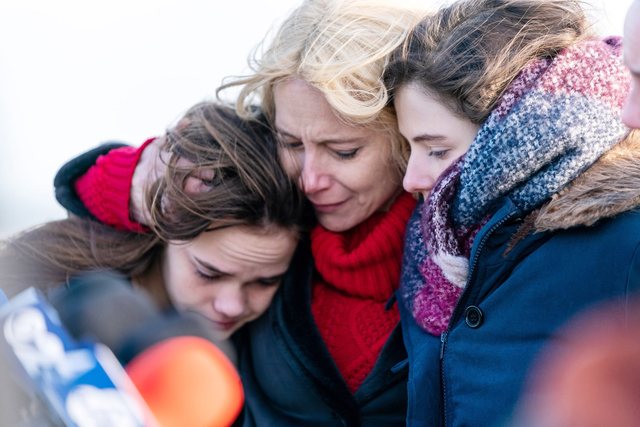 LOST Girls is a new drama that grips Netflix users ahead of tragic history. But what do we know about the people that this story really happened to and how far the investigation goes?
Is this drama based on a true story? Yes, she recounts Mari Gilbert's 'hunt' to get an answer about her daughter's disappearance.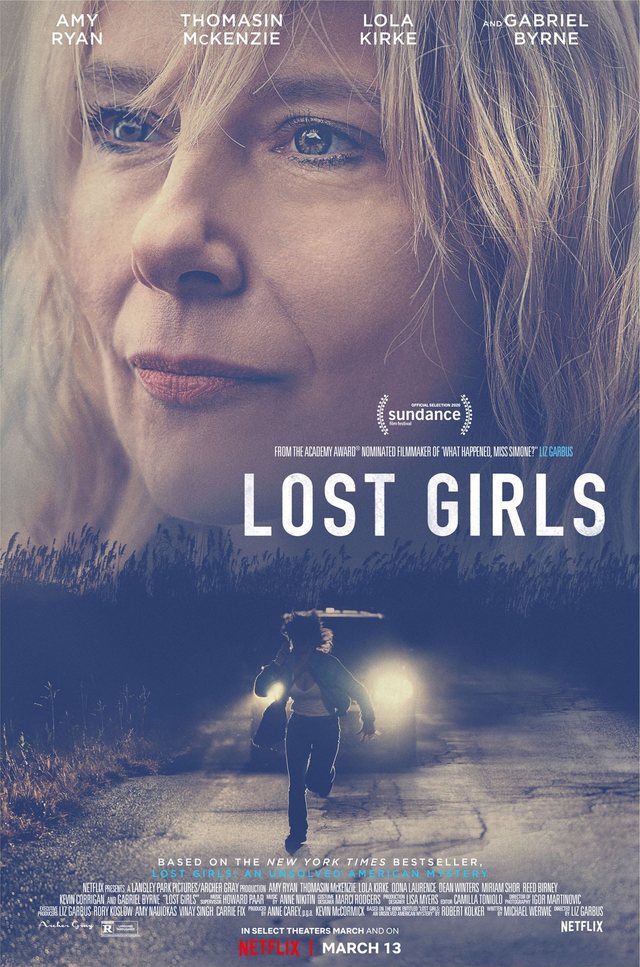 What begins as a routine to search for missing Shannan Gilbert turns into a hunt for a potential serial killer who terrorizes a sleepy Long Island coastline.
In total, nine bodies were recovered from the ground before the remains of a sex worker were finally discovered dumped in a marsh in December 2011, more than a year after she disappeared into a client's home.
For Shannan's mother, Mari, it was painful to run a tireless campaign to keep the daughter's disappearance in the spotlight.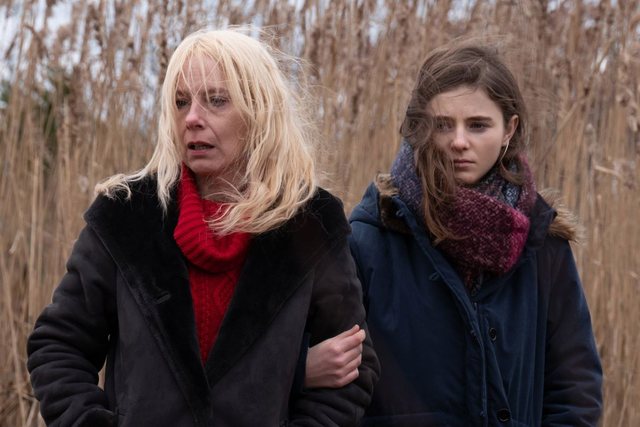 In this drama, actress Amy Ryan recreates her fight for justice. The killer, in this series, causes the deaths of 10 to 16 people over a 20-year period.
Police continue to judge Shannan's death as an accidental drowning. Refusing to conclude with police, Mary took the matter into her own hands and hired attorney John Ray to begin the investigation.
The mother of four, 52, organized an autopsy independent of forensic pathologist Michael Baden, who found the injuries to the girl's body coincided with suicide strangulation, but police insisted her death was not related to her. of others.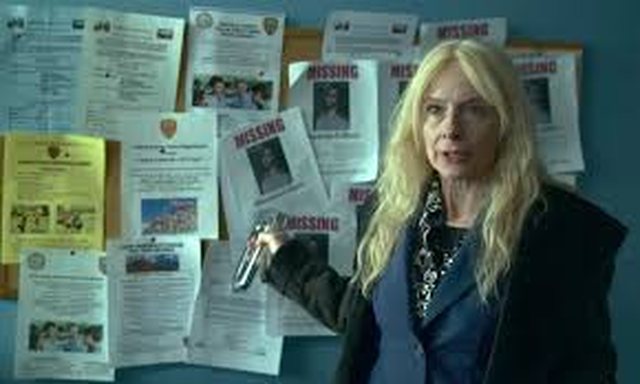 In the years that followed, Mary became a lawyer for the victims and fought over her daughter's case to reopen an investigation.
Nearly a decade later, in January, police gave what was described as "previously undisputed evidence".
The evidence is a photograph of a strap marked with the initials WH or HM, which police believe belongs to the killer and not to the victims.
They still think the girl's death is unrelated to other deaths in the area, but changed the cause of death to "unconvincing" by accident.
To this day, the hunter for justice for Shannan, Mari, and the countless victims of the mysterious killer still persist.