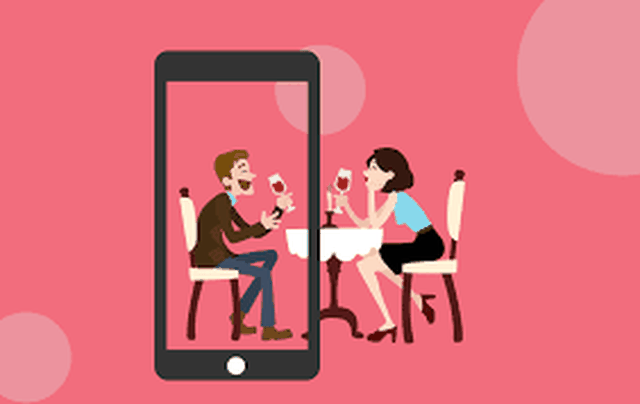 With the current state of COVID-19, more and more single people are turning to online dating. While delaying a meeting can be frustrating, we have been given the unique opportunity to eliminate it.
There can be many benefits to knowing each other remotely. We need to "dive" a little deeper, especially now that it's easy to feel lonely, isolated and frustrated.
It is important to remember that human connection is still possible during social distancing, although it can now be virtual.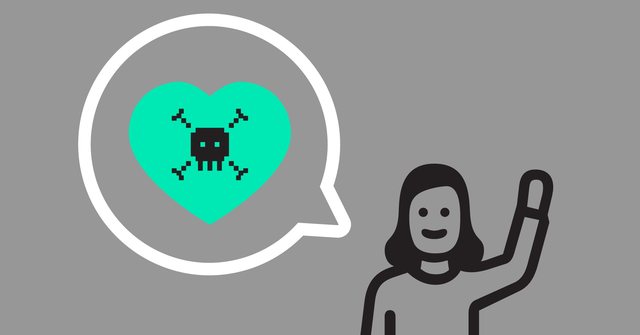 Dating apps are being downloaded by many people who are isolated at home. This has a very positive side, such as avoiding the uncertainty that usually occurs during face-to-face meetings.
"Our business in the UK has grown by 20% in the last two weeks," Gillian McCallum, chief executive of Drawing Down the Moon, an agency specializing in "the creation of companies," told The Times of London. immediate.
"Every time there's a disaster, people start thinking about the fact that they're single and don't want to be anymore," McCallum added.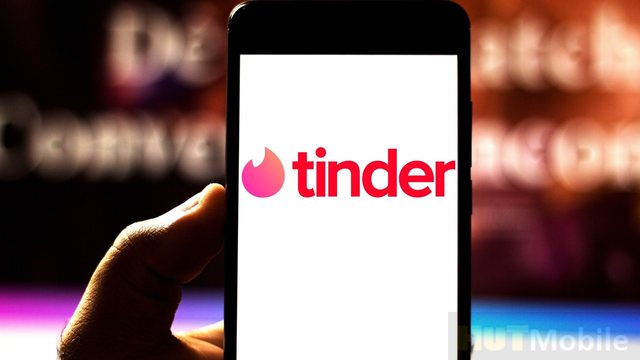 In times when people can't get together or even go to meetings, Charmed virtually enables this through Hinge and Tinder.
This crazy time creates a new opportunity for people to pursue connectivity in a digital way. This does not have to stop your dating efforts, as it can be a perfect start.
"Now, without going to the office or dinners out, time is plentiful," Sclamberg said. For some, this may mean a break from trying to find someone, but on the other hand, it can be a perfect time to meet the right person.
Through the Internet, you are able to communicate with someone who fits your needs or interests. This is a great opportunity for those who feel pressured during their first physical meeting. People can open more freely. This can be a great opportunity to get to know the character of a potential partner, what they value and whether you are a good combination or not.
"Challenging times tend to reveal a person's true personality. Does their behavior show that they are caring, compassionate, and capable of maintaining a sense of humor?" Said Alexis Sclamberg, dating and relationship coach.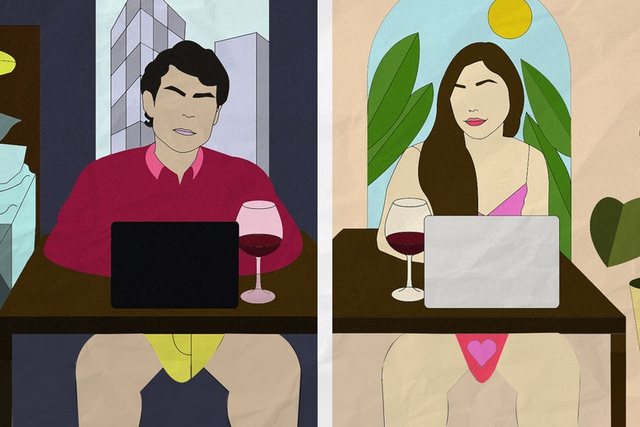 But how to keep the connection alive without meeting in real life?
First, as Sclamberg recommends, it is important to "make sure you see each other's faces regularly." This can be accomplished through a selfie or via short videos.
"I encourage clients to be creative. Connect as usual, chat for a while and then plan to talk via Skype until it's safe to meet in person. Just because you're not face-to-face, doesn't mean the connection is less real. "- Sclamberg said.
Use this era to your advantage.