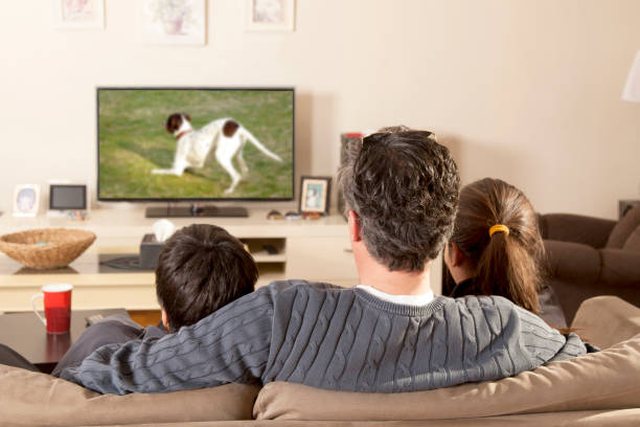 Keeping your children busy while isolating or working from home can be difficult. Thankfully, tourist sites around the world offer live streaming on their websites, meaning that little ones can see zoos and creatures other than the sofa.
Zoos and aquariums around the world have launched virtual animal footage.
For example, the Cincinnati Zoo has a live show called "Home Safari" on Facebook at 3pm that shows off one animal each day, along with an activity that children can do.
The San Diego Zoo also broadcasts live footage throughout the day, including elephants, koalas or panda, which you can follow at a time when you need to be distracted.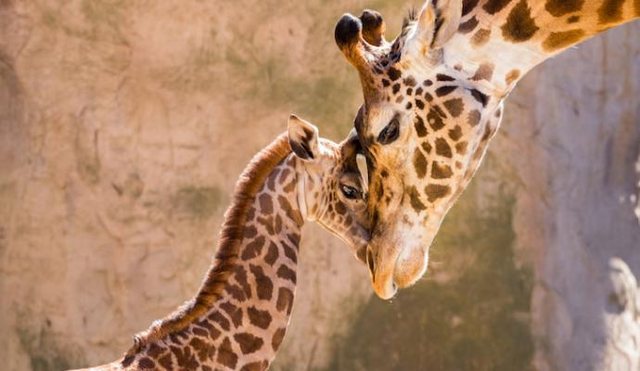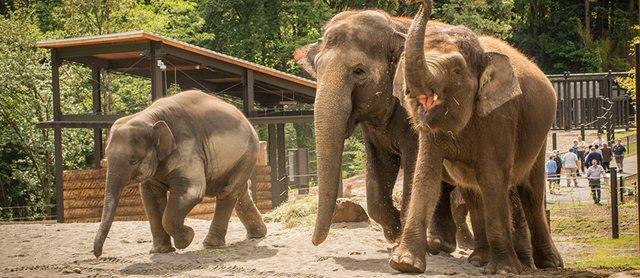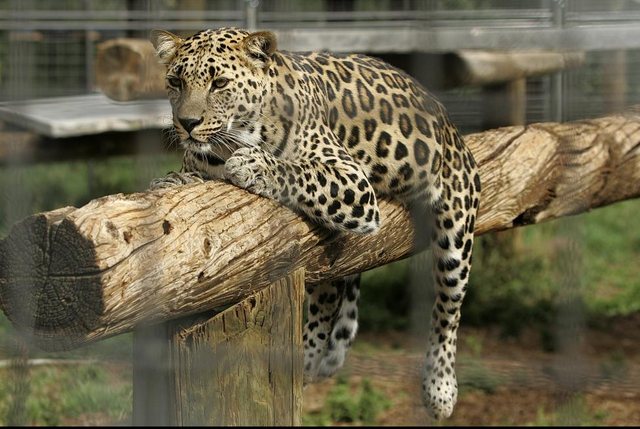 Atlanta offers you the chance to hunt pandas, while Melbourne lets you see every animal it has, from leopards to giraffes.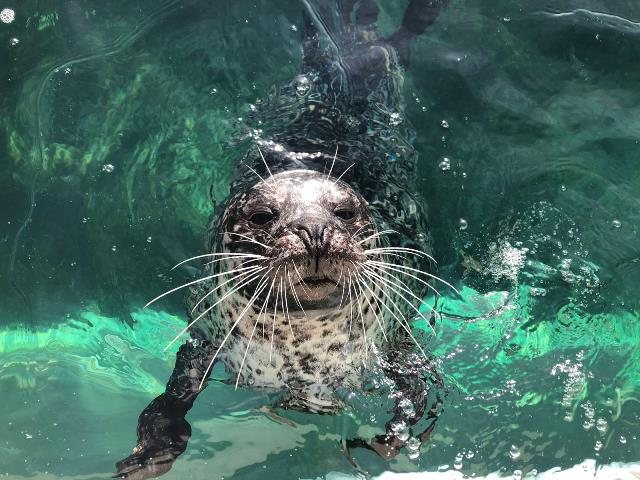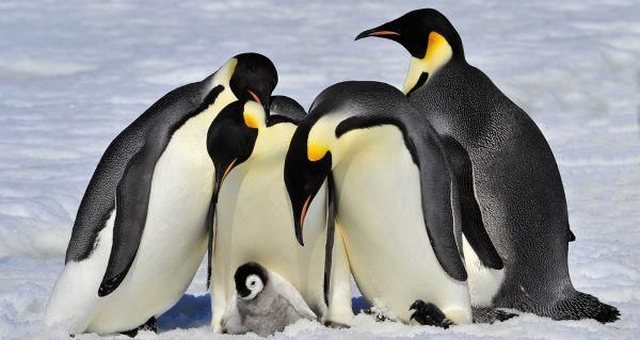 Do you like fish more than mammals? The Shedd Aquarium and the Georgia Aquarium give you the opportunity to see what happens behind the scenes, either with live footage or videos showing animals, including penguins.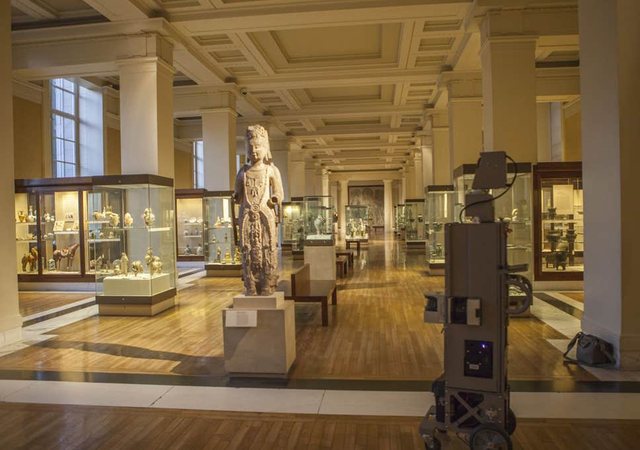 The Metropolitan Museum of Art has a range of videos showing 360-degree views of buildings, which have relaxing music in the background.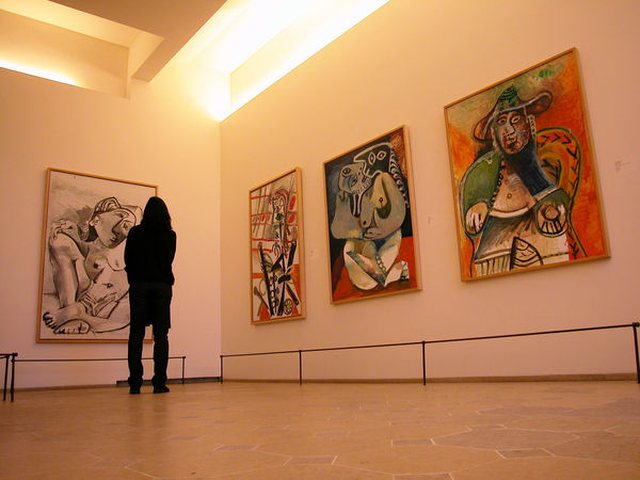 The Picasso Museum in Barcelona and the Dali Museum in Florida offer a variety of virtual views, from the gift shop to the most intriguing spots in the country.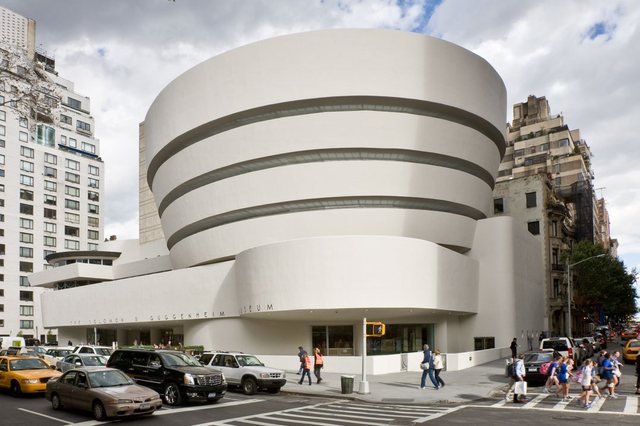 You can also use Google Street View to see inside many famous museums, such as the Guggenheim.
Disneyland and Disney World are open online and you can walk the streets through your computer.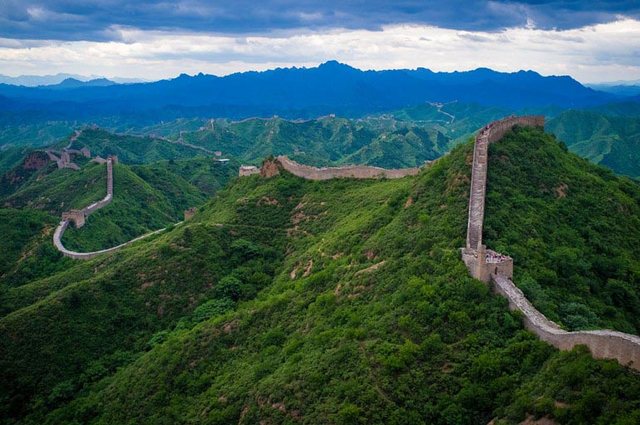 You can see the 360 ​​degree Great Wall of China, while Google Arts and Culture offers views of the top of the Eiffel and Taj Mahal tower in India.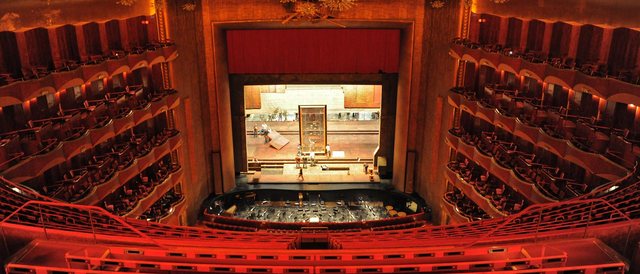 The Metropolitan Opera is offering live broadcasts at 7:30 each evening, which you can watch online.
We hope the BBC Quarantine Culture launches soon, as it will include live performances created just for this rubric.