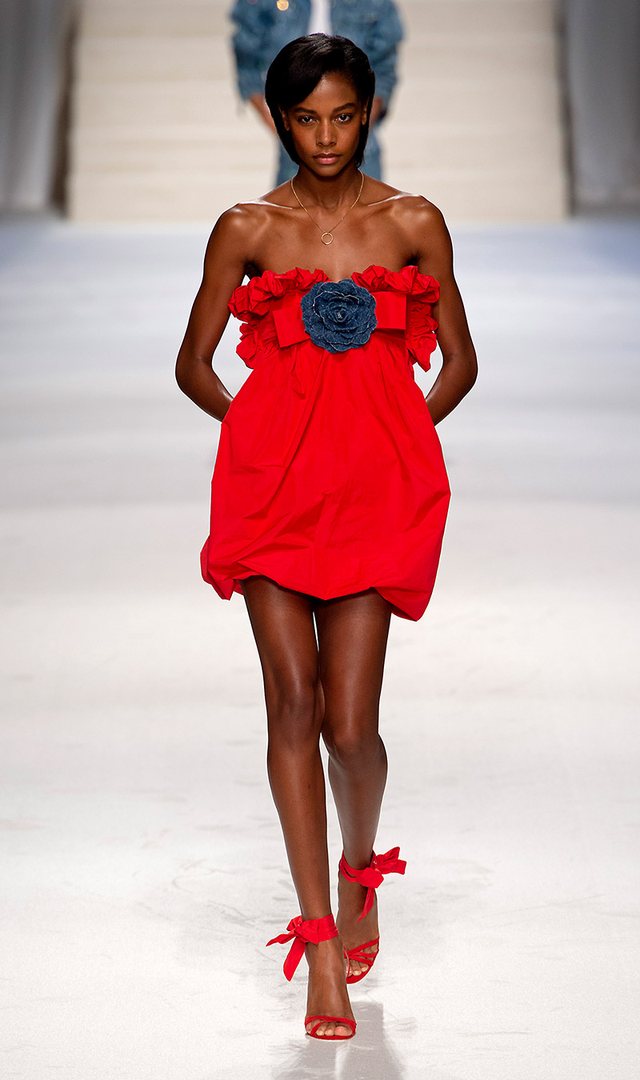 Although it seems like the day to talk about fashion is far away, in fact it is not so, as when everything seems to make no sense, a new day begins, a new inspiration. Spring is knocking on a new energy, the 1970s, which is back after 3 decades ... This is confirmed by the outages realized last September, bringing some of the major trends that will dominate this year!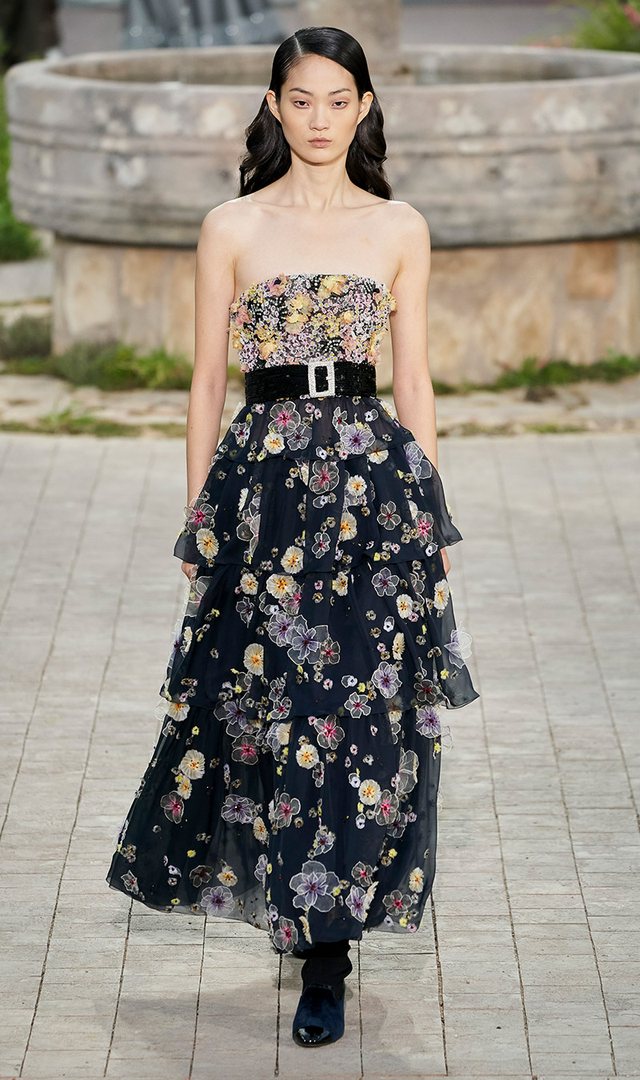 It's about a new fashion, a nostalgic fashion, full of color and volume, a fringe of a range of accessories that will make your wardrobe look more curated. This year's novelty is the importance given to the planet and the danger of global warming, by applying pieces and materials that "love" the planet.
The 5 new trends we will see every day this year, once we come out of isolation, are the following?