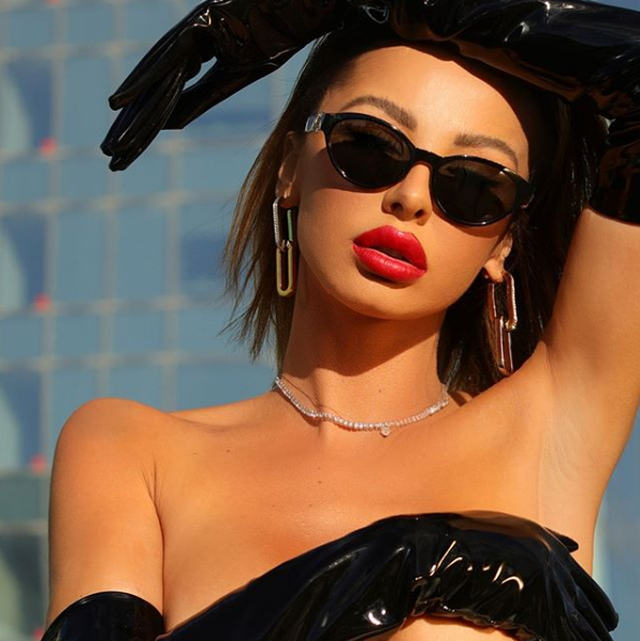 In a Skype link from Barcelona for the show "Rudina" on Tv Klan, model Aurela Hoxha confessed that she, like everyone, has been isolated at home for several weeks. Spain is the second country in Europe affected by the virus, after Italy for the number of deaths and the situation, and there is also serious.
Aurela indicated that before moving to Barcelona, she had been in Milan and the situation was somewhat aggravated and fears were high.
" At the moment I'm in Barcelona. There's not much here to close. Before that, I was in Milan just in the days when it all started. The biggest fear was when the first cases were heard, especially from us tourists, it was a somewhat aggravated situation and we all really had a great deal of fear. Afterwards, I returned to Barcelona, where my fiancé awaited me, because February 27th was my birthday. Realistically Spain was not feeling the situation and so aggravated, people kept going normally. Only a week ago people started shutting down and everything was suspended. "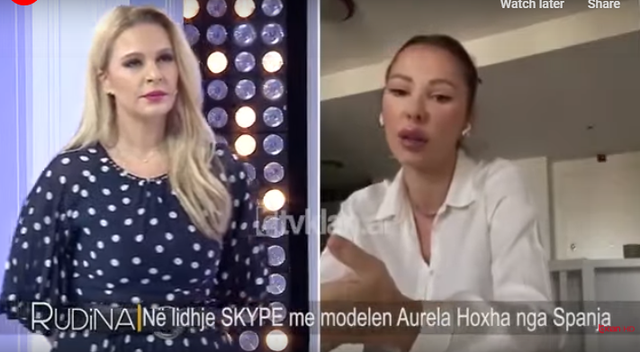 During this time in quarantine, Aurela shows that she reads more, cooks more, but also prays more.
? To tell you the truth, it's not that my routine has changed much. My desire to cook has been around for some time and I keep doing it the same. Maybe I've started reading a little more, please a little more. It's a moment where I'm really praying for everyone. I'm Muslim. I go to church and mosque and have not made this separation, since I have only believed in one God and the way I pray and believe is not influenced by religion at all. I get criticism often because my surname Hoxha, even though I go to church, seems like a very strange thing to many people. But really I only believe in one God, I believe in church, I believe in mosque. All of us should pray in our own way, in the way we believe . ?
The first thing to do after the quarantine, says Aurela, is to come to Albania, meet relatives, friends and appreciate more things that, perhaps so far, have not given them the right value.