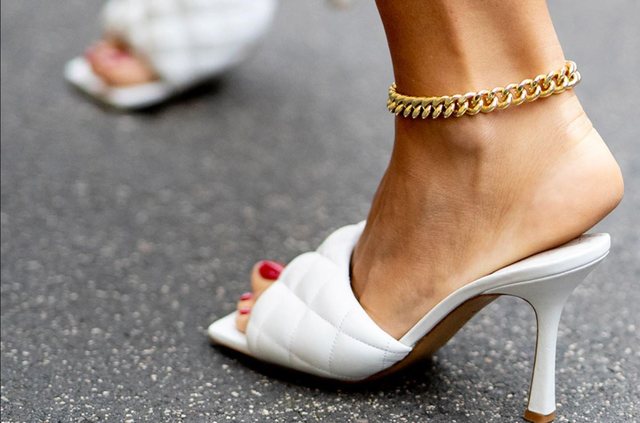 Let's go back to the time when we were free to dream about fashion, new trends and what would dominate the coming seasons? From the last hurdles we have already created an idea of what the trends are and what brands have set them one of them is necessarily Bottega Veneta!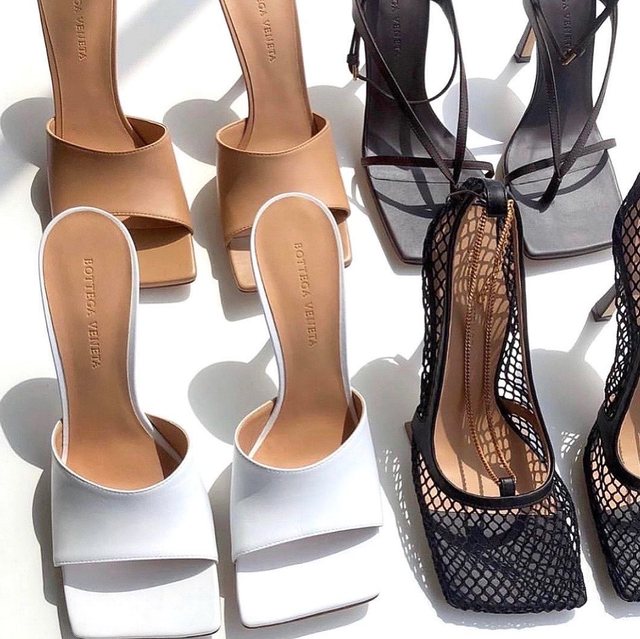 What is the trend that has made a name for itself in streetwear, street style and fashion editorial? Absolutely square yeast suggested by Daniel Lee, the creative director of Bottega Veneta. Especially this type of shoe is one of the trends that has made everyone obsessed with fashion fall in love with it, a throwback to the 80s!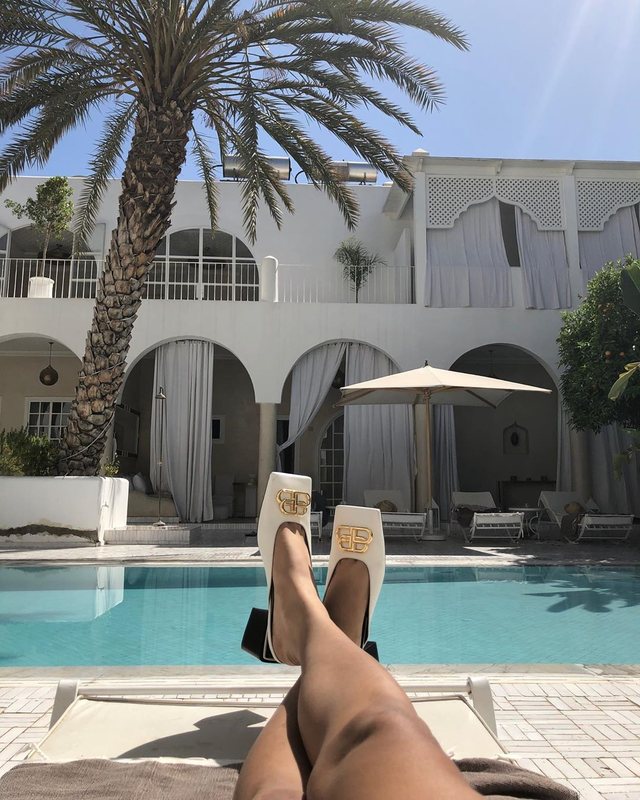 Followed by other brands such as Balenciaga, Jil Sander and Dior, Bottega Veneta has succeeded in bringing a trend that would set the standard in the fashion field. Square top is definitely everyone's choice when it comes to boots, ballerina shoes or even heels. Maybe it's time to forget the classic Louboutin heels and décolleté?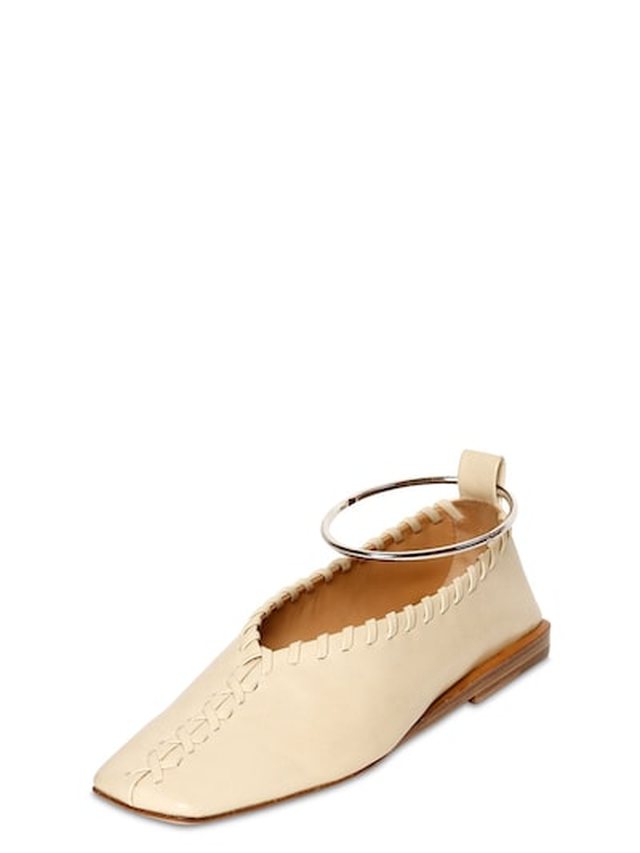 Square top is also a trend in everyday life, thus adapting perfectly to all styles of dress. Do you think square top is the best option this season?