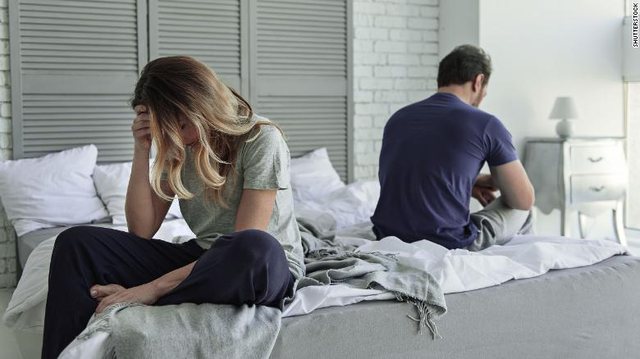 Even the happiest in terms of marriage are experiencing some serious challenges with social distance to prevent the spread of coronavirus.
The secret to any healthy relationship is communication. Michele Weiner-Davis, a marriage and family therapist in Boulder, Colorado, said it doesn't matter how many couples communicate during confinement, they simply try to do so.
"The biggest challenges I have faced so far are cases where both spouses see what is happening with different lenses: one person thinks the sky is falling and the other thinks people are doing one thing great about this, "- said Weiner Davis.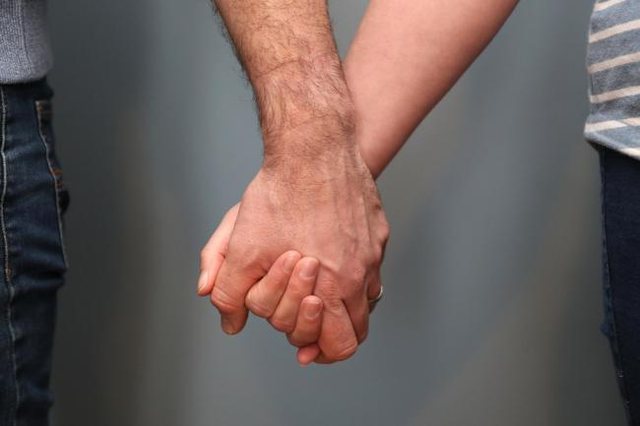 "When people have different perspectives, they have different ideas of what needs to be done and the only way to work around that is through communication," she added.
With coronavirus on its feet, both partners must spend all their time under one roof. For people living in a small home, this scenario may seem like they have no personal space at all. Alev Ates-Barlas, a therapist in New York, says it helps partners understand whether or not they need someone else in their lives.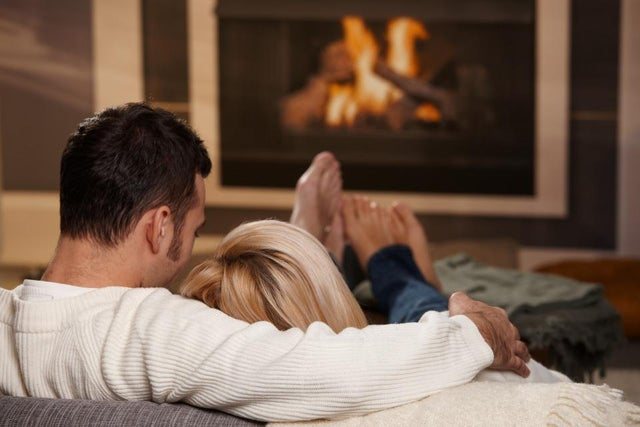 Ates-Barlas said the best way to get through a tense situation with your partner over the next few weeks might be to put on your headphones and meditate, or sit quietly in a corner.
Amidst this ongoing turmoil, Lee Miller, a Los Angeles marriage and family therapist, said it is wise to create new routines to give life meaning and purpose beyond the world. Specifically, Miller said assigning roles daily: who cooks, who cleans, who answers the phone, and so on.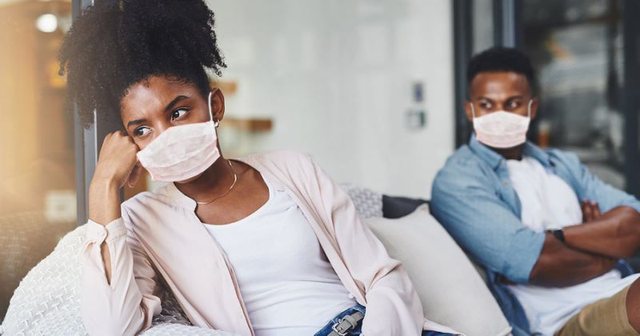 Now more than ever, therapists are becoming indispensable in giving people the tools they need to cope with every situation. Thankfully, today it's easier than ever to get in touch with a therapist.
According to Britney Blair, a clinical psychologist and sex therapist in Northern California, sexual desire at the time of coronavirus falls short of what it usually is, as stress prevents about 85 percent of you.
Take a deep breath and focus on the little things. If you have been a victim of domestic violence, no blockage or quarantine is more important than your health.
Police and other emergency services operate normally and if you are concerned about personal safety, make sure you call authorities immediately.