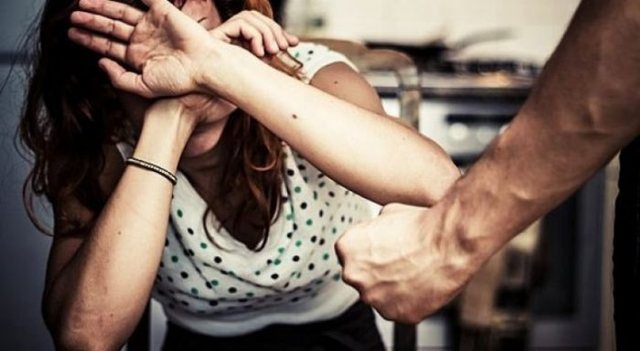 We all feel like a dream, staying home for hours and days! Due to the quarantine that has already affected the whole world, "isolation" at home has stopped the frenetic pace of daily living, bringing us closer to our family, closer to our loved ones heart, which we could not even dream of a few weeks ago!
Waking up early with the alarm clock, work, daily commitments, meetings, then family and all the time at her disposal, until the evening could find you with your eyes caught on the sofa, due to the fatigue and stress of the day, were the style of the day. life for many of us. Today, the landscape is quite different!
Staying home in this global pandemic situation is a must and a must as Covid-19 expands wildly faster than ever in our country.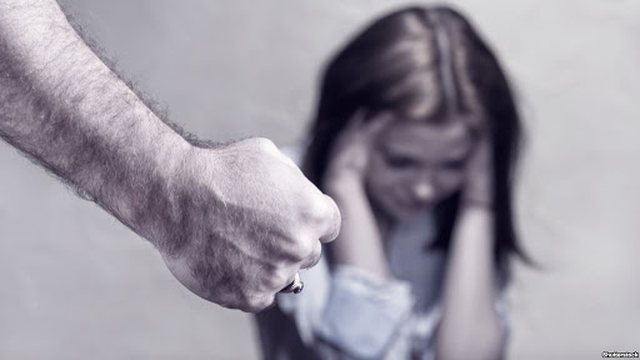 And if for many, quarantine has come with all of its benefits in terms of time spent with parents, children, and spouses (because no other positive side can have this situation), for a category of women this is not the case. ! These hours and days of isolation for these women who are victims of inhumane violence by their partners make them completely vulnerable. We refer to battered women, but also to men who cause indelible wounds on their bodies and souls.
Fight against coronavirus, but also fight against violence against women!
One thing is certain: The home that for many of us represents the safe place to stay and protect us, for these women, represents the worst nightmare. The situation is complex and the decline in calls for help at specialized centers for violence against women, especially in recent weeks, shows that they are sharing their time with their abusers and are unable to seek help. Although the phone lines have remained active and they are always available through WhatsApp it is increasingly difficult for a woman to connect with support structures and when the request for help does not arrive on time, the media is forced to raise awareness of the situation. dramatic, when it's too late.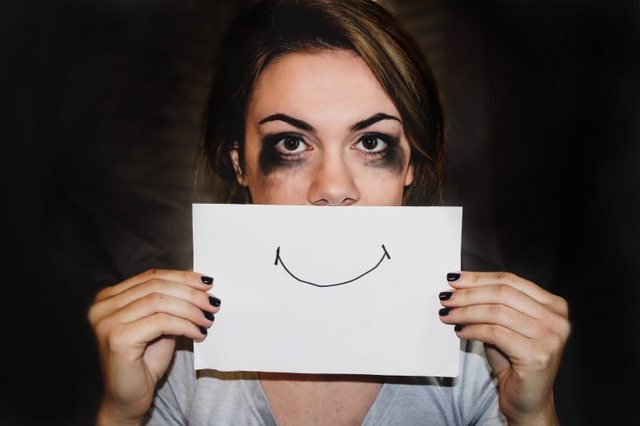 Because if on one hand the calls have dropped, on the other hand domestic violence is constant which shows no sign of stopping. Homes for the victims are a no-holds-barred trap.
Calling in national assistance numbers or law enforcement remains the only thing to be done for these women. All anti-violence centers should come to the aid of this category of society, as they may call aid centers perhaps when bringing the dog down the house or throwing trash. Because none of these women should be left alone!