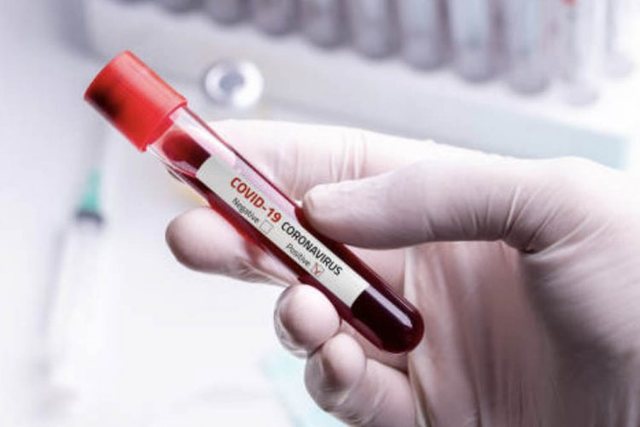 A team of Chinese scientists has carried out a new study in recent days, in an effort to discover the link between blood type and the risk of hospitalization by the virus that has shut down an entire globe. The study takes some time to publish, however, findings to date indicate such a link.
Blood Group A And Virus
For conducting the study, experts looked at blood groups among 2,173 hospitalized individuals after infection with COVID-19. Each of these individuals were hospitalized in different hospitals. From the analysis, experts found that a large number of people with blood group A were hospitalized as a result of infection with COVID-19.
"People with blood group A are significantly more at risk of infection with COVID-19 compared to other groups," study co-author Jiao Zhao said in an interview. "People who have blood group 0 have a significantly lower risk of this infection," he added. However, experts point out that the risk they refer to is that of hospitalization as a result of infection rather than simply infection or capture of the COVID-19 virus. For this advice, experts argue that the study included only people who were so ill that they had to be hospitalized and not others who had passed it or those who had been quarantined.
Should People With Blood Group A Scare?
Sakthi Vaiyapuri, an expert at the University of Reading in the United Kingdom, emphasizes that people who have blood group A should not be scared of the first findings of the aforementioned study. "There is insufficient evidence to support this hypothesis to fully claim that there is a strong association between blood type and the likelihood of COVID-19 infection," he says. "To reach this conclusion, many parameters need to be analyzed, so these findings have arguments that are not supported by the scientific community," Vaiyapuri added. According to him, the findings of Chinese experts may be purely coincidental and that the current situation is very unclear. / AgroWeb /