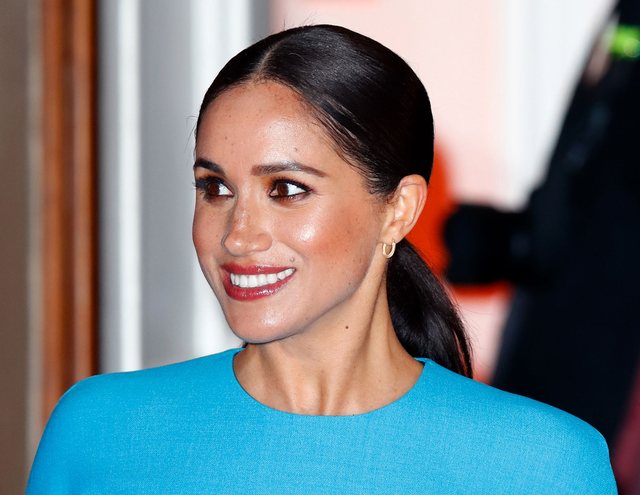 The Duchess of Sussex was confirmed today as the narrator of Disney's newest show + Elephant, after her husband was filmed suggesting her for a job at the 'Lion King' premiere last year.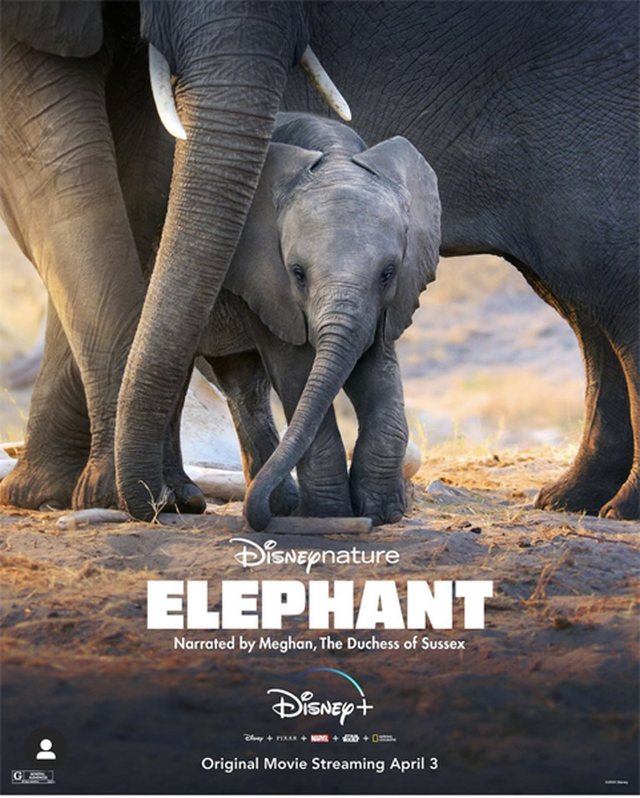 The Disneynature channel made the announcement on Twitter, writing: "Disneynature's" Elephant, an original movie broadcast by Meghan, Duchess of Sussex, begins airing April 3, only on #DisneyPlus. "
In last year's video, Duke, then 35, showed Megan's interest in getting involved in a project of Bob Iger, the Disney boss. He told Iger, "Did you know she can change her voice?"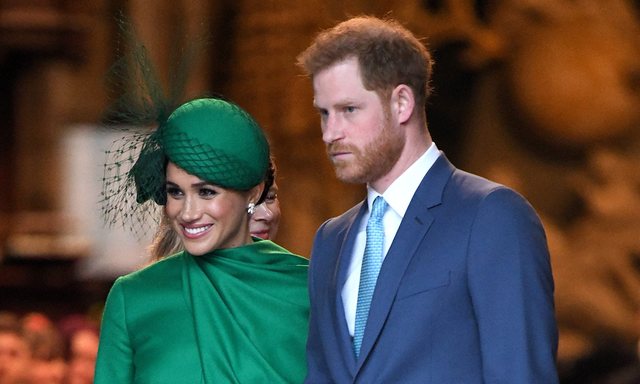 Mr. Iger, surprised, replies, "Ah, I didn't know that!". At that moment Harry tells him that Meghan was really interested. And his response was, "We'd love to try it. This is a great idea! ?
Disney's new film will follow a family of elephants and their journey through the Kalahari Desert, Africa.