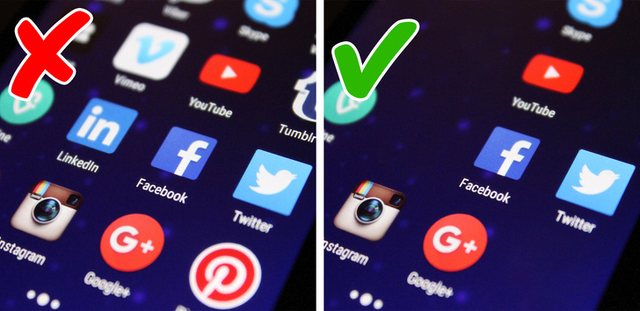 It's no secret that some apps can take up space or drain your phone's battery. But there are also times when apps automatically collect credit card data or share your personal information.
Dozens of dangerous apps pop up every day, so much so that neither Google Play nor the App Store can track them right away. So the security of your device and private information is largely in your hands. Here is the list of apps you should get rid of as soon as possible.
1. Free Games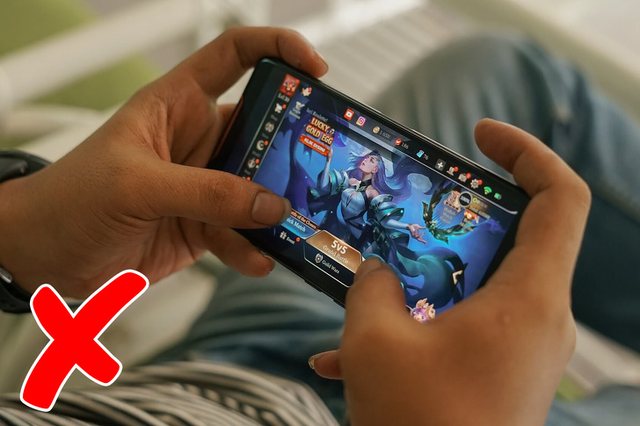 Game development costs a lot of money, but it can also, so if you find a free game, remember that the producers have also spent on the advertorial (add / play ads). But there is also the possibility of getting your personal information. So if you want to download a game app, make sure it's familiar or read the deal with the user.
2. Fast charging applications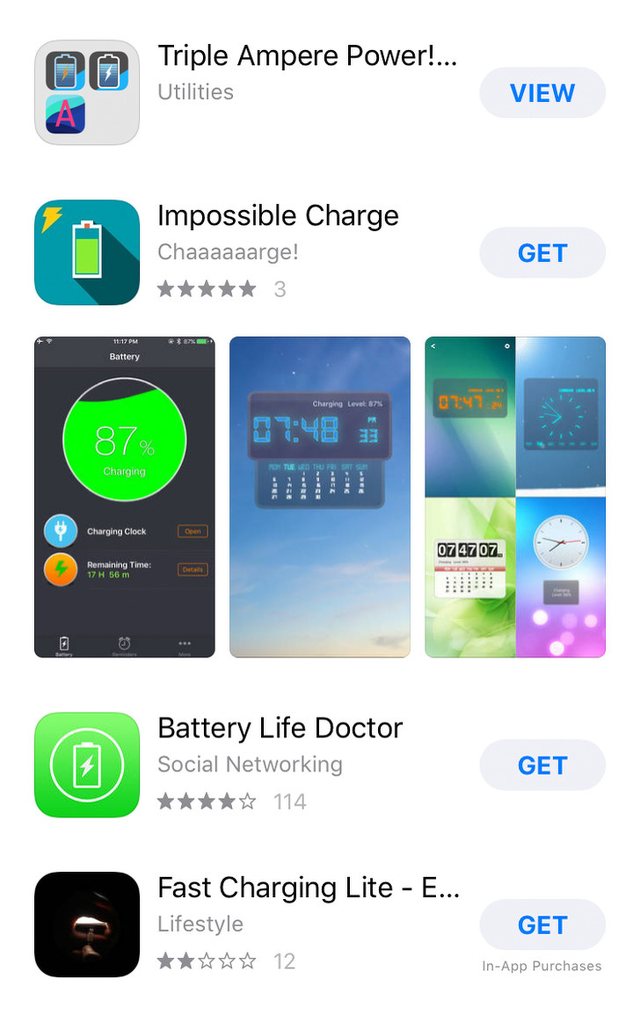 There are countless apps that promise to speed up the charging of your phone. The fact is that nothing can charge the phone faster than allowed in 'settings'. These applications have countless advertisements that can be displayed even if the phone screen is locked.
3. WiFi applications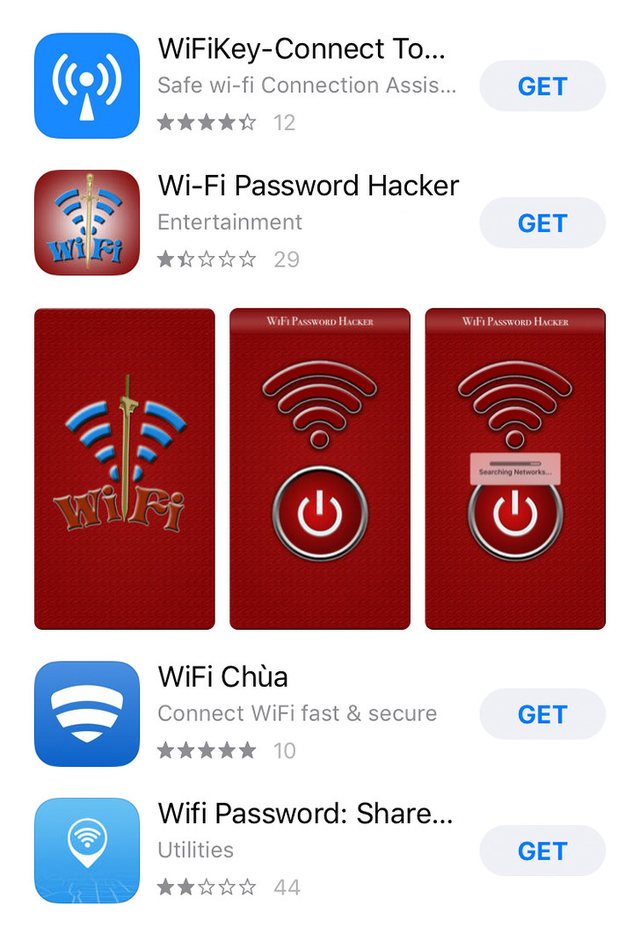 Be careful with the apps that give you the WiFi map, as it has been discovered that some of them may even steal credit card information.
4. Music apps from unknown producers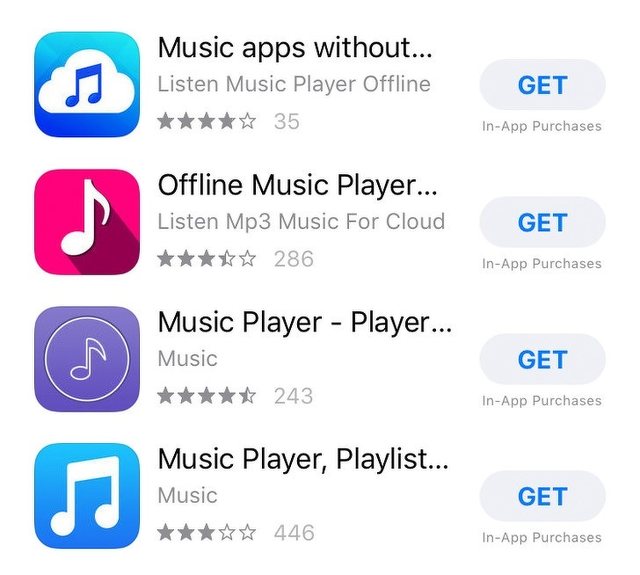 In addition to dropping your battery, caching, and numerous advertisements, music apps can be harmful because they can carry viruses and hack codes that copy your information.
5. Location applications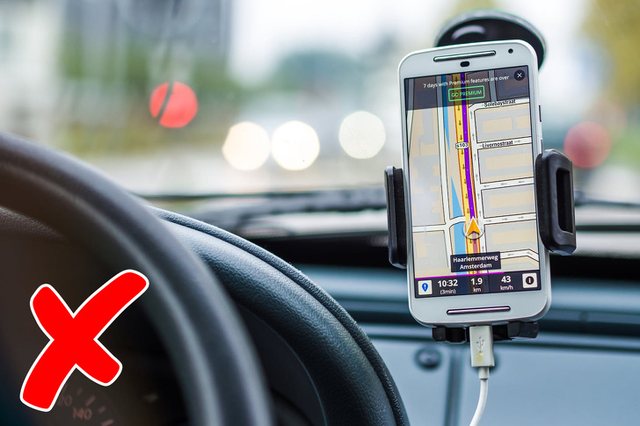 These apps not only discharge your battery, but can also use or sell your personal information. Navigation apps, distribution apps, games like Pokémon Go and even some social media apps can track your location. So take a break and see which apps require access to your location.
6. Applications with privacy issues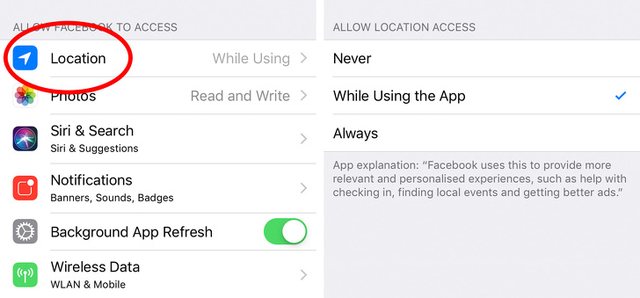 There are many applications that require you to access your phone number, contacts, messages, photos, location, etc. Many social media apps have access to your data when you don't know it at all. Therefore, pay close attention to installing applications that require access to your personal information.