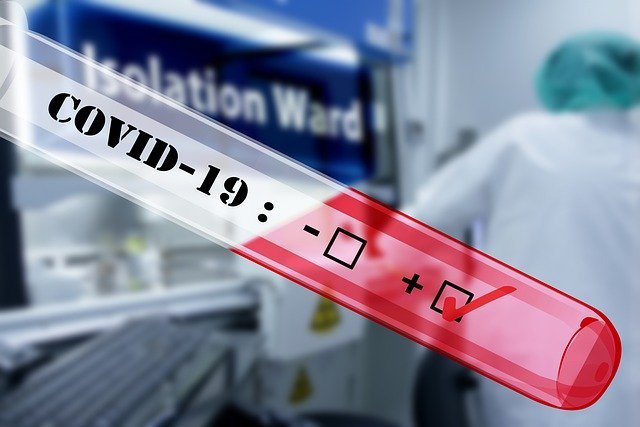 At first the news spread to Germany at great speed. The result of a test for Covid-19 can take up to 2 and a half hours. Germany has even begun to conduct mass testing at a rapid pace to keep the infected map under control, though this remains to be seen in the coming days.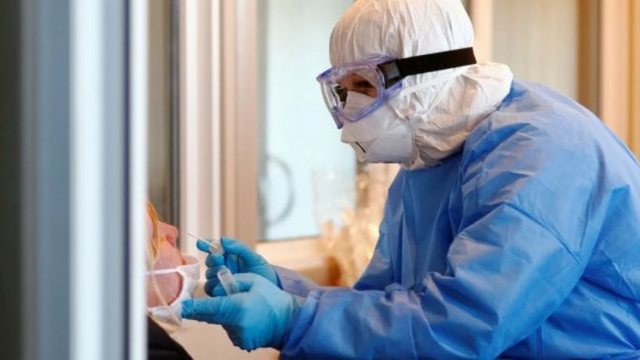 But while in Italy, a La Repubblica news flashes a green light on tests for the scary virus. As the Italian prestigious writes, a test gives the answer within 5 minutes whether or not you are infected with coronavirus. The test is expected to be distributed as quickly as possible in Italy and to facilitate the work of doctors to control and curb the spread of the pandemic.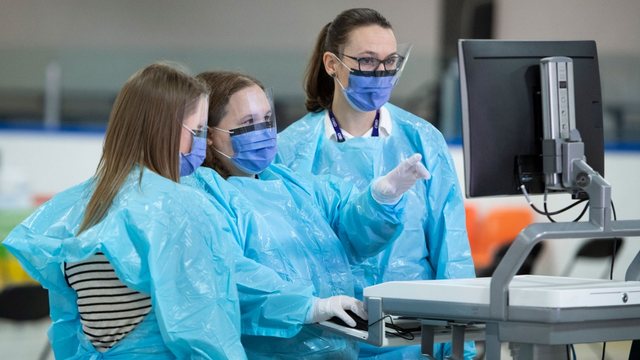 The quick test is easy to use, only a few drops of blood are enough for the patient and within 5 minutes allows doctors to learn the presence of Covid-19 coronavirus. The first tests are being distributed to hospitals that have the most affected and patient influx of Covid-19.
The test was produced by the company 'Innoliving of Ancona', in agreement with the international company 'Zhezhiang Orient Gene Biotech Co Ltd'.