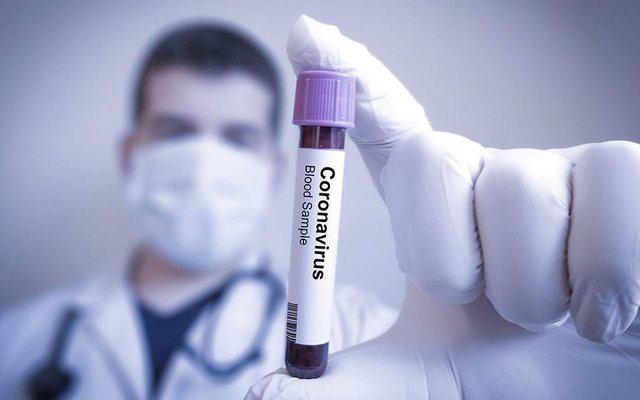 The National Institute of Public Health of Kosovo (NIPHK) has announced that 7 new cases of coronavirus have been confirmed.
The total number of people infected with coronavirus has reached 86.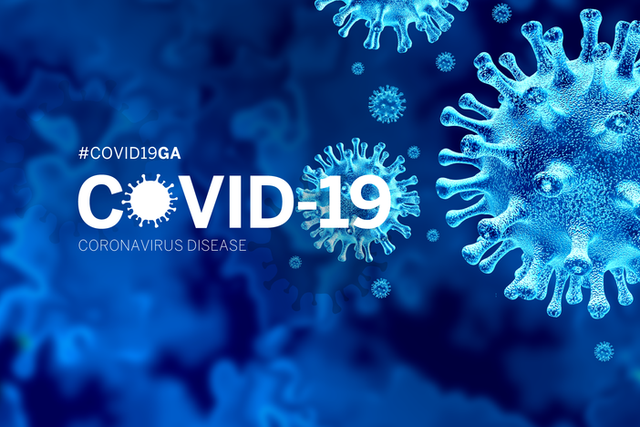 " Tonight, 26.03.2020, in the Laboratory of Molecular Microbiology in NIPHK with RT-PCR method, 25 samples from Malisheva were tested, 7 of which were positive. All cases are known, contacted and in isolation. NIPHK teams are constantly contacting and monitoring all case contacts, as well as contact contacts, for 24 hours continuously, obliging them to self-isolate and seek medical help if they have symptoms, " the NIPHK statement reads.