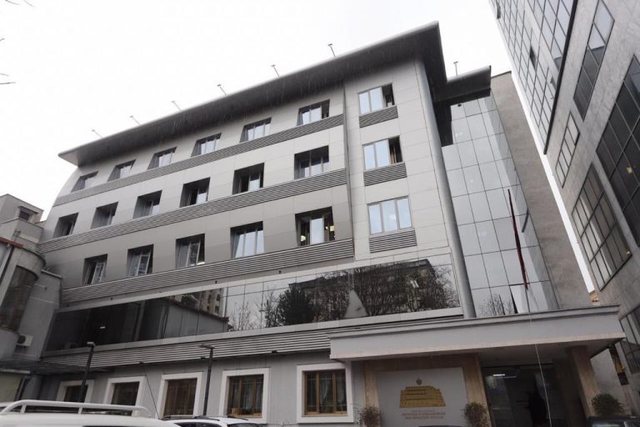 This evening an 85-year-old patient from Tirana, who arrived in the infectious hospital in the afternoon, died in critical condition. Despite the efforts of the medical staff for several hours, the 85-year-old failed to survive. The elderly was suffering from several chronic diseases and was confirmed with COVID-19 at the infectious hospital.
The 85-year-old is the seventh victim affected by COVID-19 in Albania.
The Ministry of Health expresses condolences to the family of the deceased and calls once again the citizens to be very careful in the event of signs of illness and to immediately call the National Emergency Number 127.