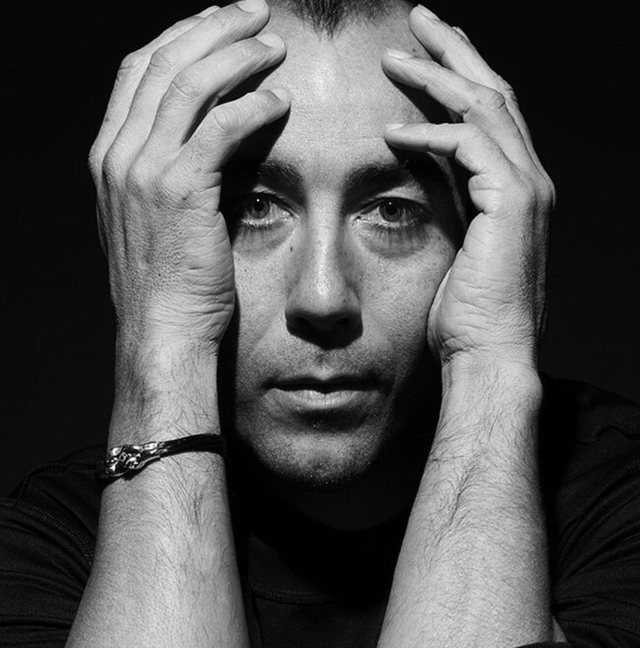 WHO AM I?
Your truth is revealed in the moment of need. These are times of rehearsal for mankind, and the way we act now, how we will overcome it, will trace it to future generations.

In quarantine days, one thing is certain: you have more time than ever. Yesterday, in millions of posts on Instagram exploring, mixing extreme emotions in search of hope and news from the Black Chronicle, a picture emerges: a giant public sculpture. Twelve hands joining, seemingly 25 feet high and, as I understand it, located in Italy. With an impressive dramatic effect, I immediately click on the author's name: Lorenzo Quinn, sculptor.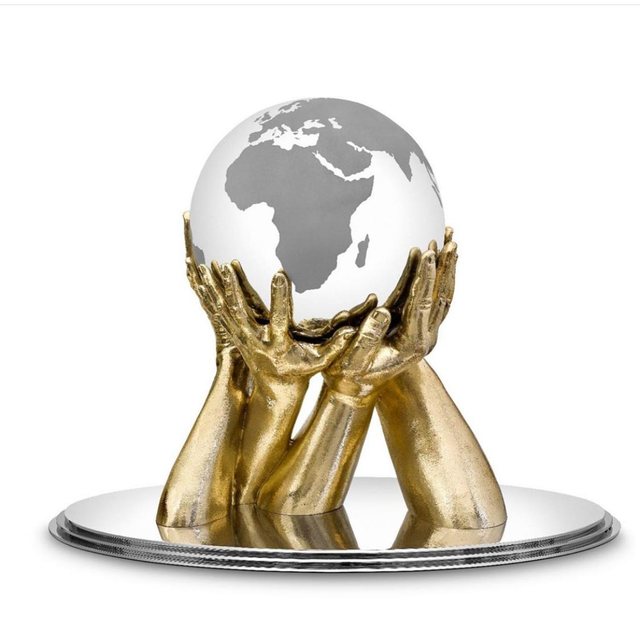 Italian Contemporary art artist, figurative sculptor, evidently inspired by the great masters; Michelangelo, Rodin and Bernini. This extraordinary artist, apparently very little known in Albania, came to me and looked like hope for the situation we are in today. On his Instagram he delivered strong messages about the unity and care we need to have. His hands in public art, so lively that they speak in an international language, without words. The sculpture is found in Venice.

His rich artistic life transmits eternal values and absolutely authentic emotions. It has to be the only one in the world that recreates expressionist art with people's hands.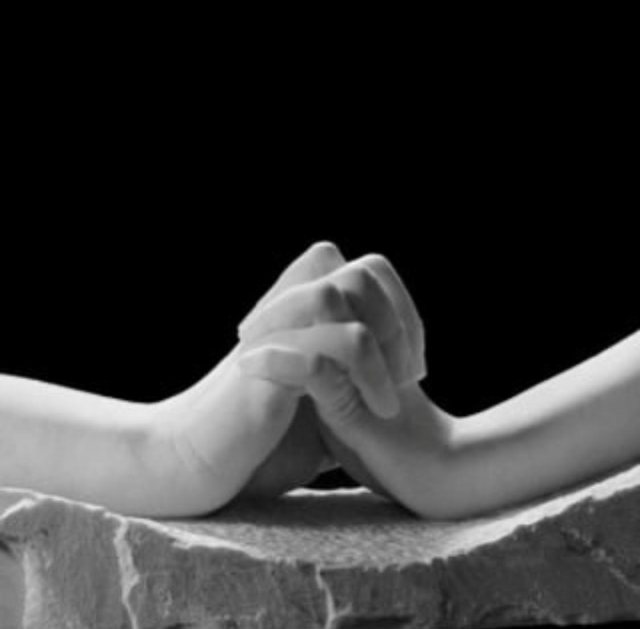 Another impressive detail is its genetics. Lorenzo is the son of world-renowned actor Anthony Quinn, half American, half Mexican. Lorenzo was born in Rome and spent all of his childhood between Italy and the United States. He began sculpture at the age of 20. Technically, he challenges with his art: giantism, expressionism, the strategic positions with which he has exposed his art.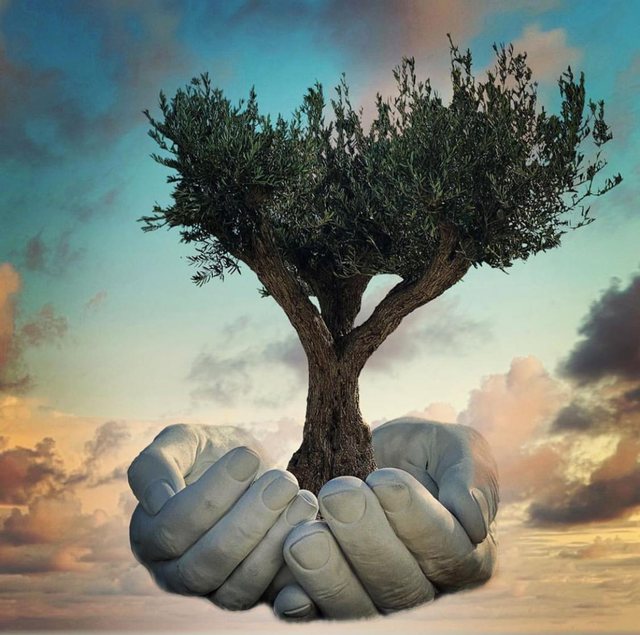 The artistic message that made the world think about climate change
A few years ago, he performed in the city of Venice and, of course, turned his eyes on the world there. Between the SUPPORT project, two hands of white marble children - nine feet long crossing the Grand Canal in Venice and leaning or sloping over the Ca Hotel. The installation has drawn the world's attention with its powerful message about climate change: we have the power to preserve or destroy our global heritage. Its location is significant given that Venice itself is facing the prospect of being involved by rising sea levels in the future. But this is only part of the messages he gives.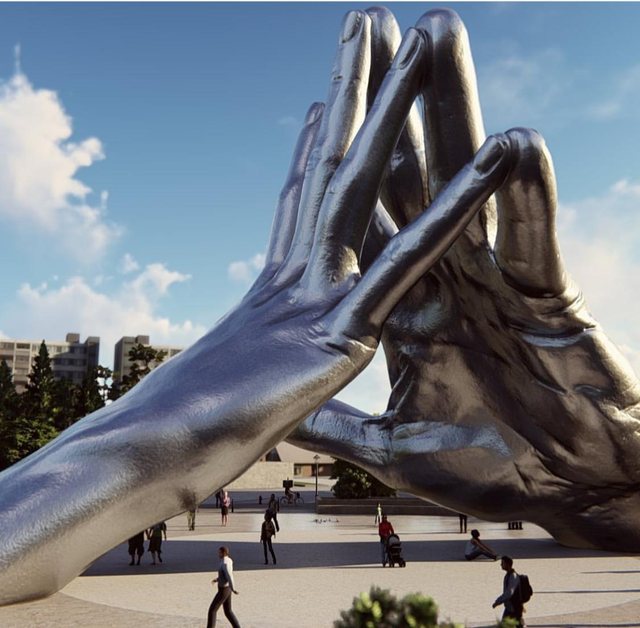 Hands that create and destroy simultaneously
Lorenzo is a missionary artist. One of the recurring themes in Quinn's work is that of balance, capturing the dark and light sides of the human being. " It's been a constant in my job. That requires balance, I think I'm looking for a balance in my life . " However, this representation of duality is not an expression of neutrality. The message is empowering and optimistic, as it shows how our ability to create and ultimately destroy is only in our hands. Support (building touch) embodies this idea: we have all the resources to cope with the threat of climate change, we just have to set the course of action we want to take.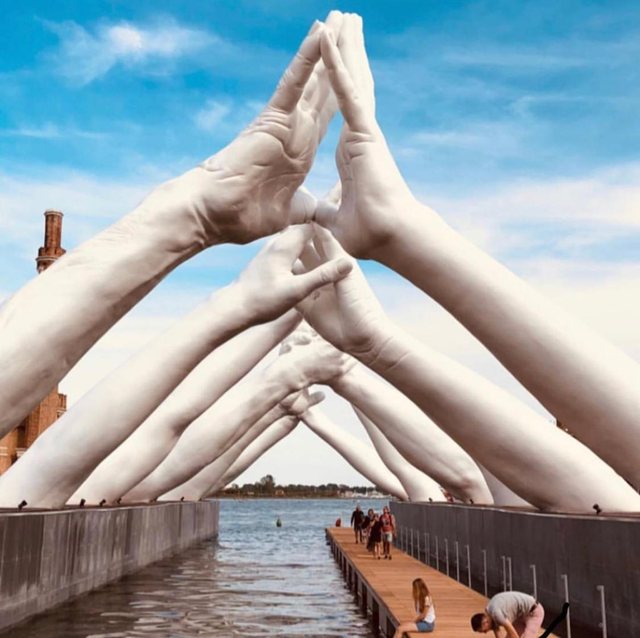 The force of nature
GAIA, another Lorenzo masterpiece. Amidst the thousands of sculptures that speak and howl with the most extraordinary finesse and beauty, how one should protect nature, Gaia resembles the universe, is like a parent to us (to the world). Lorenzo has uplifted man physically from the universe, saying that we are the people we protect, we care about the essence of survival.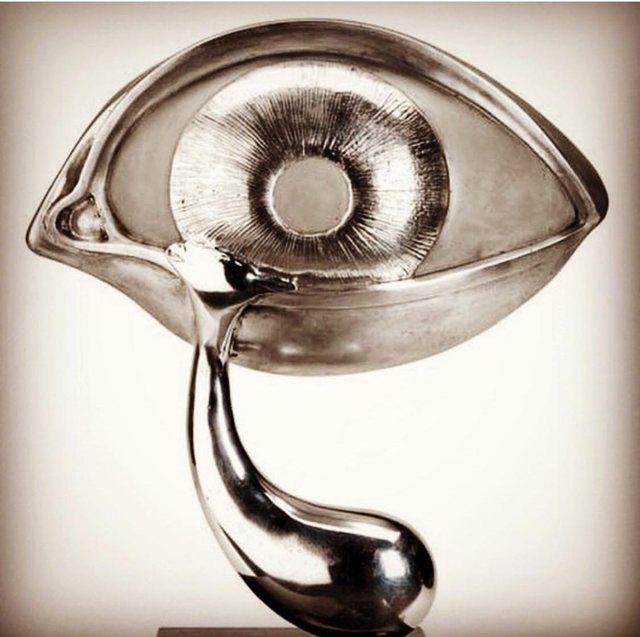 The universal language
This is the role of art. People tell stories through images, signs, light, colors. And he talks to everyone in public, between the dramatic effects of white, black, yellow, all the human races taking on a single form in his art.

In November 2005, one of his largest public sculptures, Rise Through Education / Edited by Editing, was installed at the Aspire Academy in Doha, commissioned by the State of Qatar. At a staggering 8 tons, this monument shows a pair of elongated hands placing the world in the hands of a child.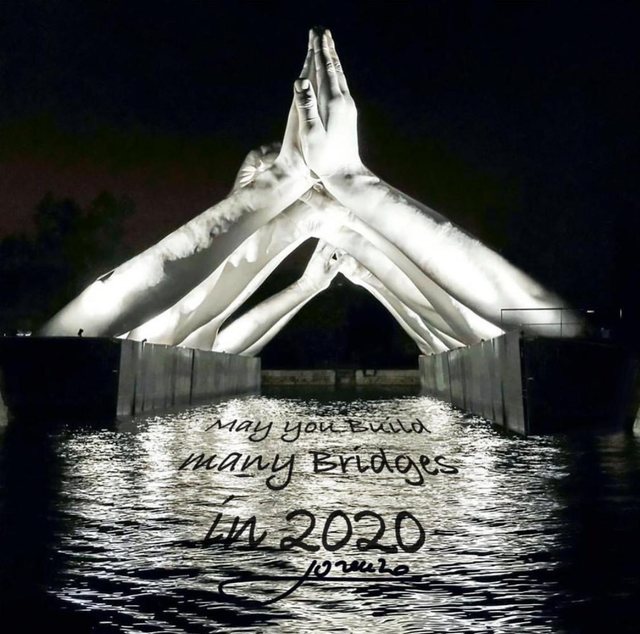 'LOVE' series
Quinn's works are referred to as' profound, spiritual and existential , because they deal with the passions we experience, as people, and the questions we quietly ask about ultimate truth ... These are sculptures based on great myths, referring to broad themes that recur in our civilization and are encountered in the differences of culture and time.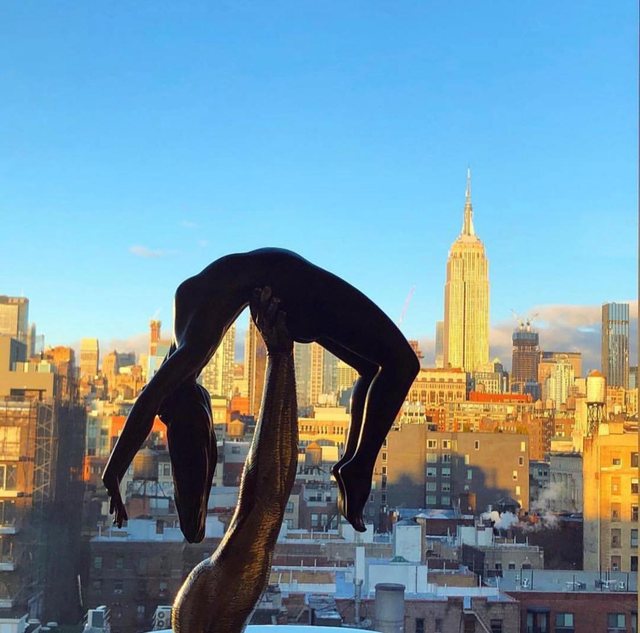 Exceptional Lorenzo. Enchanted us with his art. Check out the art pieces chosen by us below ... They'll make you reflect long.