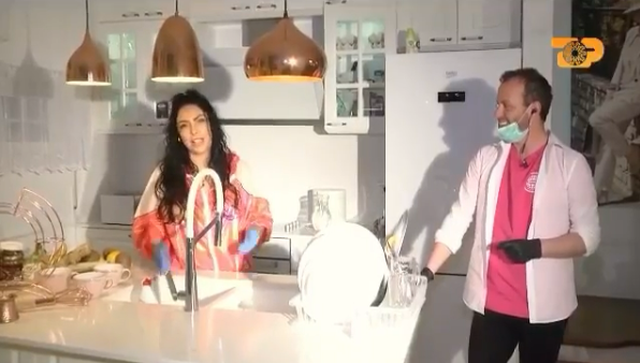 As soon as the first infected people in the country learned about Covid-19 and after that, as well as the measures the government began to take, all citizens, fearing the virus, rushed to the markets to buy vital things. There is no excuse either for fear or for this act even for Ingrit John.
Invited this Sunday afternoon to "The Sun", Ingrid shared with the public a few moments of quarantine. The singer is currently at her summer home in Lalzi Bay, and in a conversation with her she recounted what happened to her as soon as she learned about the virus.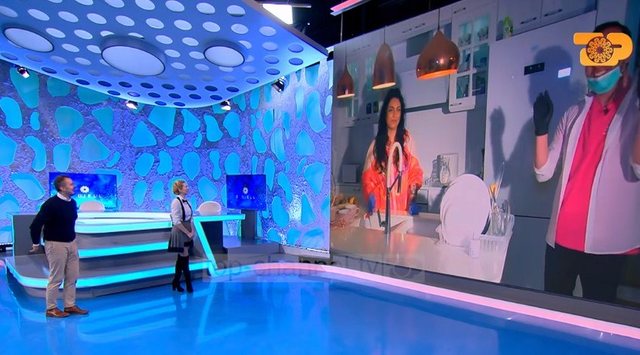 As Ervin opened the Ingrit refrigerator for a moment to discover what was inside, he noticed it was overflowing with products. Ingrit himself justified this by saying that she, too, was scared, as everyone else, by the fear that the pandemic of the coronavirus "gripped" our country.
" So I took my family, headed to the supermarket and did some super shopping," the singer told The Sun.